Dana Gregory Griffith
Annual Adjunct Assistant Professor, Judaic Studies
"Dr. G" has a Ph.D. in English and Comparative Literature from UC. He teaches "Understanding Religious Intolerance," "Suffering and Death," "Buddhism: History and Thought," "Intro. to the Study of Religions," and Yoga in its Hindu Matrix" in the Religious Studies Certificate Program, the Departments of Judaic Studies, English, and Asian Studies. His main interests are sacred and religious literature, Southeast Asian Religions, Hinduism and Buddhism, religious tolerance and intolerance, and Western/American manifestations of Hindu Yoga and Buddhism. In addition to his academic education, he is a practicing Buddhist and has received teachings from Zen Master Keido Fukushima Roshi, The Fourteenth Dalai Lama, Geshe Kuten Lama, Geshe Kunchok, Venenrable Jamyang Lama, and Zasep Tulku Rinpoche.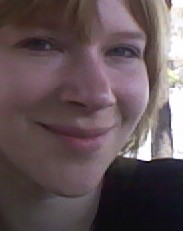 Katharine Polak
"Captain", Judaic Studies
Primary research interests: visual culture, popular culture, graphic novels and comics, post-colonial theory, ethnic and race theory, cultural studies, composition.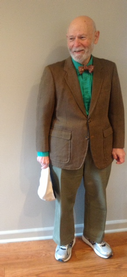 Michael S Porte
Professor Emeritus , Judaic Studies
Michael S. Porte specializes in communication, media, and film studies.  He has consulted with the U.S. Department of Labor, the Centers for Disease Control, GE, Proctor and Gamble, and Loews.  He currently teaches The Jew in American Film, Cinema Divinite:  Religion and the Bible in Film, Tai Chi, and Meditation.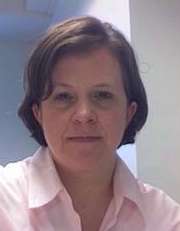 Shannon E Schaffer
Assistant Professor, Judaic Studies
Specializes in the religions of the Ancient Near East and Ancient Israel and teaches courses on the Hebrew Bible, Archaeology of the Near East and Jewish Studies.
Alley Elizabeth Schottenstein
Asst Professor - Adj Ann, Judaic Studies
BA MUNTZ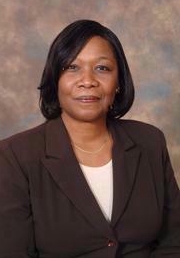 Evajean S O'Neal
Business Administrator, Judaic Studies
1210B Crosley Tower