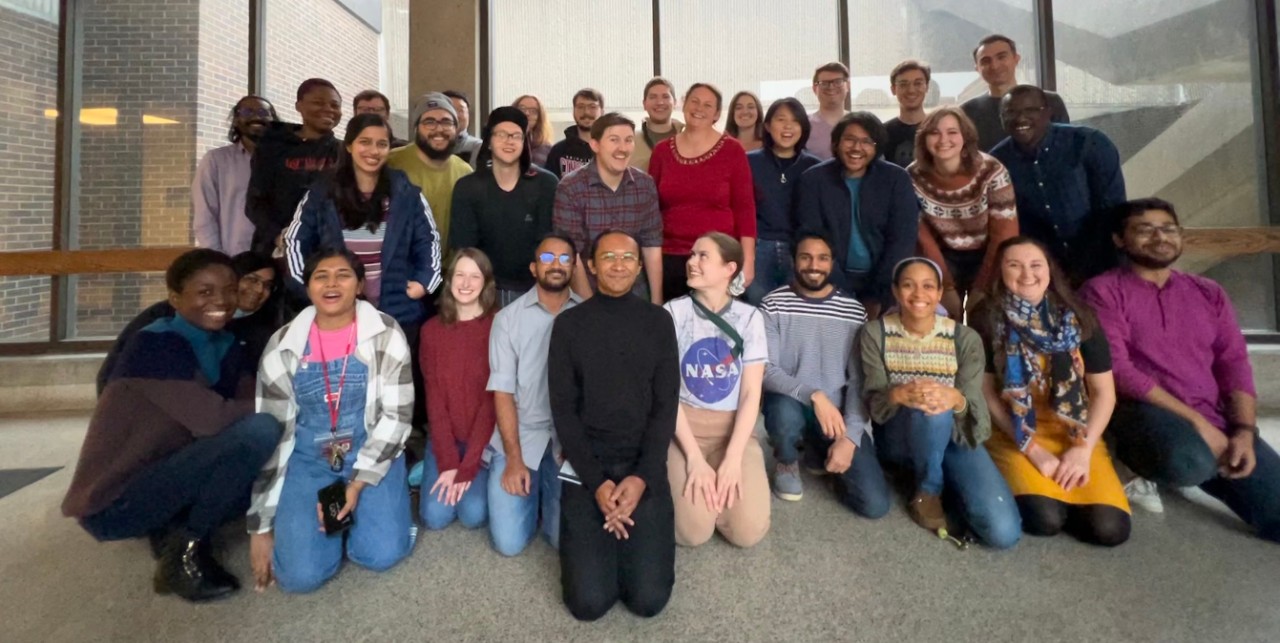 The UC Department of Biological Sciences offers a stimulating and rigorous research-based environment that challenges our students to reach their full potential. Both MS and PhD degrees are offered in our graduate program, including a 4+1 MS option. Graduate students work directly with faculty mentors to conduct cutting-edge research with the goal of contributing substantially to their professional disciplines.
Applicants must apply by January 1st for full consideration. There will be no GRE requirement for the Fall 2021 admission cycle.
We are a supportive community whose aim is to see our graduate students succeed in their chosen careers. We foster an inclusive environment that welcomes diverse expertise and perspectives. To promote innovative thinking, we encourage collaboration within and among labs as well as across research groups, as appropriate. Our graduates have gone on to successfully obtain positions in academia, industry, government, and in education.
Cutting-edge research spanning multiple fields
Preparation for diverse careers
Financial support for research track PhD and MS students
Facilities supporting research and teaching, such as the UC Center for Field Studies and the UC Herbarium
Supportive, collaborative and diverse graduate environment
Vibrant, urban community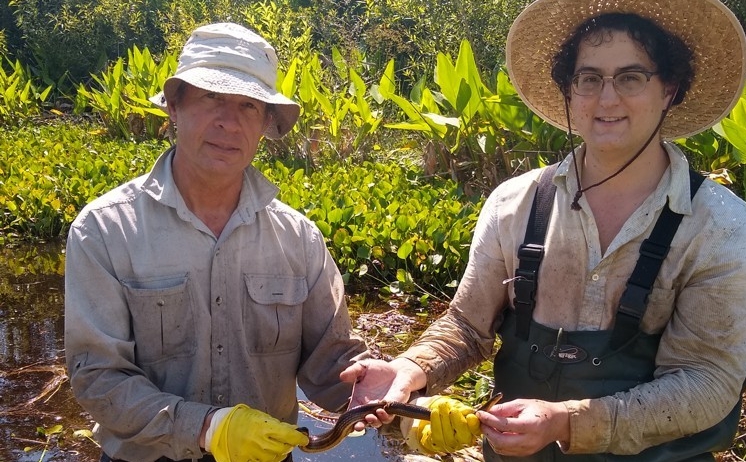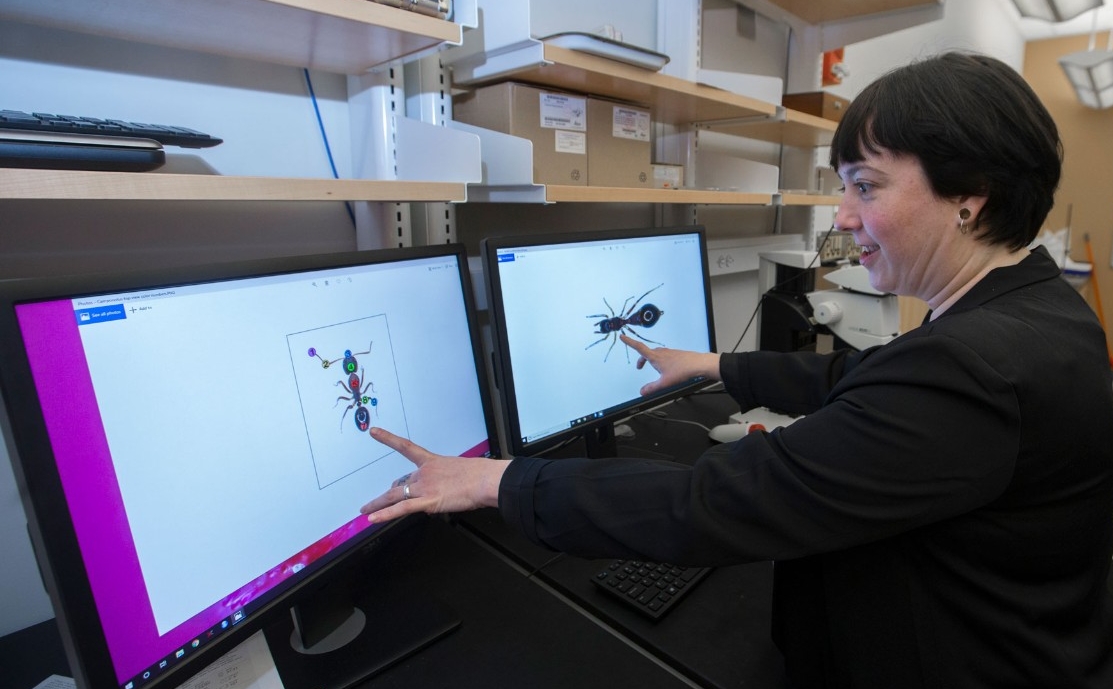 Research Labs Accepting Graduate Student Applications
Biological Sciences Faculty accepting Graduate Students for Fall Semester 2021

| Faculty Member | Research Interests |
| --- | --- |
| Joshua Benoit | Insect stress tolerance, hormonal regulation of metabolism, reproductive physiology |
| Daniel Buchholz | Role of hormones in development and evolution, frog metamorphosis, comparative endocrinology |
| Elke Buschbeck  | Neuroethology: function and evolution of insect visual systems |
| Theresa Culley  | Population genetics of plants, invasive species; habitat fragmentation |
| Katie Grogan | Anthropological genetics, epigenomic response, environmental change |
| Joshua Gross  | Molecular and genetic bases for cave adaptation; evolution and development |
| Patrick Guerra  | Sensory ecology; orientation and navigation mechanisms; animal architecture |
| Elizabeth Hobson  | Ecology and evolution of social complexity; cognitive ecology; social structure |
| Bruce Jayne  | Neural control of movement and behavior of ectothermic vertebrates |
| Noelia Lander  | Molecular Parasitology, trypanosomes, cell signaling, host-parasite interaction, genome editing, CRISPR/Cas9 |
| John Layne  | Neuroethology; mechanisms of animal navigation |
| David Lentz  | Historical ecology, paleoethnobotany |
| Stephen Matter  | Landscape ecology, dispersal, chemonavigation, in arthropods |
| Nathan Morehouse  | Visual and behavioral ecology, coevolutionary dynamics of reproductive traits |
| Kenneth Petren  | Landscape genetics, rapid evolution, ancient DNA, vertebrates |
| Michal Polak  | Evolution of insect reproductive traits; sexual selection |
| Stephanie Rollmann  | Genetics and neurobiology of behavior, olfaction; chemical ecology |
| Annette Rowe | Applied and Environmental Microbiology, Electromicrobiology, Electrosynthesis, Anaerobic Microbiology, Microbial Ecology |
| Eric Tepe | Plant systematics, including taxonomy, phylogenetics, biogeography |
| Dieter Vanderelst | Models of bat echolocation and flight control, robotic and computational models |