Student Resources for Real World Experience
Here at the University of Cincinnati, students are provided with accounts to resources that facilate obtaining professional real-world experience and information for life after graduation. These resources include Handshake, Linkedin, and BearCats Connect.
Below are helpful links and information to help create accounts for Handshake, Linkedin, and Bearcat Connect.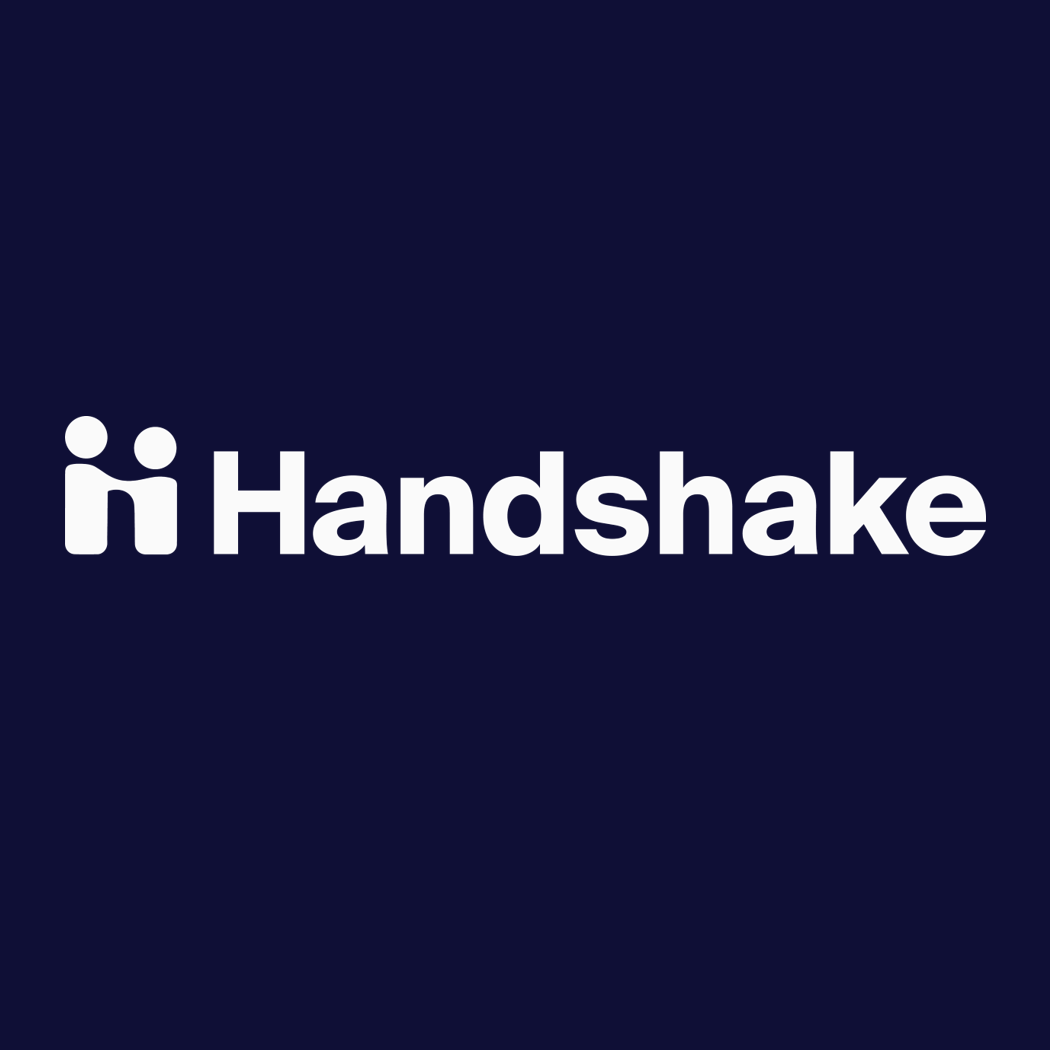 Handshake is a source that connects students with internships and jobs. Click the link below to set up an account and get connected to a wide variety of internships and professional experience.

Linkedin enables individuals to market themselves professionally to future employers, co-workers, connects and more. It is an imperative tool for networking allowing users to connect, message, and interact with one another's post.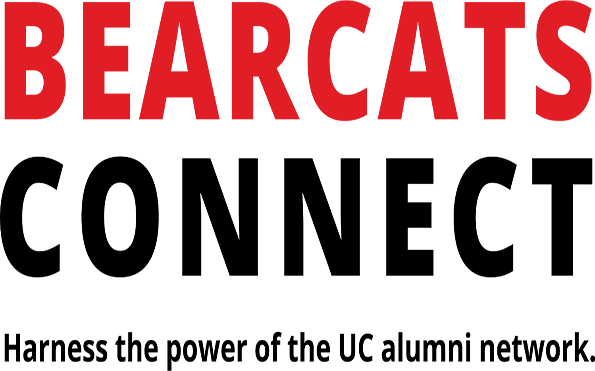 Bearcats Connect is a UC internal resource that connects current UC students to UC alumni. This resource can be utilized for gaining employment, professional expereince, or asking questions and setting up informational meetings.