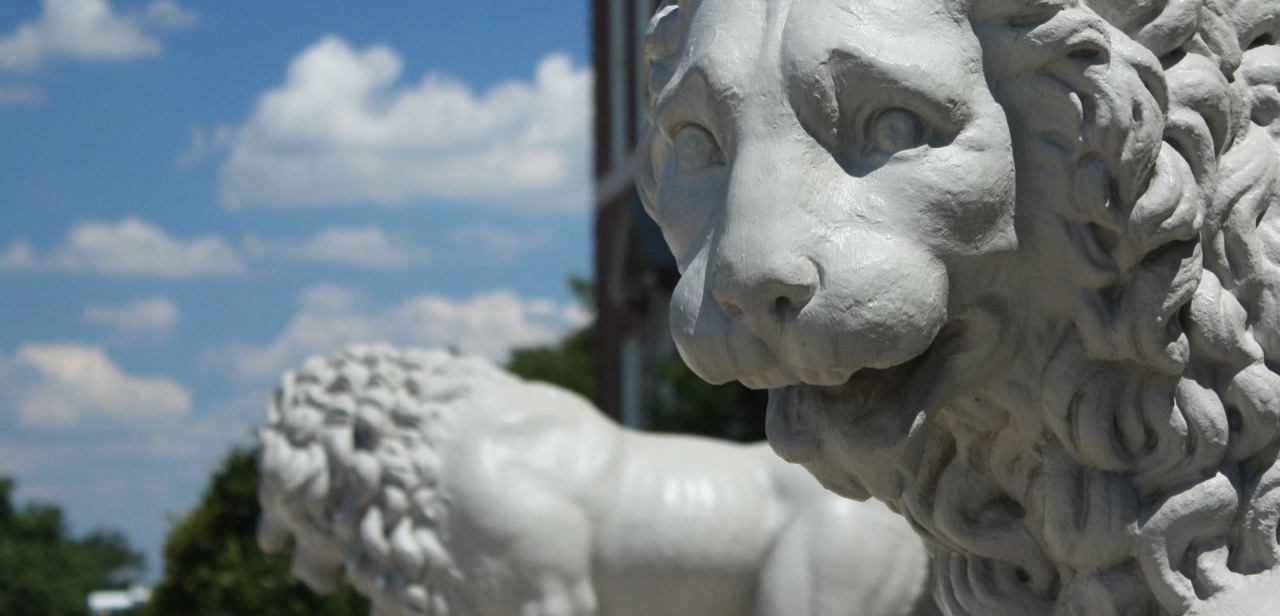 Welcome to the University of Cincinnati College of Arts and Sciences
With some 7,500 students, 500 faculty and 23 academic departments, the College of Arts and Sciences is the largest of the 15 colleges that comprise the University of Cincinnati. This means there is a lot to explore—and discover.
Please review the options below and select the one most appropriate to your search for more information.