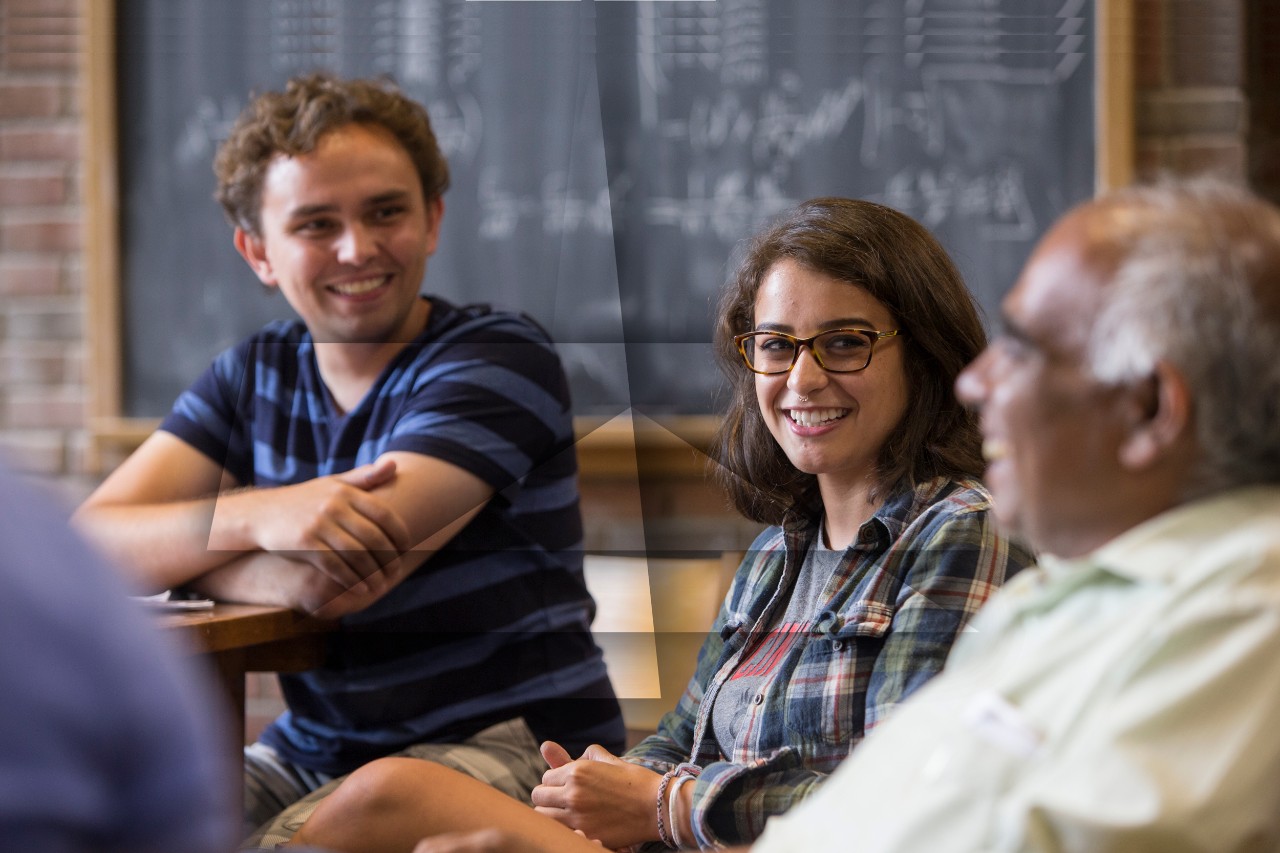 College of Arts and Sciences
Immerse yourself in a culture of intellectual rigor, among a community of critical thinkers and creative problem-solvers, for an innovative liberal arts education found only at the University of Cincinnati. Through approximately 65 undergraduate majors and 22 graduate programs, we provide a broad platform of scholarly opportunity, led by our award-winning faculty. Through internships, foundational career exploration and real-world problem-solving challenges, we prepare the next generation of explorers and visionaries to make an impact wherever they go. #NextLivesHere

Loading
No programs to show. Try Broadening Your Search
{{(programs | collegeFilter:colleges | degreesFilter:degrees | interestAreasFilter:interestAreas | locationsFilter:locations | searchString:keyword).length}} Programs Found
Program Award:

{{program.Degree}}

College:

{{program.College}}

Location:

{{program.data.BaseInfo.Location}}

Full-time program duration:

{{program.data.BaseInfo.Duration}} {{program.data.BaseInfo.DurationUnit}}
{{program.SubPlanDescription}}
{{cmpProgram.PlanDescription}}
{{cmpProgram.Degree}}
Full-time program Duration

{{cmpProgram.data.BaseInfo.Duration}} {{cmpProgram.data.BaseInfo.DurationUnit}}

What you'll learn

Location

{{cmpProgram.Campus}}
Real-World Experience
Travel the world, commit to a cause, or challenge yourself in an internship at one of the area's Fortune 500 companies, new start-ups or non-profits while you gain the skills employers are looking for.
Dive Into Research
Work side-by-side with internationally renowned professors at a thriving, Research I institution. Explore your options in the natural sciences, social sciences or humanities to discover keys to understanding our world.
Customize Your Curriculum
Create an academic experience as unique as you are: Combine majors, and add minors or certificates for greater flexibility in career choices. Graduate with your bachelor's in just three years, or complete your bachelor's and master's degrees in just five years—it's your call.
The professors are immensely passionate in what they teach, and their passion is as contagious as it is beneficial to students in their classes.
Danny Rader English Alumni and McKibbin Memorial Prize Winner
#1
in Ohio among Top 50 public universities for humanities R&D spending
24%
growth in experiential learning opportunities over 2017
74%
of nearly $10 million in donor contributions used for academic support