Dyslexia Assessment & Diagnostic Services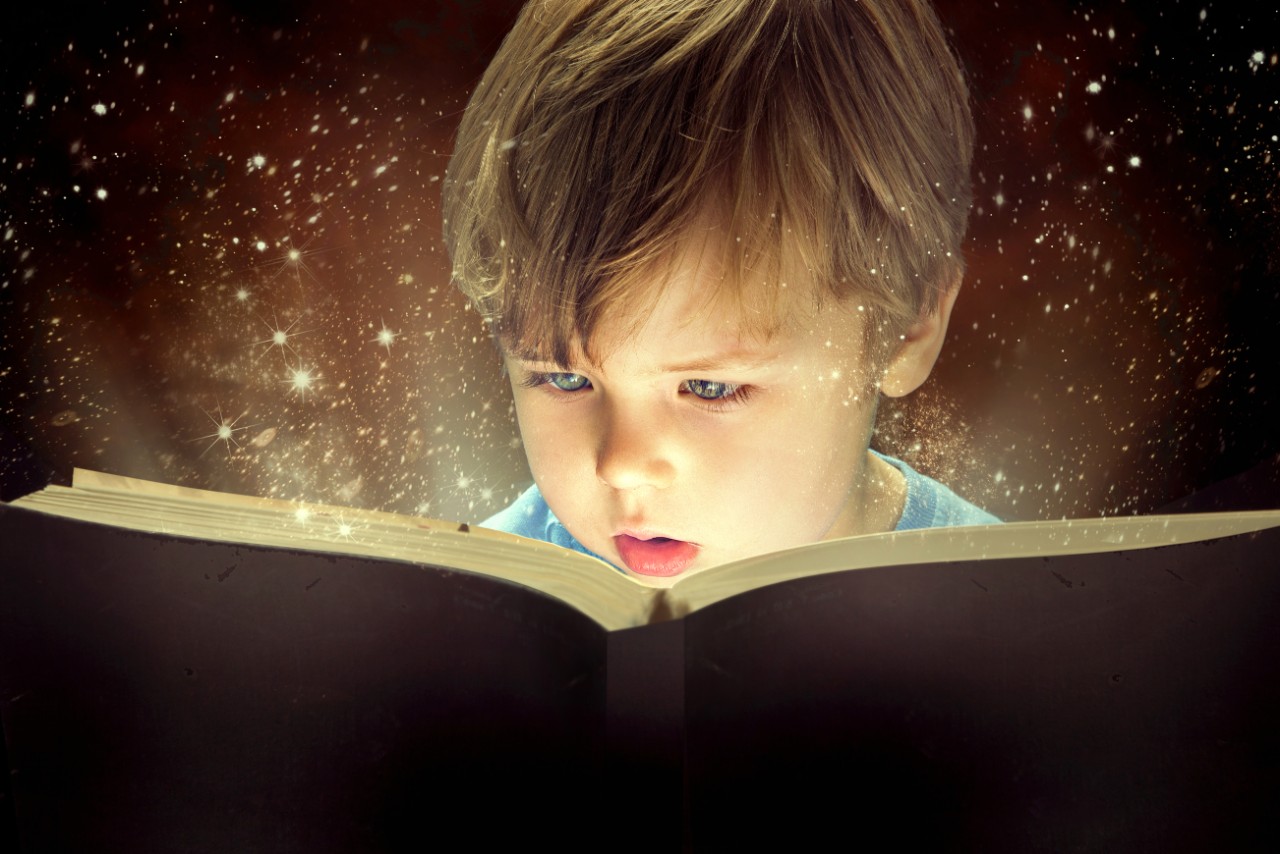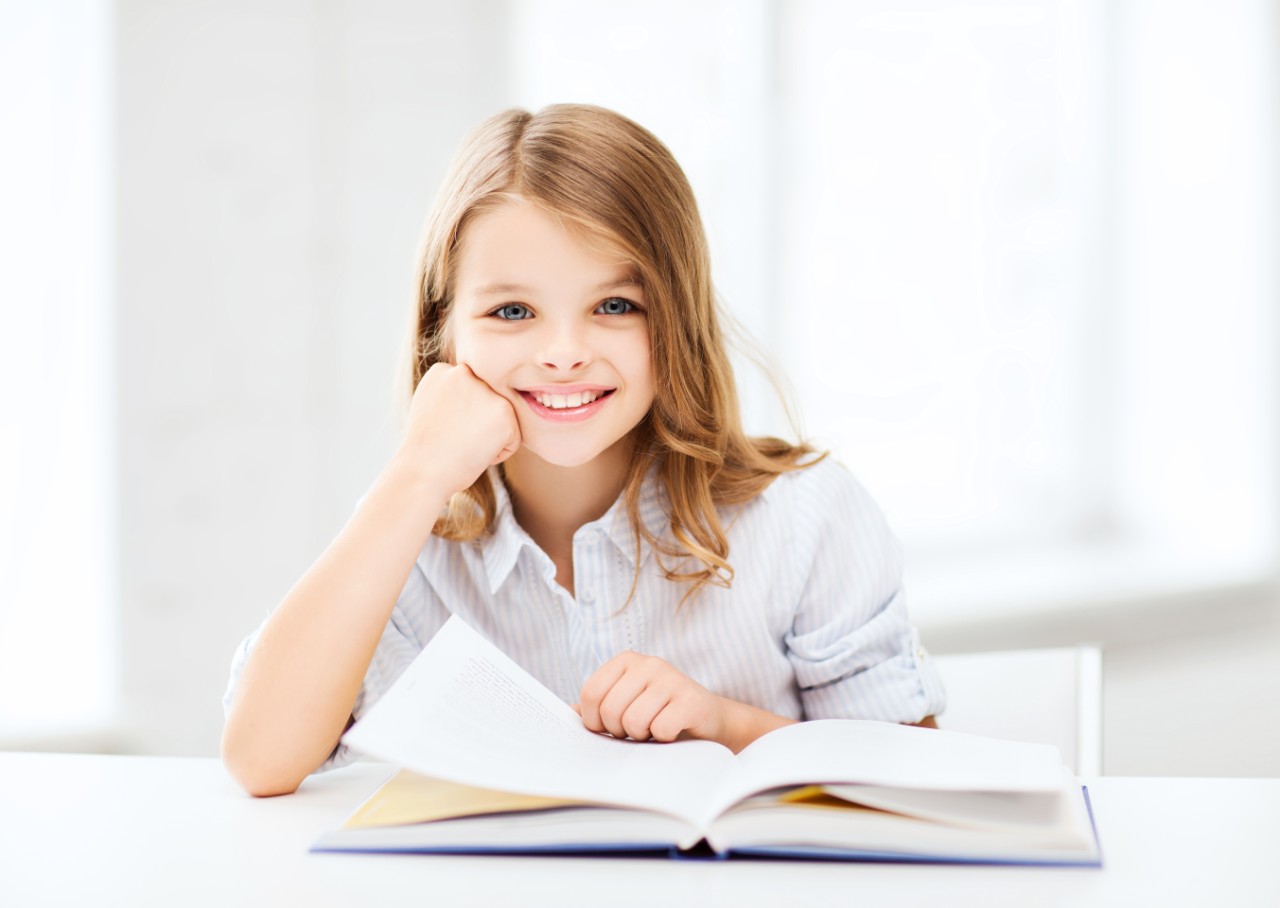 Service Director: Quintino R. Mano, Ph.D.
What is our mission? Our mission is to promote each student's opportunity for successful education. We achieve this by providing students with comprehensive, research-based neuropsychological assessment of cognitive functioning and academic achievement (i.e., reading, spelling, and math) to determine the presence of specific learning disabilities. Notably, we perform our neuropsychological assessments within the response-to-intervention (RTI) framework, bridging clinical neuropsychology with current practices within education. Our service is housed within the Behavioral Health Center and is operated by the Univeresity of Cincinnati Psychology Department.

What services do we offer?  We can answer for you whether your child meets diagnostic criteria for a learning disability (e.g., dyslexia: specific reading disability; dyscalculia: specific math disability). We provide comprehensive diagnostic assessment of reading, math, and spelling among children (grade 2 and above) and adolescents who are thought to have specific learning disabilities.
To summarize, we offer the following services:

Assessment and diagnosis of specific learning disabilities (dyslexia, dyscalculia)
Individualized feedback and consultation

Comprehensive psychological reports
Follow-up evaluation for monitoring response to interventions
Consultation services for already completed evaluations
Although services provided in our clinic may be thought of as "dyslexia testing" and/or "dyslexia evaluation," they are all one in the same and may be collectively referred to as dyslexia assessment (which is the more clinically appropriate phrase to use).    

Is my child appropriate for an evaluation? For an assessment, your child must meet all of the following criteria:
Must have completed the 1st grade
NO sensory impairment (vision or hearing)
English is primary language spoken at home
NO previous diagnosis of Autism Spectrum Disorders, Intellectual or Cognitive Disability, Genetic/Birth defect (i.e., Spina Bifida, Cerebral Palsy, etc.)

Who can benefit? The following people may benefit from our comprehensive evaluation:

Anyone who has a history of academic difficulty
Anyone who is not achieving in school at their maximum potential
Anyone who has difficulty with concentrating in school
Who are we? Our clinic provides services to the broader Cincinnati community, including the tristate area. Our services are provided under the direction of licensed clinical psychologists and professors of psychology in the Department of Psychology (at UC). Together as a team of clinical psychologists, we offer the most cutting-edge, scientifically informed clinical assessment of dyslexia and other learning disabilities in the greater Cincinnati area. In fact, our service director, Dr. Mano, is widely considered to be an expert in reading development and dyslexia and has published several studies of reading in scientific journals. Because we are a training clinic, our testing is accomplished by highly trained Ph.D. graduate students, all working under the supervision of our licensed clinical psychologists.
How much does the assessment cost? We charge a flat rate of $600 for child assessments. These fees cover everything, from the clinical interview to the full report and feedback session.
Where are we located? The Behavioral Health Center is located on the 3rd floor of the new U Square building on Calhoun Street, in Suite 380. The U Square Building is located directly across the street from UC's main campus. The address is: 225 Calhoun St. Suite 380, Cincinnati, OH 45219
Directions to the Behavioral Health Center
How can you reach us? If you are interested in our services, fill out the form below or please send an email to uc.dyslexia@uc.edu.