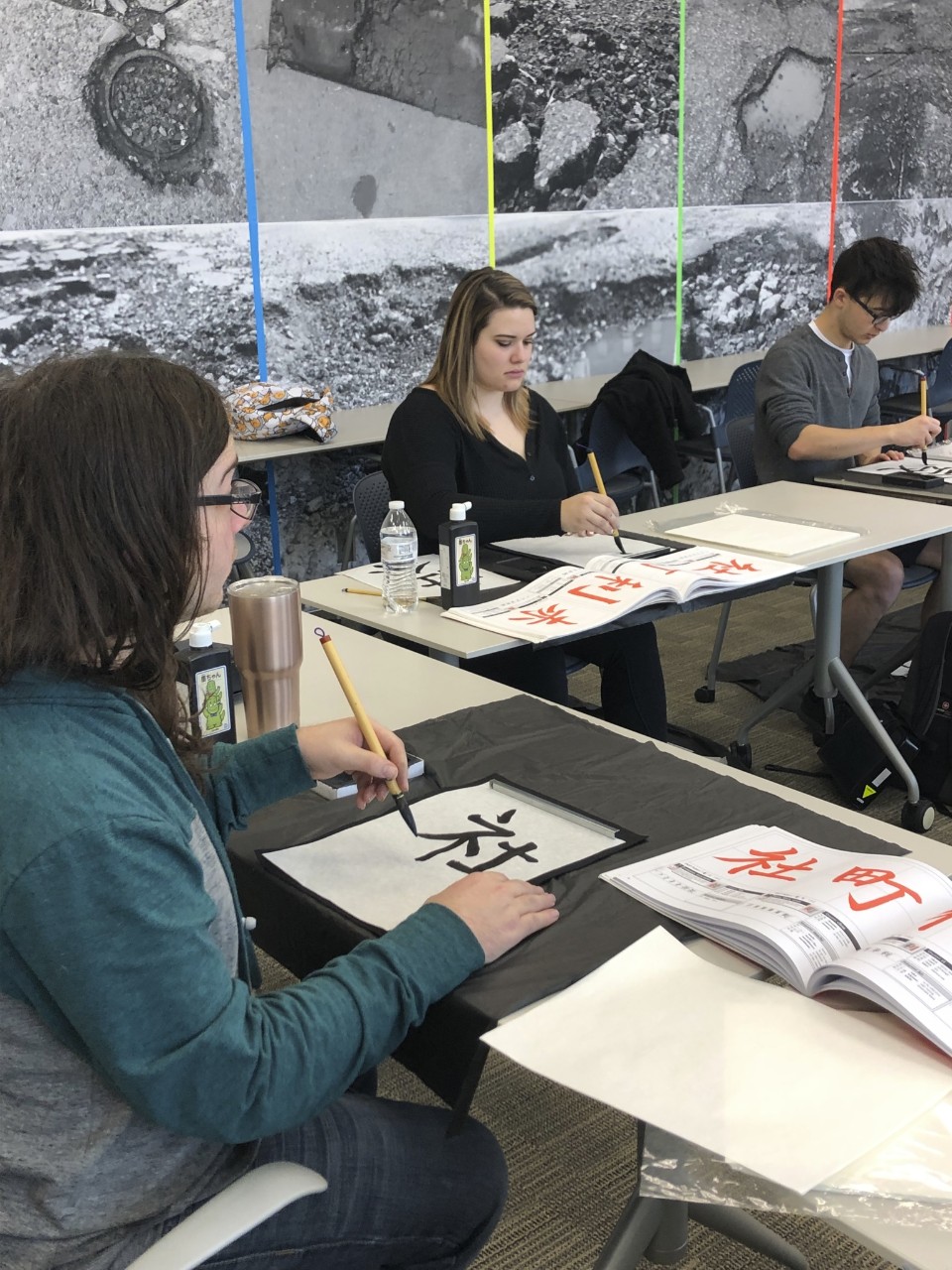 American businesses and governmental and nongovernmental organizations are deeply involved in Asia, yet there are not enough American professionals who are knowledgeable about the region. A degree or certificate in Asian studies, especially when combined with another field of study, offers a useful credential in an increasingly global marketplace. In addition to being well-prepared for graduate school, graduates of the program have gone on to pursue careers such as:  
Teaching in an Asian country
Working with U.S. firms interested in Asia
Additional career options are listed on the Career Development Center's website and on the Asian Studies blackboard site.