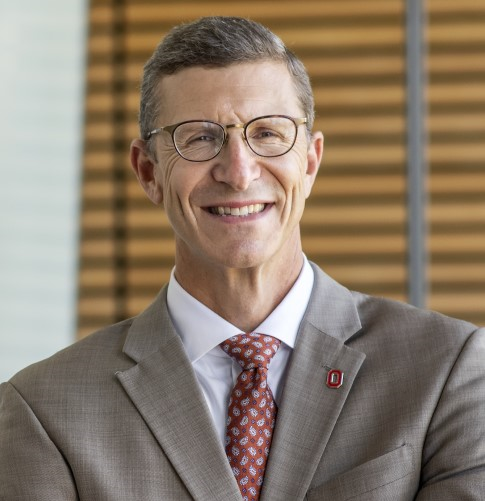 Trevor Brown, Dean of the John Glenn College of Public Affairs, The Ohio State University
Trevor Brown currently serves as the dean of the John Glenn College of Public Affairs and Special Advisor to the Provost at The Ohio State University, where he has been a faculty member since 2001. He also formerly served as the executive director of the State of Ohio Leadership Institute, a training resource for state and local elected officials in Ohio. He previously held the position of Pasqual Maragall Chair Visiting Professor at the University of Barcelona's Department of Economic Policy and a visiting assistant professor position in the School of Public and Environmental Affairs at Indiana University. Additionally, he served as the U.S. project manager and associate project executive for the Parliamentary Development Project, a U.S. Agency for International Development-funded organization that provided technical assistance to the Ukrainian parliament from 1994-2013.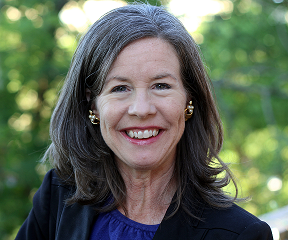 Denise Driehaus, Commissioner, Hamilton County
Denise Driehaus is honored to serve her hometown on the Hamilton County Board of County Commissioners. In 2016, Denise Driehaus was the first woman elected to the Hamilton County Commission. In her first term, Denise worked to create a structurally sustainable budget that provided competitive wages to County employees, a parental leave polity, and additional benefits to attract and retain employees to the benefit of the taxpayers.  Denise founded the Commission on Women and Girls, which has driven policy changes in areas of pay equity, access to period products, and combating domestic violence. She has also led the work of Hamilton County's Addiction Response Coalition, which has saved countless lives by helping connect those suffering from addiction to treatment and long-term recovery. Prior to serving as County Commissioner, Denise served four terms in the Ohio Legislature as the Representative of the 31st Ohio House District. Before entering public service full-time, Denise owned and managed two small businesses.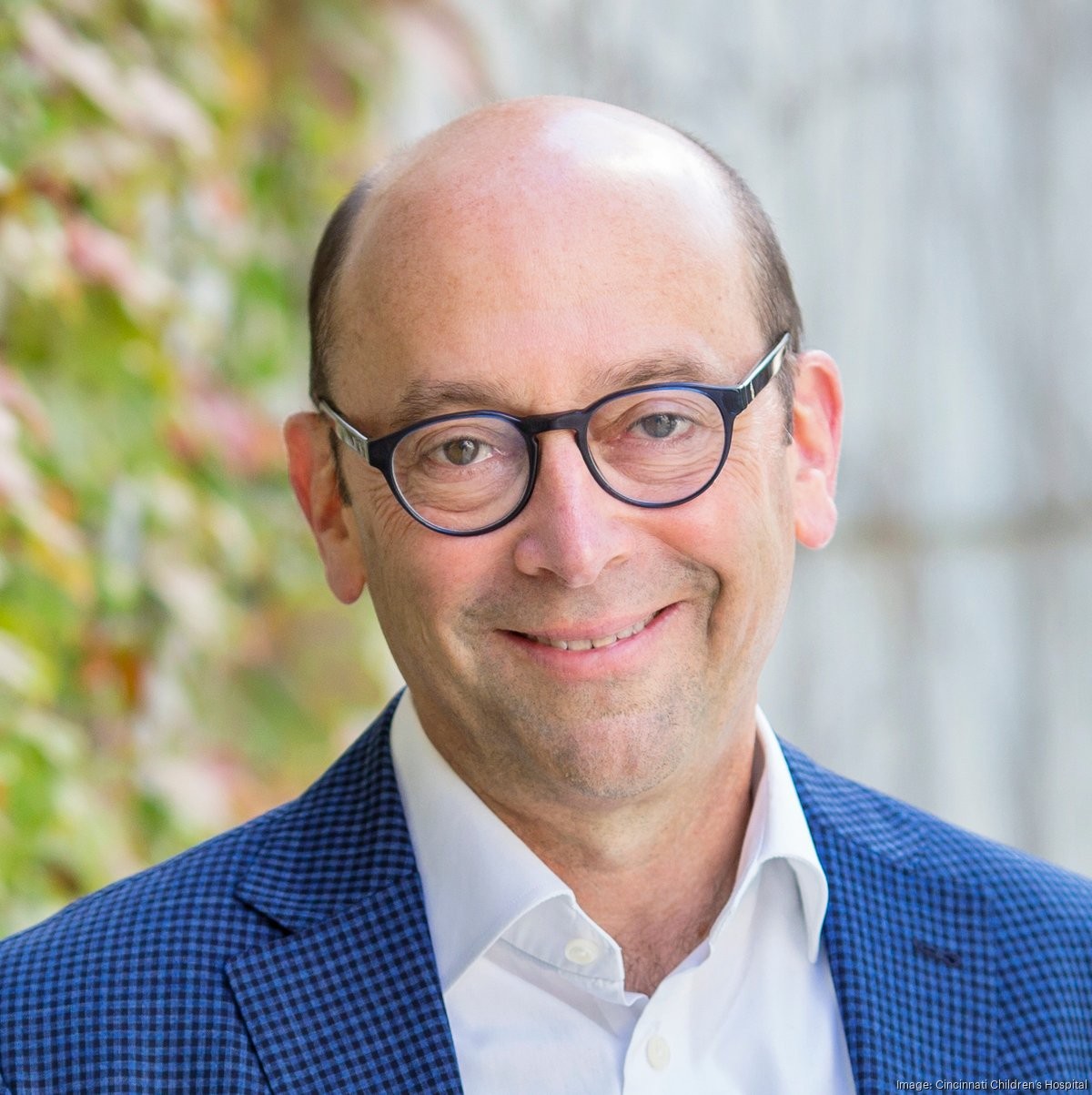 Michael Fisher, Managing Director, Winding Way Advisors and Investors
Michael has been the Managing Director of Winding Way Advisors and Investors since 2022. Michael has previously served as the President and CEO of the Cincinnati Children's Hospital Medical Center, the Manager of MAF Consulting, the President and CEO of the Cincinnati USA Regional Chamber, and the President and CEO of Premier Manufacturing Support Services. In addition, Michael was the Partner, Board Member, and Senior Executive for the Fisher Investment Group, an evolving portfolio of privately held, entrepreneur-led, businesses, and the Associate Director of Athletics for Northwestern University. Michael holds his AB in Economics from Standford University, and he was a graduate of the Owner/President Manager Program (OPM) at Harvard Business School in 1994.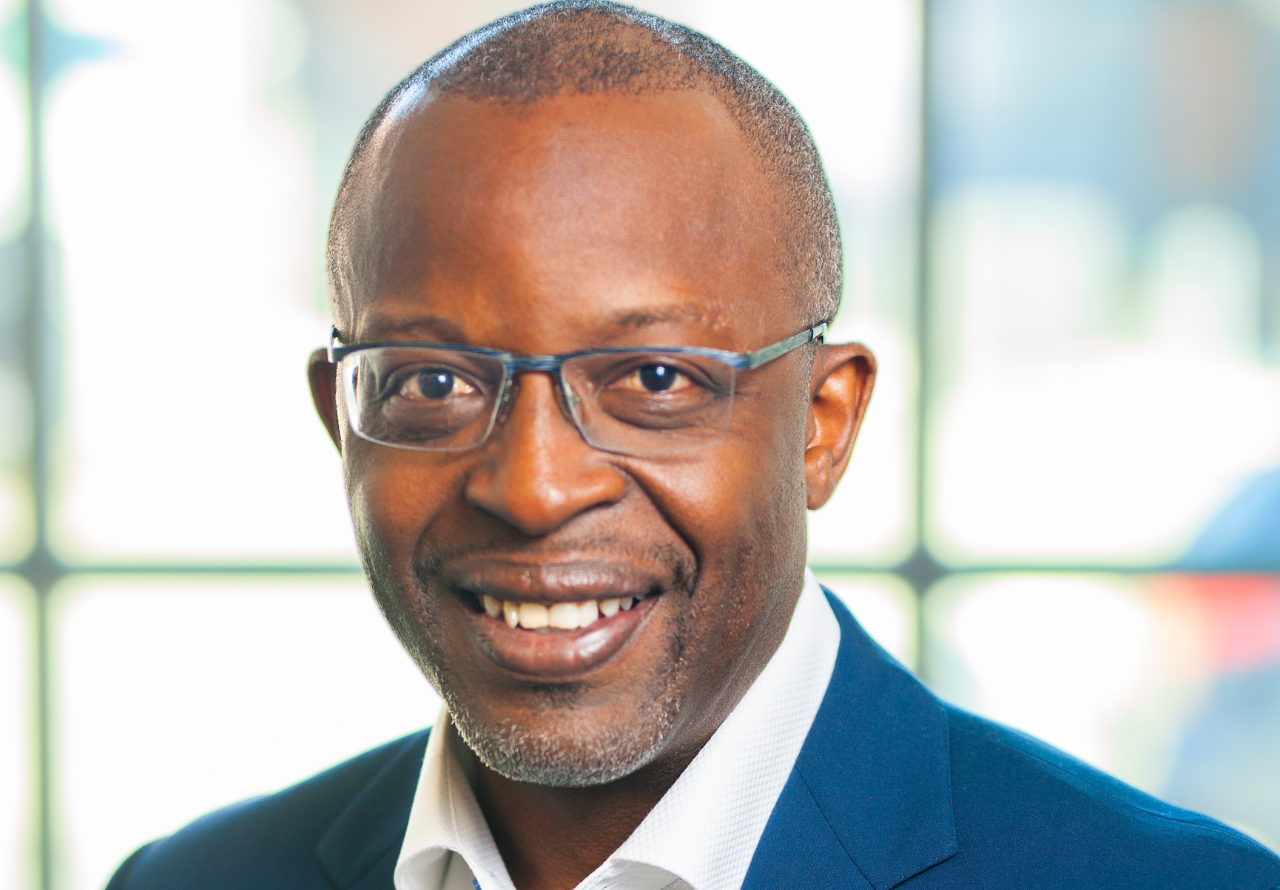 Mel Gravely, CEO and Chairman of the Board, TriVersity Construction Company
Mel Gravely is the CEO and Chairman of the Board of TriVersity Construction Company, a Cincinnati, Ohio-based commercial contractor. Gravely has served on and led multiple community and corporate boards, including as Former Co-Chair of the Cincinnati Regional Business Committee, Former Chair of the Greater Cincinnati USA Regional Chamber, Former Chair of Spring Grove Funeral Homes, and as a member of the New Riff Distillery board. Mel holds a BS degree in Computer Science from the University of Mount Union, an MBA from Kent State University, and a Ph.D. in Business Administration from the Union Institute and University. Mel is a recognized writer of books and articles, including the popular 2021 book, Dear White Friend: The Realities of Race, The Power of Relationships, and Our Path to Equity. The book is an open, candid, and collegial series of letters to his white friends written to bring us to a better understanding and solutions on the delicate topic of race.  
Richard Harknett, Director of the School of Public and International Affairs (SPIA), University of Cincinnati
Dr. Richard J. Harknett is Professor and Director of the School of Public and International Affairs and Chair of the Center for Cyber Strategy and Policy at the University of Cincinnati. He co-directs the Ohio Cyber Range Institute, a state-wide organization supporting education, workforce, economic, and research development in cybersecurity. He served as Scholar-in-Residence at U.S. Cyber Command and National Security Agency. He has presented both policy briefings and academic research in 11 countries, on Capitol Hill, and to various US Federal and State government agencies. Professor Harknett has held two Fulbright Scholar appointments: in Cyber Studies at Oxford University, UK and in International Relations at the Diplomatic Academy, Vienna, Austria, where he holds a professorial lecturer appointment. He has authored over 60 publications including the co-authored book Cyber Persistence Theory: redefining national security in cyberspace (Oxford Univ Press, 2022) and has contributed to raising over $50 million in institutional and research grant and philanthropic support.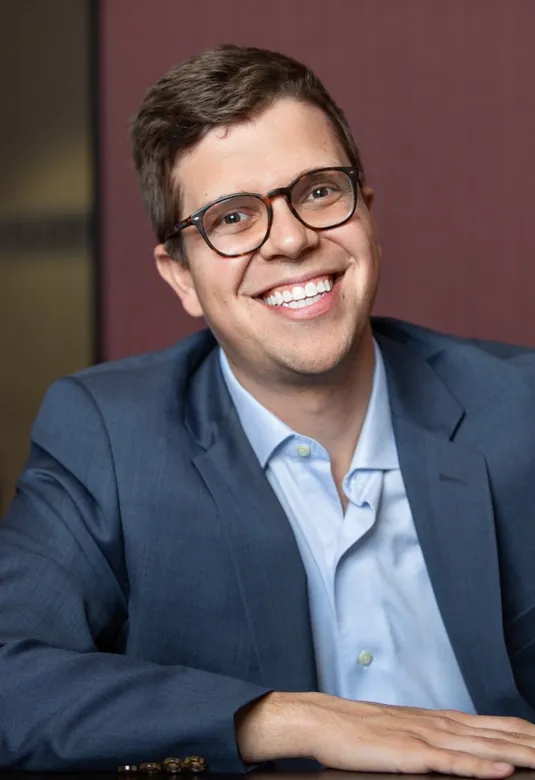 David Jahnke, Attorney at Law, Katz Teller
David Jahnke is an attorney at Katz Teller. His practice focuses on corporate and transactional matters, including mergers and acquisitions and corporate governance. Prior to joining Katz Teller in 2018, David worked at Dinsmore for two years. David earned his J.D. from The Ohio State University Moritz College of Law in 2016 and his B.A. from the University of Cincinnati in 2011. In 2010, while David was a senior at the University of Cincinnati, he worked as an intern for Rob Portman's campaign. After Senator Portman was elected, David worked as his Personal Aide until attending law school in 2013. David is a member of the Development Committee for Childhood Food Solutions and the alumni board for the Ohio Epsilon Chapter of Sigma Alpha Epsilon. He had previously served as Chair of the Cincinnati Bar Association's Corporate Law Committee and as a member of the University of Cincinnati Econ Center Young Professional's Board.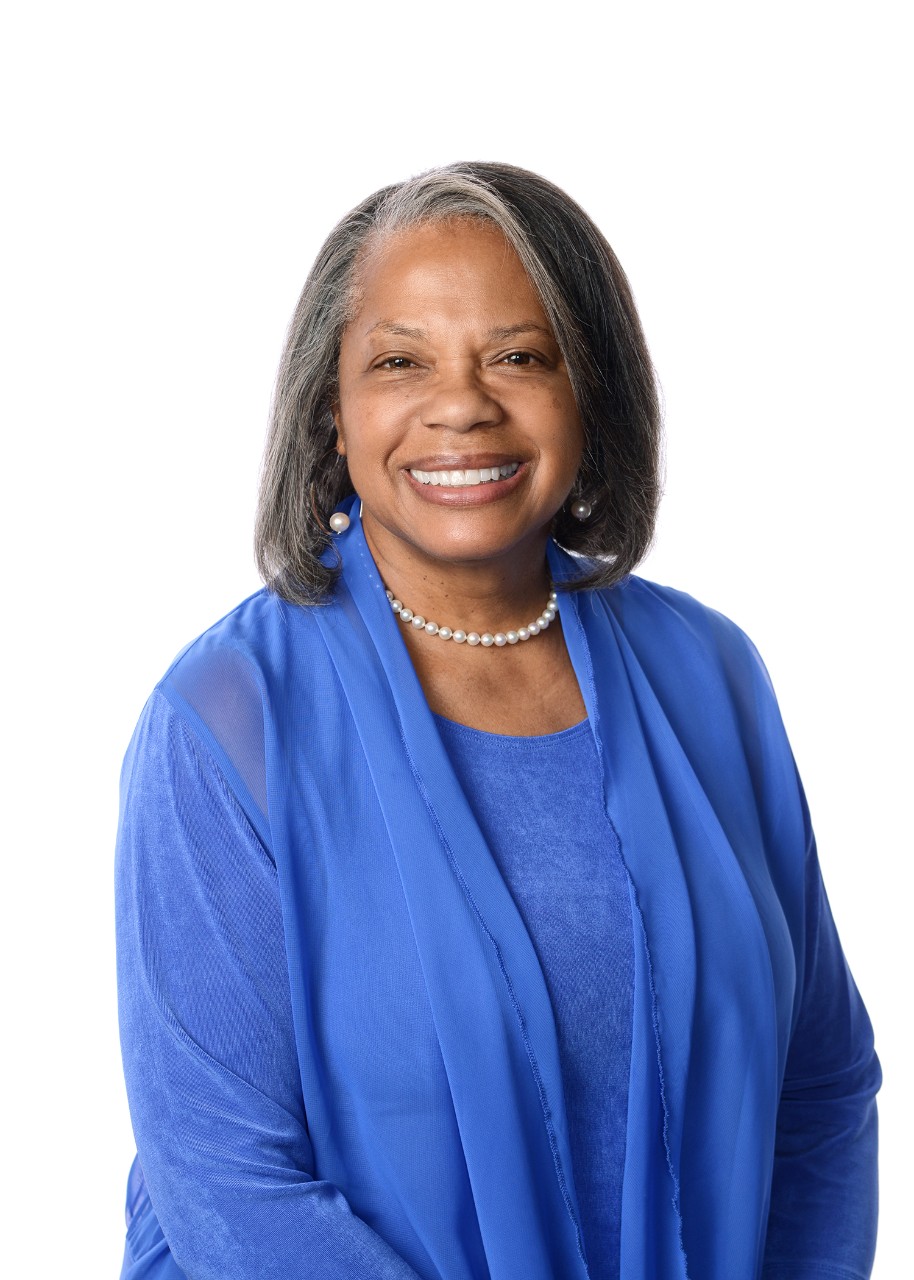 Valerie Lemmie, Director of Exploratory Research, Kettering Foundation
Valerie Lemmie is a distinguished pracademic with over 35 years of experience as she serves as the Director of Exploratory Research at Kettering Foundation. Prior to Kettering, Valerie headed the Eastern Interconnection States Planning Council, was a Public Utilites Commissioner for Ohio from 2006-2011, and spent two years leading Congressman Mike Turner's district office. Valerie also served noted tenures as City Manager for Cincinnati, OH; Dayton, OH; and Petersburg, VA. Additional career posts include adjunct professor and research fellow positions at the University of Dayton, Howard University, and George Washington University's Center for Excellence in Municipal Management. Currently, she serves as the Board Treasurer for Initiatives of Change USA, US Board Director of the SIVIO Institute in Zimbabwe, and Board Chair of the Ohio Civil Rights Commission. Valerie's distinguished career is underpinned by rigorous training and education at Harvard University and the University of Virginia, where she completed Senior Executive Programs. She also holds a Master of Arts in Urban Affairs from Washington University and a Bachelor of Arts in Political Science from the University of Missouri.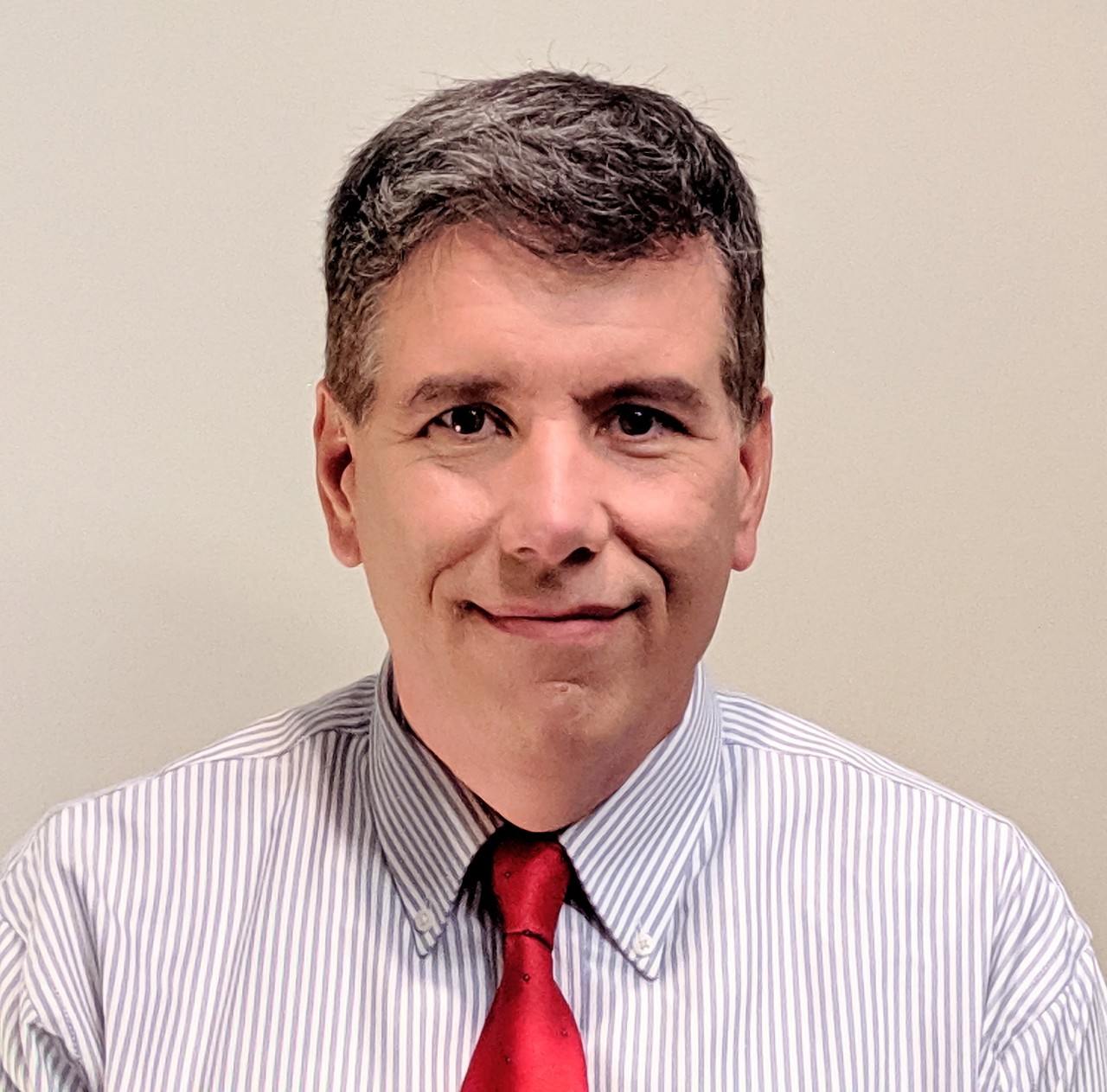 David Niven, Professor at the School of Public and International Affairs (SPIA), University of Cincinnati
Professor David Niven (Ph.D., Ohio State University; B.A., Rutgers University) teaches American politics in the School of Public and International Affairs at the University of Cincinnati. David is the author of several books including The Politics of Injustice: The Kennedys, The Freedom Rides and the Electoral Consequences of a Moral Compromise (University of Tennessee Press), and has published research in numerous journals including the Journal of Politics, Social Science Quarterly, Journalism and Mass Communication Quarterly, and the Journal of Black Studies. David has testified as an expert witness and submitted amici briefs on gerrymandering cases in state and federal courts and his political analysis has been quoted widely including in the New York Times, Washington Post, and The New Yorker. David has also worked as a speechwriter for political and academic leaders including Ohio Governor Ted Strickland, Maryland Governor Martin O'Malley, and Ohio State University President Gordon Gee.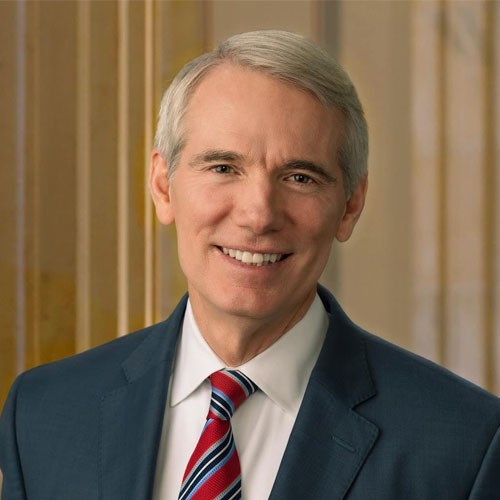 Rob Portman, Founder/Board Chair, Portman Center for Policy Solutions
Rob Portman's career in public service spanned three decades and included service
in three presidential administrations as well as two terms in the United States Senate and six terms in the United States House of Representatives.
In the George W. Bush Administration, he served in two cabinet-level jobs, as Director of the Office of Management and Budget as well as United States Trade Representative. Under President George H.W. Bush, he served as an Associate Counsel to the President and Director, White House Office of Legislative Affairs.
Known for his civility, successful bipartisan policymaking, work ethic, and grasp of a broad range of complex issues, over 220 of Portman's bills were signed into law by Presidents Biden, Trump, and Obama during his tenure in the Senate. He served as the lead Republican negotiator on the bipartisan infrastructure law that is making historic improvements to our nation's roads, ports, rails, bridges, broadband, and more.
He played a key role in U.S. foreign policy through his seat on the Senate Foreign Relations Committee and as co-chair and founder of the Senate Ukraine Caucus. He made ten trips to Ukraine since the Revolution of Dignity in 2014 and is a key advocate for congressional support of Ukraine against Russia's unprovoked war of Aggression.
Portman currently serves as the Founder of the Portman Center for Policy Solutions at the University of Cincinnati and a Distinguished Visiting Fellow in the Practice of Public Policy at the American Enterprise Institute. He also serves on the corporate boards of P&G and the Bechtel Corporation.
Rob was born and raised in Cincinnati, Ohio, where he still lives today with his wife, Jane. Together they have three adult children: Jed, Will, and Sally.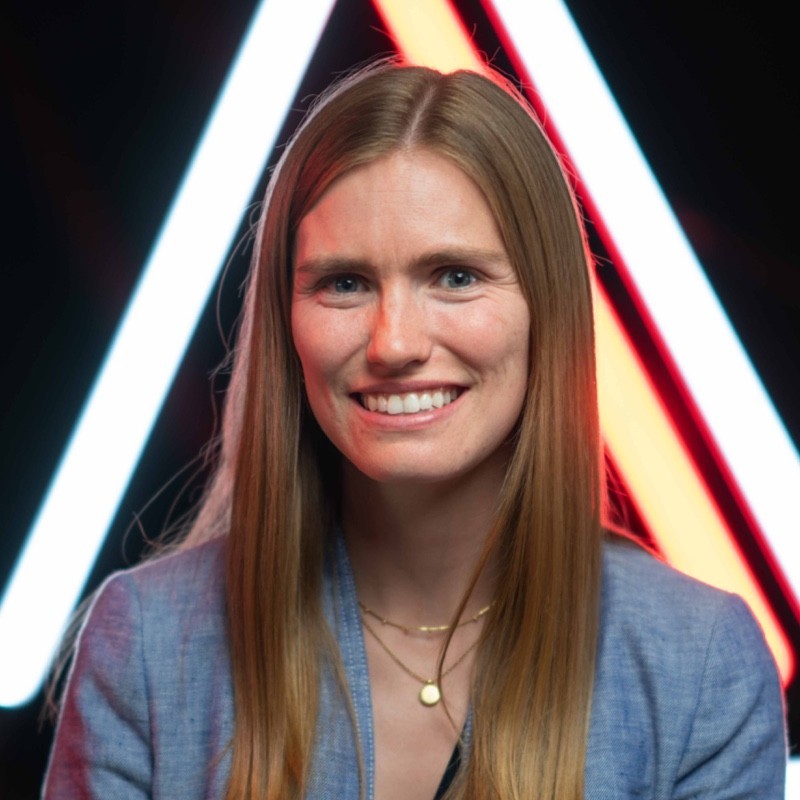 Sally Portman, Chief Operating Officer, TAG Strategies
Sally is Chief Operating Officer at TAG Strategies, a full-service creative media and digital marketing agency. In her role managing operations and business development, Sally has helped the startup grow from 15 to 65+ employees while scaling business volume and services. She started her career at Deloitte, and Sally grew up volunteering on political campaigns and left Deloitte to work as Political Director for a congressional campaign where, in a targeted and competitive race, the campaign more than doubled its margin of victory from the previous cycle. She joined a gubernatorial campaign as Finance Director before moving back to DC to join TAG. Sally earned her BA in Government with minors in Psychology and Quantitative Social Sciences from Dartmouth College.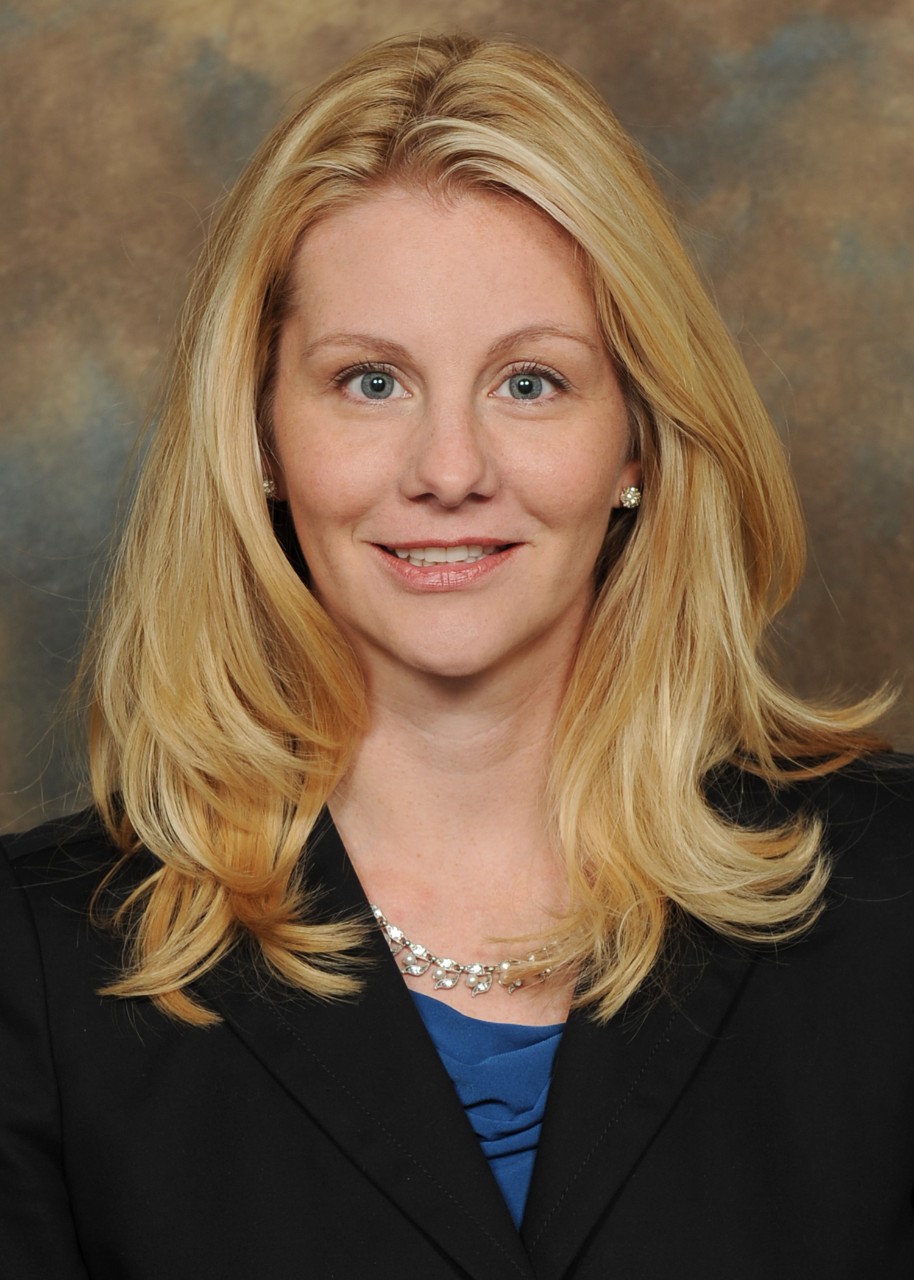 Lori Ross, VP for Legal Affairs and General Counsel, University of Cincinnati
Lori A. Ross serves as the Vice President for Legal Affairs and General Counsel for the University of Cincinnati. She joined the Office of General Counsel for the University of Cincinnati in 2012, advocating on the University's behalf and serving as a strategic partner and trusted legal advisor to the University community and its senior leadership on a broad range of complex, and often high-profile, legal matters. Prior to joining the University, Lori was an equity partner in the Litigation Department of a Downtown law firm. While at the firm, she focused her practice on advocating for clients in complex commercial litigation, class action lawsuits, and labor and employment law matters. She is also an experienced professional mediator trained in alternative dispute resolution. In addition, Lori teaches Employment Law as an Adjunct Professor at the College of Law. Lori is a proud alumna of the University of Cincinnati. She graduated from the University of Cincinnati College of Law, Order of the Coif, and received her undergraduate degrees from Miami University, magna cum laude.