Welcome to the Department of History at the University of Cincinnati, where we strive for excellence in learning the past, reassessing the present, and developing skills for each student's future. Our 25 faculty members study and teach about the history of the world'€™s most pressing issues, from the War on Drugs, to Russia'€™s military aggression against its neighbors, to relations between Muslims, Christians, and Jews. Our 200 undergraduate history majors and 40 Masters and PhD students delve deeply into these and countless other fascinating and important questions in our courses and in their own research projects.
The History Department is pleased to announce a new, joint Ph.D. initiative in Modern Jewish History and Culture, offered in partnership with the Pines School of Graduate Studies at Hebrew Union College - Jewish Institute of Religion, Cincinnati, Ohio. For more information, please visit: modernjewishhistory.net.

Student Spotlight: Seth Cebula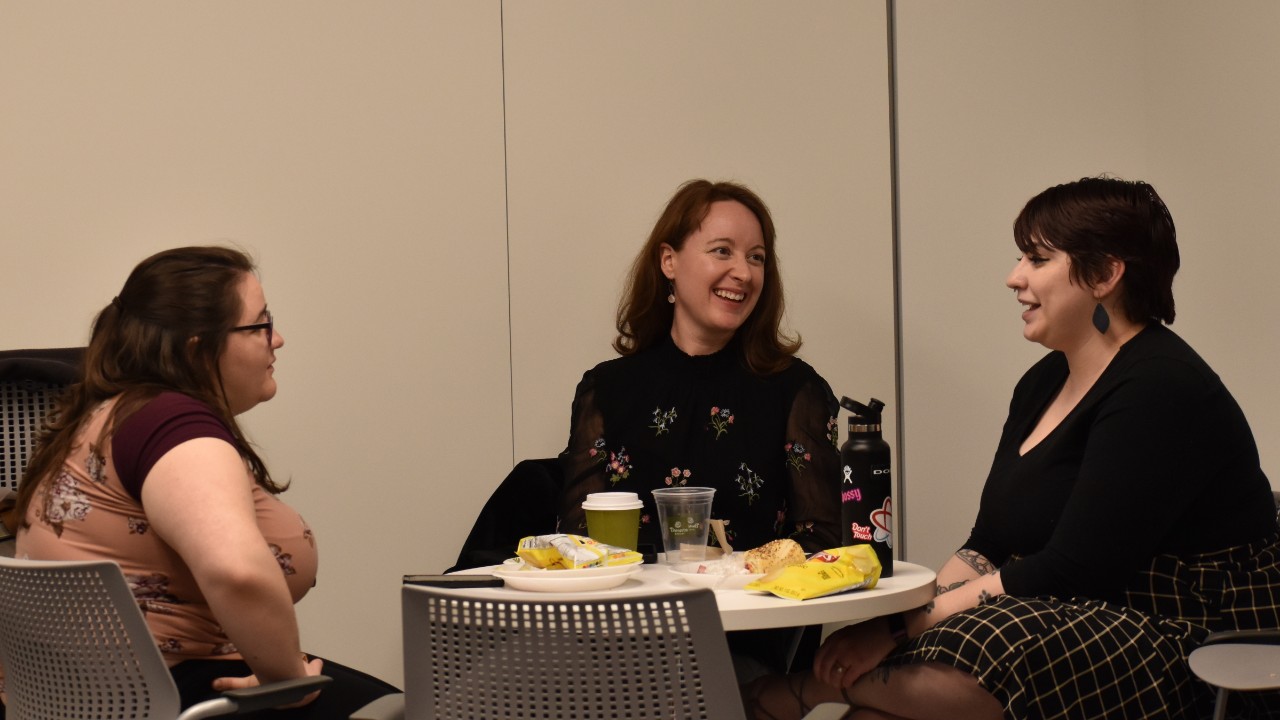 Seth Cebula is History Major and new Phi Beta Kappa initiate, graduating this Fall Semester. He has embarked on three adventures abroad during his studies at UC and encapsulates the spirit of someone who has journeyed often through time and place.     
On Wednesday, December 5th, students of our HIST2064 Public History class put their knowledge and dedication to the test by hosting a pop-up exhibit on the third floor of McMicken Hall.  They cleverly designed their exhibits into the lockers that still line the halls.  Their hard work was rewarded as spectators were caught by the curious displays and toured the hall.  In celebration of UC's Bicentennial, each locker had a topic of UC History: including College Consolidation, Racism on Campus, Extracurricular Activities, UC Athletics, Band Uniforms, and more.