Creative Writing Graduate Program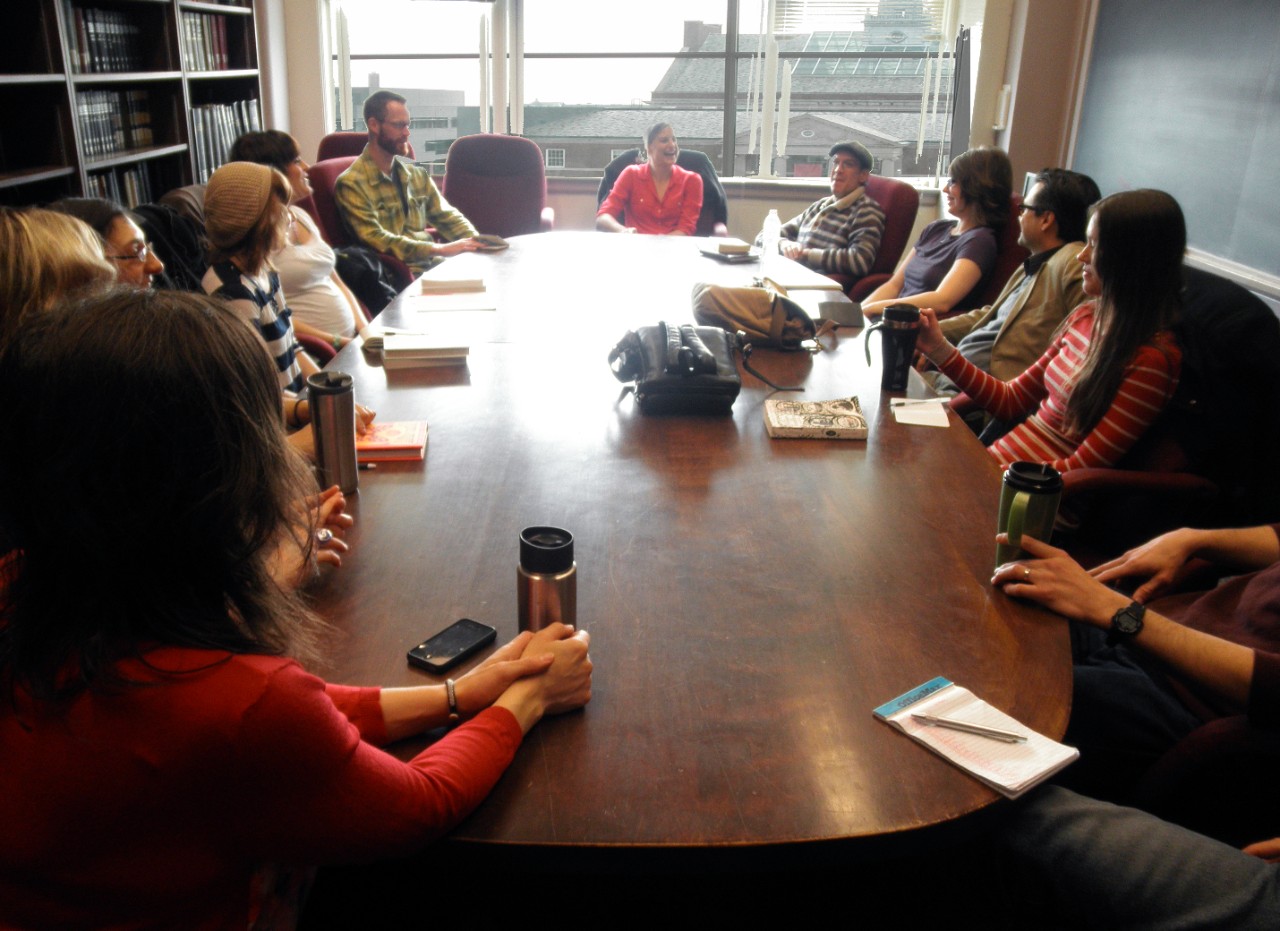 Our PhD is designed to prepare students for their dual roles as writers and academics.

Courses like Technique & Form in Fiction or Poetry and the Literary Essay—alongside workshops in poetry, short fiction, the novel, literary nonfiction, and innovative forms—help students improve not only their creative work but their ability to articulate aesthetic ideas, both out loud and on the page.
The literature and theory requirements are designed to offer both foundational training and the flexibility to pursue specific interests. Our accomplished literature faculty offer a range of exciting classes, with both period and topical approaches.
The teacher training program prepares students to teach composition, and also examines the pedagogy of literature and creative writing. Students have the opportunity to take an additional creative writing pedagogy course as well.
The 1-1 teaching load allows the necessary time for both creative work and coursework.
Every PhD student will have the opportunity to teach creative writing, and other recent teaching assignments have ranged from a literature course on the graphic novel to a freshman seminar on writing fantasy.
All students have the opportunity to volunteer for our nationally prominent literary journal, The Cincinnati Review, and PhD students may apply for two-year editorial fellowships.