Department members have differing availability on campus. We recommend that you contact faculty and staff via email before going to their office. 
Department of Mathematical Sciences
4199 French Hall West
University of Cincinnati
2815 Commons Way
Cincinnati, OH 45221-0025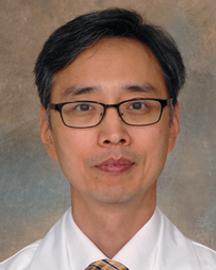 Christian Hong
Associate Professor, Mathematical Sciences
4201 Medical Sciences Building
Dr. Hong studied mathematical modeling of circadian rhythms as a graduate student, and learned how to apply genetic and molecular biological approaches to problems of cellular regulation, using Neurospora crassa, a tractable experimental system for circadian biology. As a young investigator who has crossed disciplines from mathematical biology to genetics and molecular biology, Dr. Hong believes that such interdisciplinary approaches will lead to the innovative therapies of the future. He joined the Department of Molecular & Cellular Physiology in April, 2010.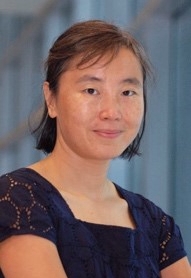 Bin Huang
Research Professor-Affiliate, Mathematical Sciences
Childrens Hospital Bldg R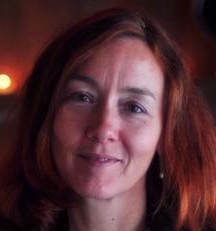 Nancy L. Diemler
Business Mgr., Mathematical Sciences
4123 French Hall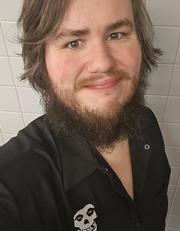 Timothy R Miller
Executive Staff Assistant, Mathematical Sciences
4111 French Hall
Graduate Students and Assistants