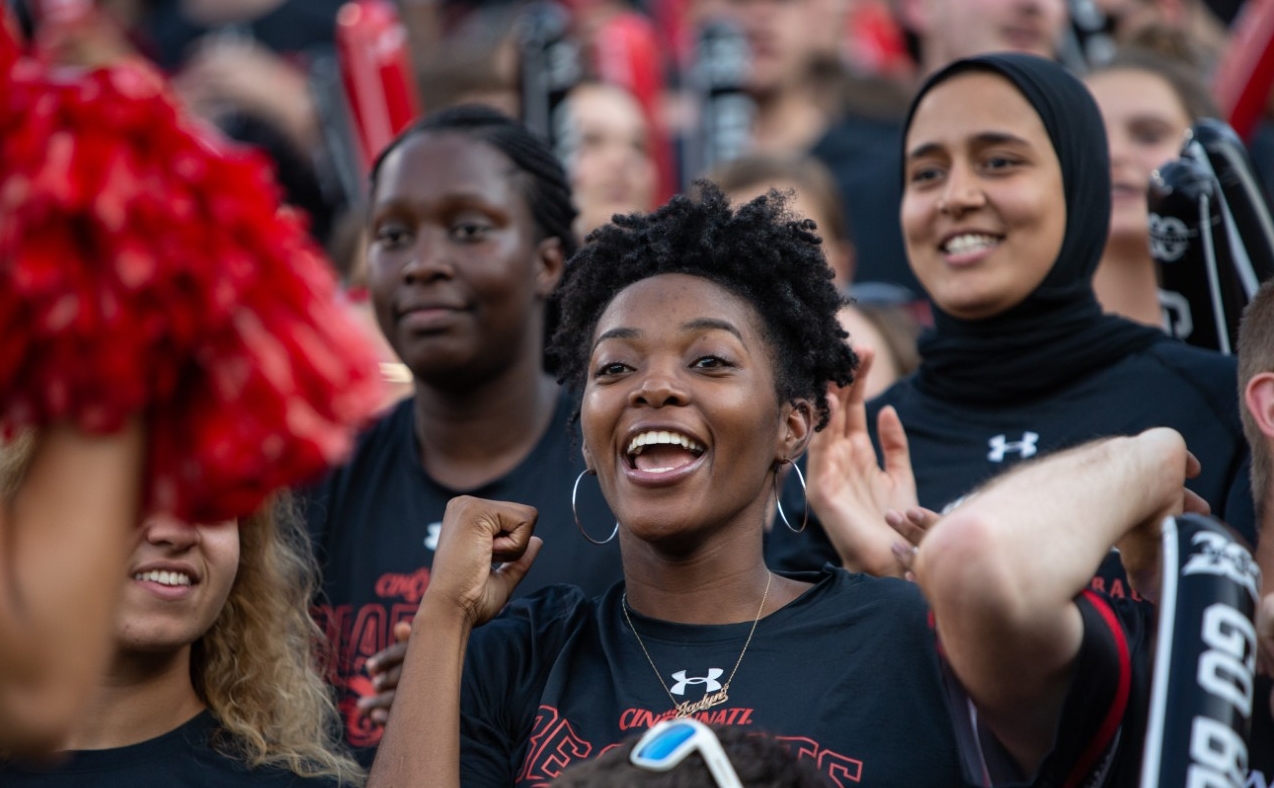 Future Undergraduate Students
Your journey to next starts here
At UC's College of Arts and Sciences, you gain all the benefits a liberal arts education can offer. With more than 40 majors from which to choose, your path is yours to create for an education that's as unique as you are. 
At A&S, you're empowered to seek out the new, challenge boundaries, and uncover new ideas in whichever path you choose. Join the largest student body on campus to learn from our award-winning faculty and take advantage of state-of-the-art research facilities. 
Start your journey to next today—contact our recruitment team, schedule a visit, apply. We're looking forward to welcoming you.
Get the UC competitive advantage
As the founder of cooperative education, UC ranks in the Top 5 nationally for co-ops and internships, so real-world experience is integral to the A&S curriculum. This means you can gain paid professional experience and build your resumé before you graduate, and gain a competitive edge in the job market.
The Bearcat Promise means our goal is to make sure each of our students graduates with a degree in one hand and a future plan in the other, whether your goal is a career or going on to graduate research. You will get networking experience at our career fairs, and can take advantage of our professional development curriculum. We're here to see you succeed!
Meet your A&S Recruitment Staff
Have questions? Ready to meet with one of our A&S Recruitment Staff and get answers?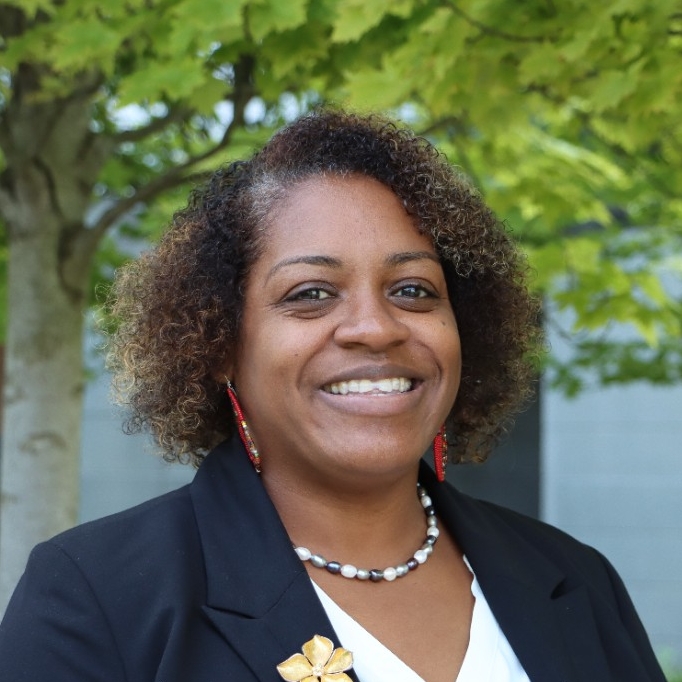 LaDreka Karikari
Director, Undergraduate Recruitment, College of Arts & Sciences
2142 French Hall
For over twelve years, LaDreka has been an advocate in assisting the enrollment of freshmen, transfer and transition students to higher education.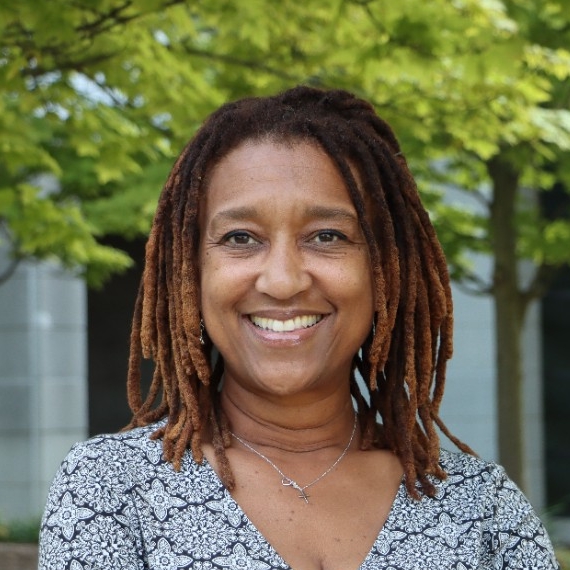 Stephanie Davis
Assistant Director, Undergraduate Recruitment, College of Arts & Sciences
French Hall West
Kristen Walker
Program Coordinator, Undergraduate Recruitment, College of Arts & Sciences
2140 French Hall West
Meet the A&S Student Ambassadors
Look for these friendly faces at your next College Close-up, Bearcat Brunch, and various on-campus events. Our A&S student ambassadors are here to answer your questions, and share their own A&S experiences. 
President: Julia Parrey
Vice President: Anshya Tewari
Secretary: Ava Bowers
Treasurer: Ben Roman
Director of Programing: Sharvaree Bhalerao
Director of Recruitment: Kaitlin Crilow
Director of Training: Joseph Thekkethottiyil
Director of Public Relations: Mika Cronin
Want to learn more about A&S?