Jeffrey L Brewer
Assistant Professor - Adjunct Ann, Geography
409 Braunstein Hall
I am an Assistant Professor- Annual Adjunct in the Department of Geography & GIS (College of A&S). My primary research interest is adopting an interdisciplinary approach--consisting of archaeology, environmental studies, and remote sensing--to understanding human-environment relations and the evolution of urban landscapes of the ancient lowland Maya of Central America, particularly through the study of small-scale water management infrastructure and activities.
I have worked primarily in Belize, Mexico, and the Ohio Valley in both academic and private sectors (Cultural Resources Management).
My recent dissertation research at the ancient Maya site of Yaxnohcah (Campeche, Mexico) was highlighted in UC's 2015 Annual Report:
http://grad.uc.edu/content/dam/grad/docs/Publications/annual_report/2015-Annual-Report-high-res.pdf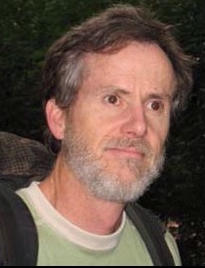 Christopher Carr
Research Assistant Professor- Adjunct, Geography
401D Braunstein Hall
christopher.carr@uc.edu; chris.carr@fuse.net
Research Areas: Spatial analysis, Remote sensing, Lidar, GIS, Landscape Archaeology, Ancient Maya, Camping, Hiking, Rock Climbing

Dr. Christopher Carr: After retiring from a nearly 30 year career in Engineering at a multinational corporation I returned to school, receiving my PhD in 2014 from the Department of Geography at University of Cincinnati. My research is focused on human-environmental impacts, both ancient and modern. I study modern impacts within the field of Recreation Ecology—particularly impacts from camping, hiking and rock climbing. In the area of ancient impacts, I use spatial analysis to examine Landscape Archaeology issues such as settlement pattern, agricultural potential and hydrology. I work primarily in the areas of the lowland Maya in Central America and in the American Southwest. For my full CV please follow the link: homepages.uc.edu/~carrcr/CV.htm.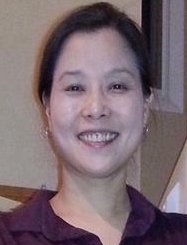 Sunhee Sang
Assistant Professor-Adjunct, Geography
GIS, urban and economic geography