Jeffrey L Brewer
Asst Professor - Educator, Geography
400A Braunstein Hall
I am an Assistant Professor- Educator in the Department of Geography & GIS (College of A&S). My primary research interest is adopting an interdisciplinary approach--consisting of archaeology, environmental studies, and remote sensing--to understanding human-environment relations and the evolution of urban landscapes.

My current work focuses on the study of household-scale, sustainable water management practices in subtropical regions.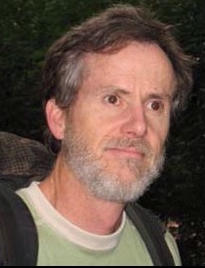 Christopher Carr
Research Assistant Professor- Adjunct, Geography
401D Braunstein Hall
christopher.carr@uc.edu; chris.carr@fuse.net
Research Areas: Spatial analysis, Remote sensing, Lidar, GIS, Landscape Archaeology, Ancient Maya, Camping, Hiking, Rock Climbing

Dr. Christopher Carr: After retiring from a nearly 30 year career in Engineering at a multinational corporation I returned to school, receiving my PhD in 2014 from the Department of Geography at University of Cincinnati. My research is focused on human-environmental impacts, both ancient and modern. I study modern impacts within the field of Recreation Ecology—particularly impacts from camping, hiking and rock climbing. In the area of ancient impacts, I use spatial analysis to examine Landscape Archaeology issues such as settlement pattern, agricultural potential and hydrology. I work primarily in the areas of the lowland Maya in Central America and in the American Southwest. For my full CV please follow the link: homepages.uc.edu/~carrcr/CV.htm.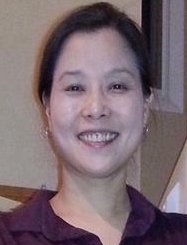 Sunhee Sang
Assistant Professor-Adjunct, Geography
GIS, urban and economic geography