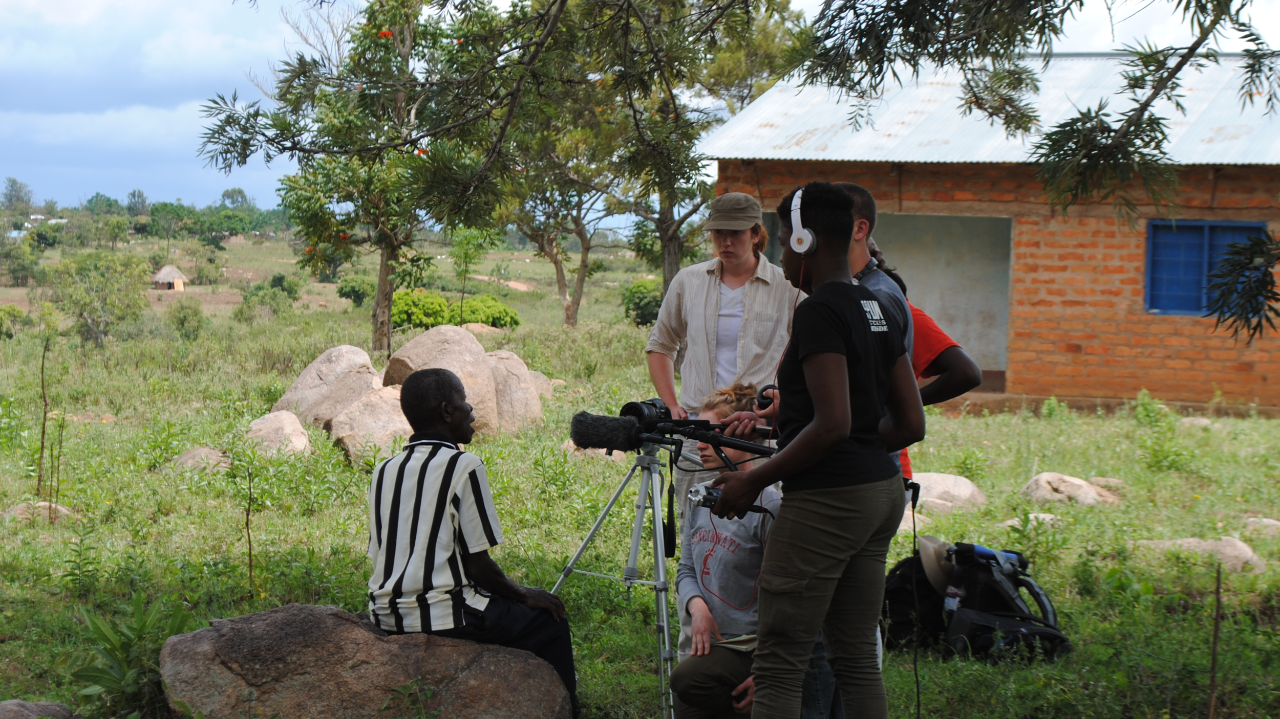 Since the University of Cincinnati began the first Cooperative Education program in 1906, UC has provided experiential learning programs to equip students with real-world experience before graduation. The College of Arts and Sciences remains committed to this educational approach today, ensuring you have access to internship, service learning, study abroad and research opportunities that broaden your education beyond the classroom.
Through this real-world, applicable experience, you will develop and amplify the skills employers are looking for, whether you're working in an office or working in the field. You'll build professional networks in Cincinnati, which is home to nine Fortune 500 companies—including P&G, Western & Southern Financial Group, The Kroger Co. and more—and countless startups and nonprofits.
Beyond our borders, study abroad opportunities open the door for you to experience other cultures and customs, sharpen your language and communication skills, and prepare to become a member of the global community. You may choose to commit to a cause and make a difference in our communities locally by participating in one of a wide variety of service learning opportunities. Or you may explore your research options, where you can immerse yourself in study in the lab or in the field.
Each year, our students have access to hundreds of employers seeking to hire interns and research assistants. Our real-world opportunities are nearly as varied as our students, but each one richly benefits the student, faculty and organizations that choose to get involved.