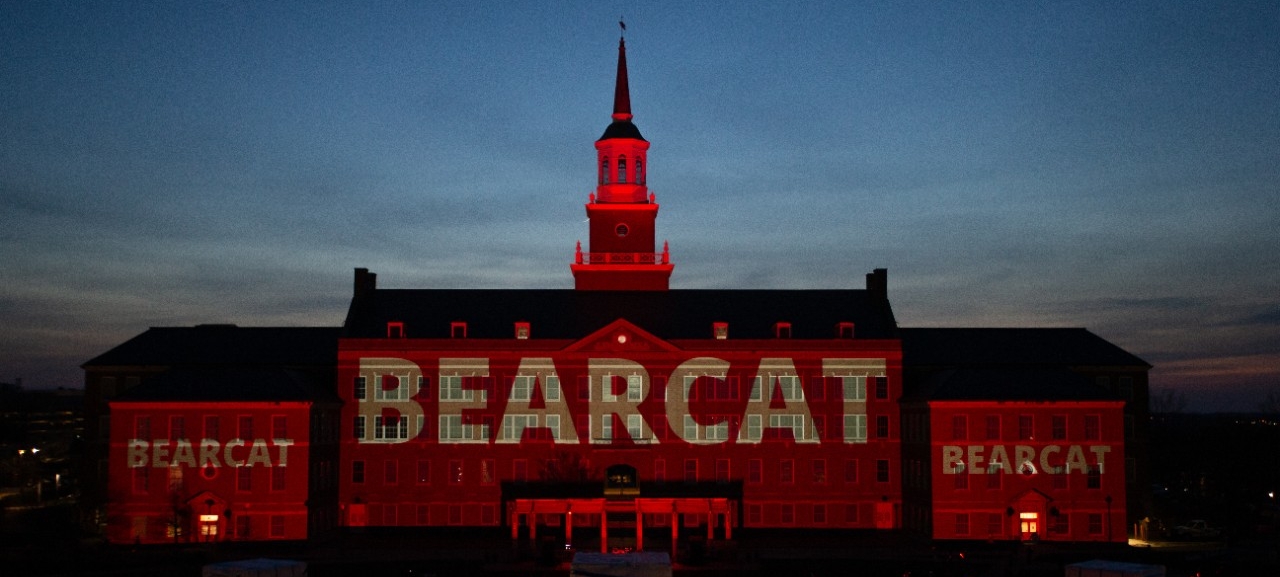 The UC College of Arts & Sciences is home to 7,580 undergraduate students between our 41 majors, 28 minors, and 55 certificates.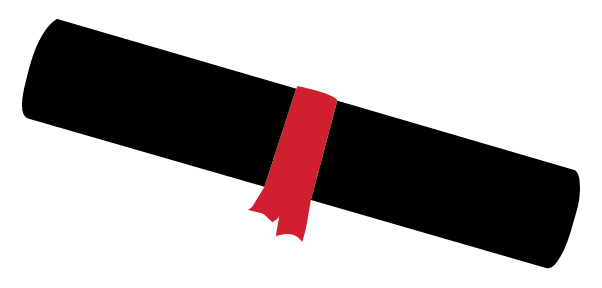 Biology
Exploratory Studies
Communication
Psychology
Neuroscience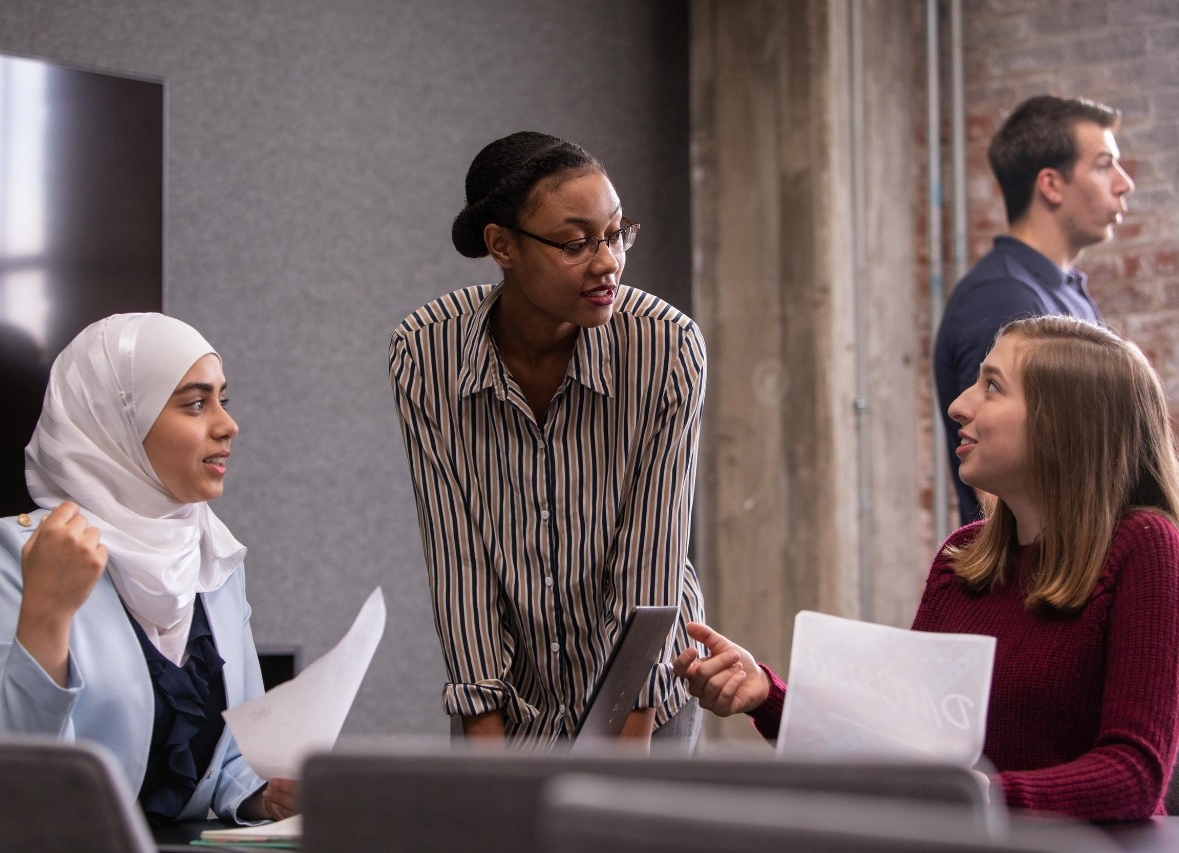 5.9% International Students
17.66% Out-of-State Students
76.44% In-state Students
Our commitment to diversity showed an increase in first gen students and URM students confirming to the college. Our first generation confirms were up 30%; our college enrolls 21.24% URM students.
(AY 21-22)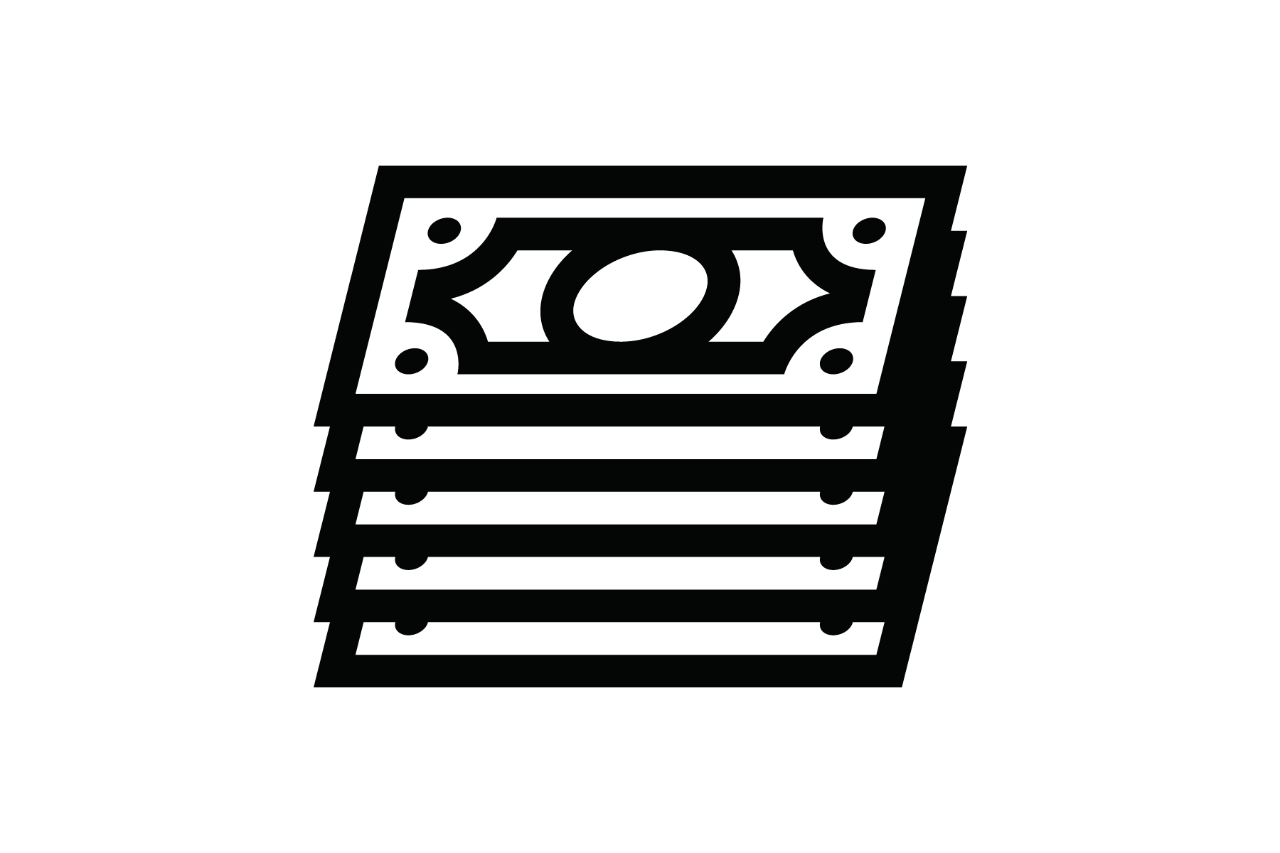 Scholarship Dollars Awarded:
$1,511,736 
(AY 19-20)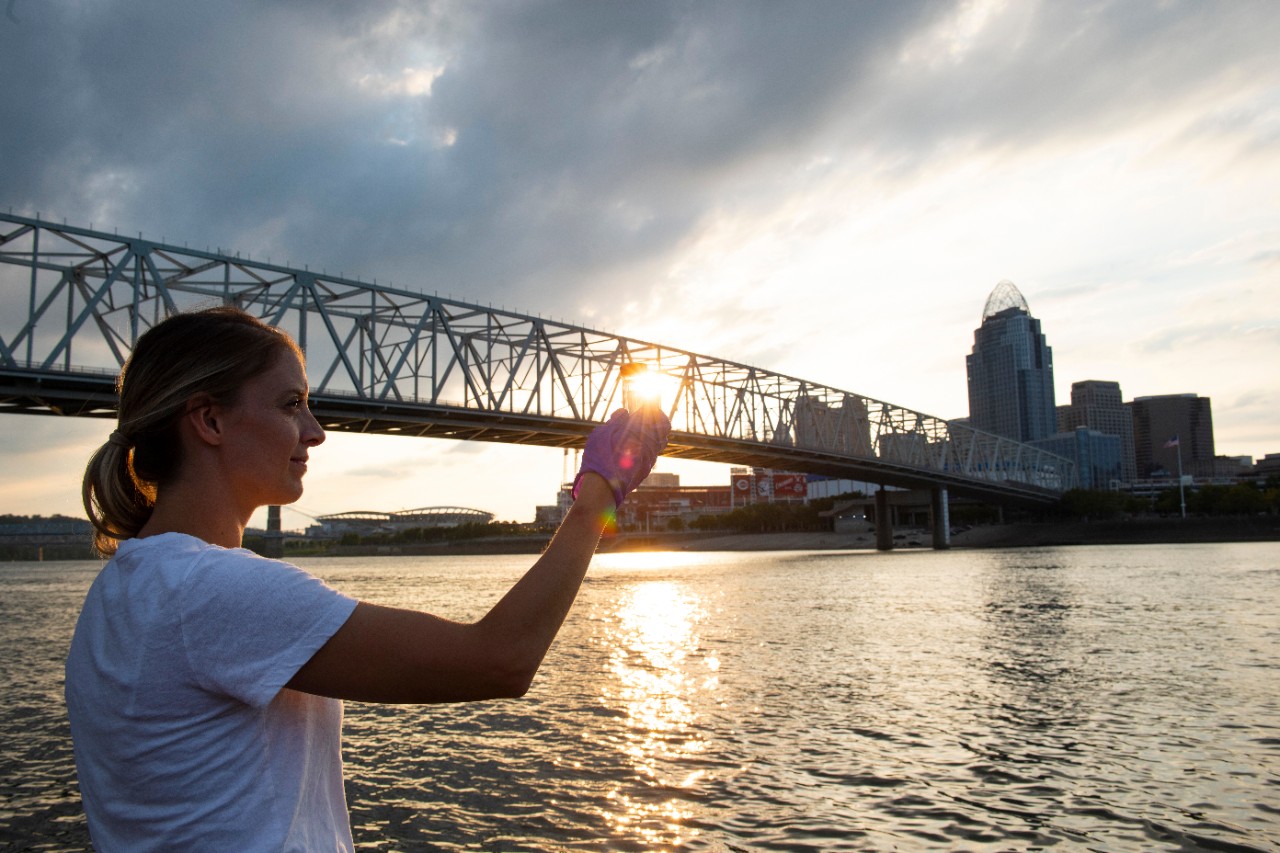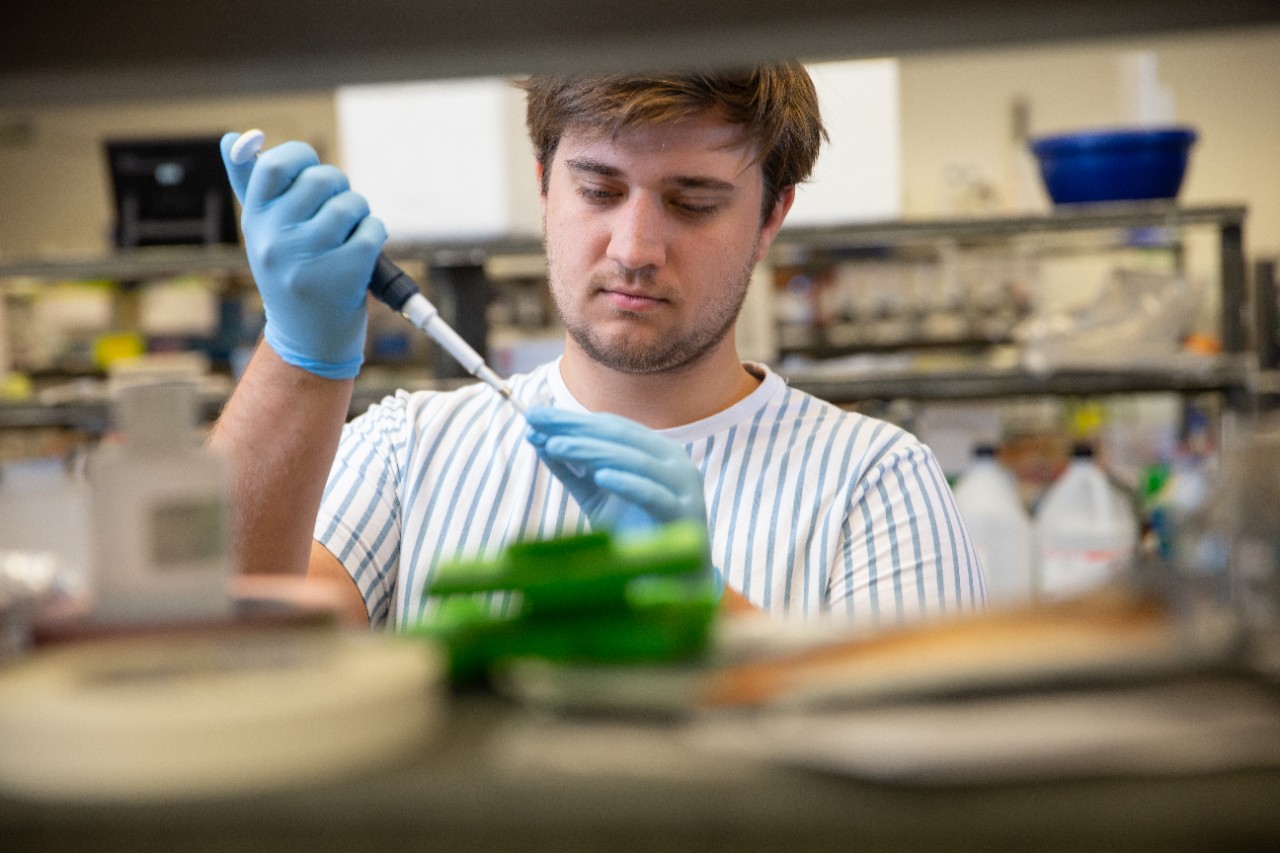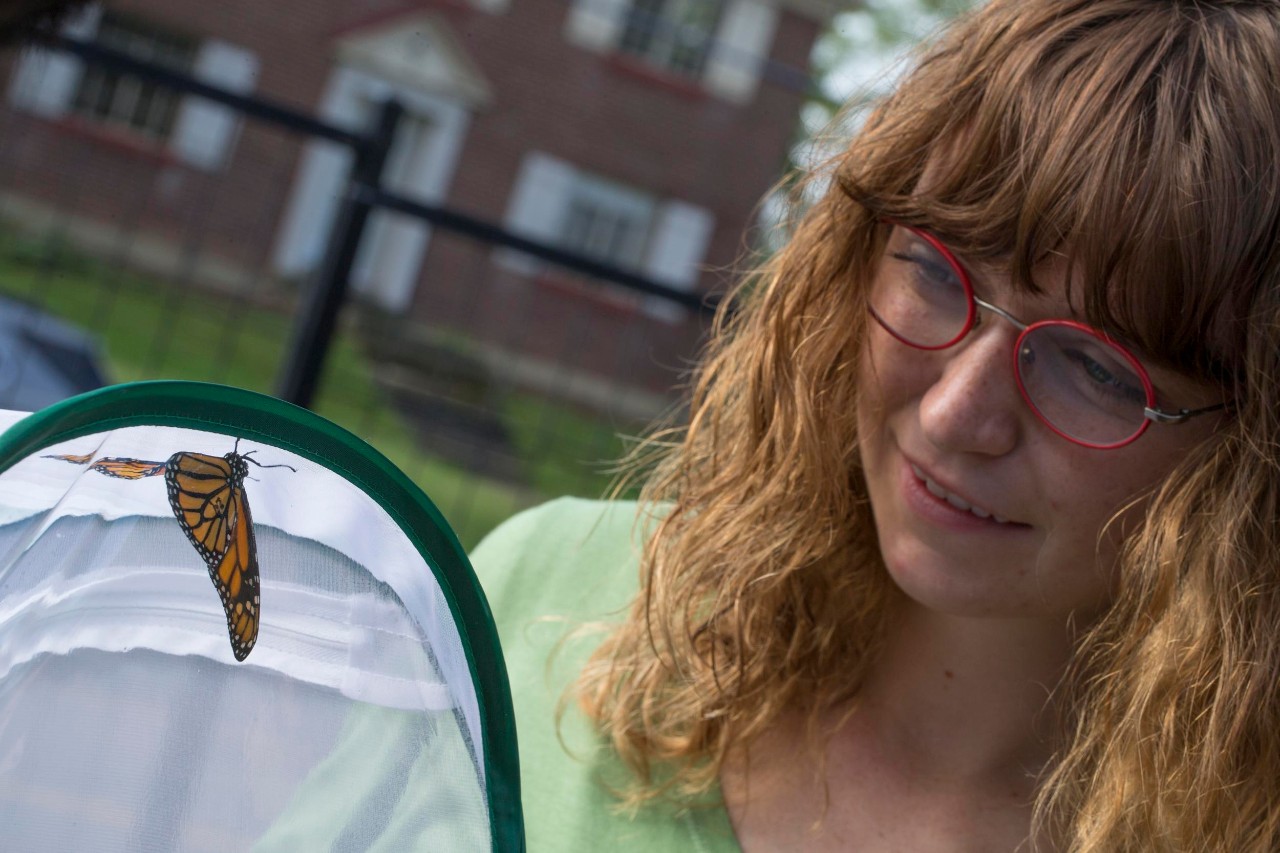 1,759 students participated in service learning
665 students participated in internships and co-ops
306 students participated in peer education
1,014 students completed undergraduate research 
(AY 19-20)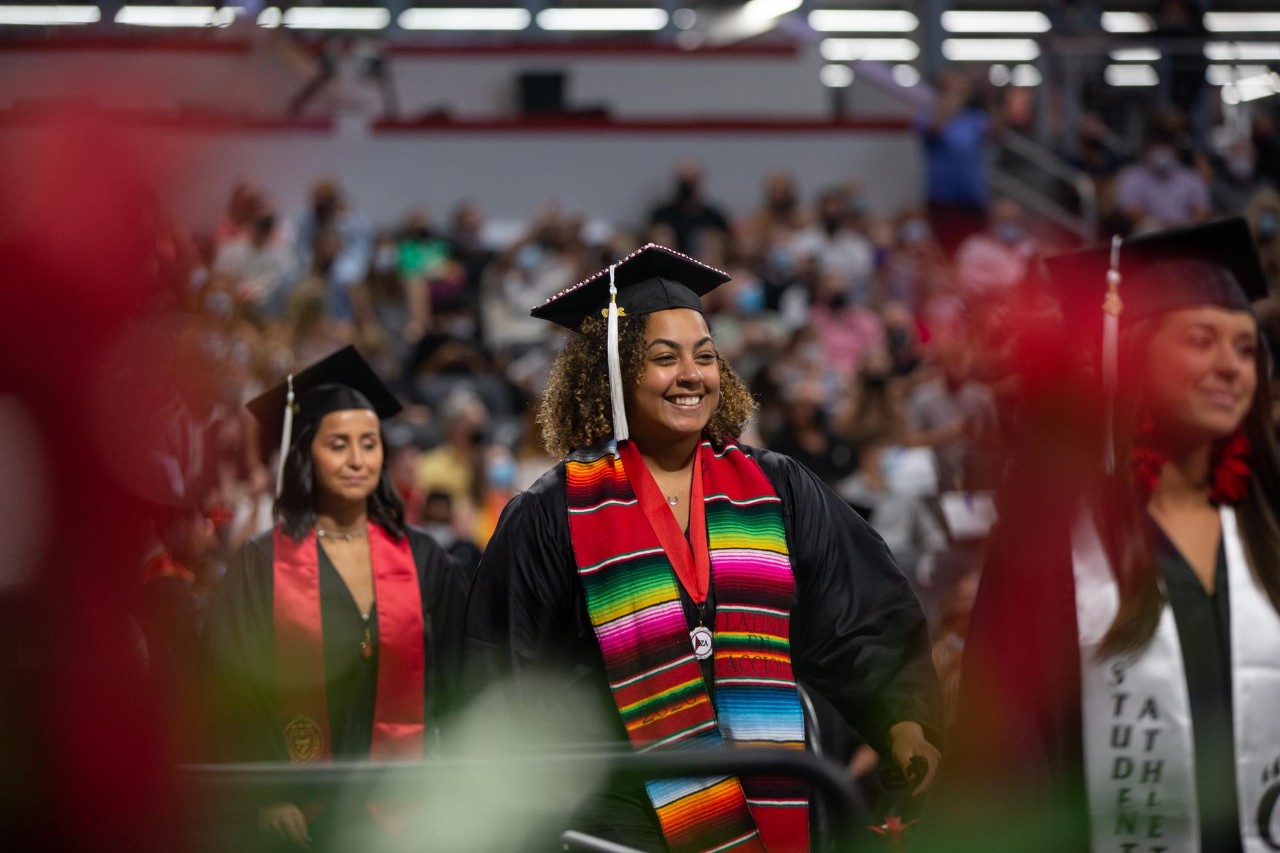 At UC College of Arts and Sciences, we understand that obtaining a degree may just be the first step towards achieving your goals.
Over 90% of our graduates are employed or continuing their education, a testament to UC's strategic direction #NextLivesHere!
(AY 20-21)