Certificate in Japanese Language and Culture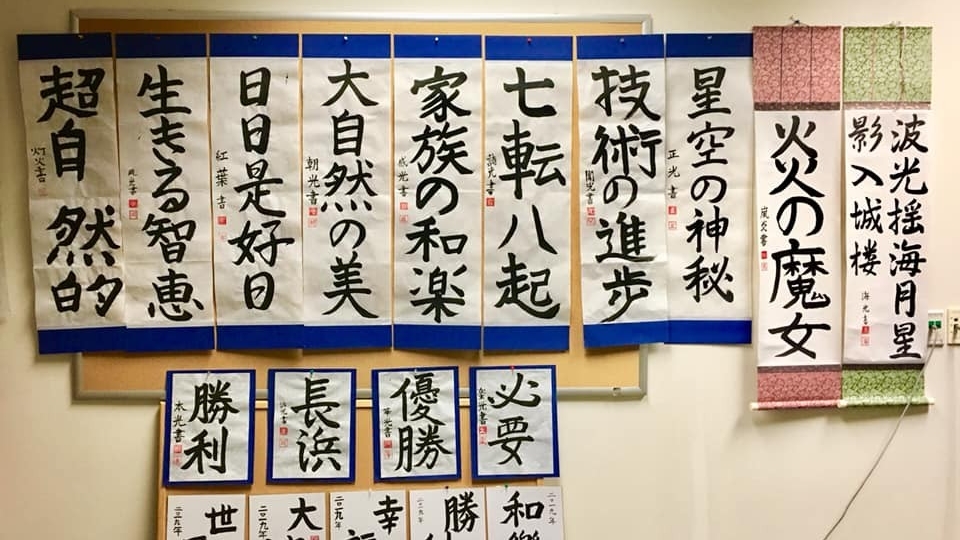 The Certificate in Japanese Language and Culture requires 30 credit hours of course work beyond Basic Japanese.
Requirements
Prerequisite:
JAPN 1001-1002 Basic Japanese (10 credits)
Required courses:
JAPN 2001-2002-3 Second Year Japanese (10 credits)
JAPN 3001-3002 Third Year Japanese (10 credits)
AIST 2082 Introduction to Japanese Culture (3 credits)
One of the following courses:
AIST 2083 Introduction to East Asian Films
AIST 1040 Survey of East Asian Art
AIST 2071 Survey of Japanese Art
AIST 2085 Japanese Demons, Ghosts, and Monsters
AIST 3042 Early Modern Japanese Art
AIST 3053 Samurai across Culture
AIST 3055 Premodern Japanese Lit
AIST 3056 Modern Japanese Lit
AIST 3060 Birth to Death in Japanese Film
AIST 3084 Econ of Japan/Korea
AIST 5151 Japanese Art 1800-1945
AIST 6050 History of Japanese Prints, 1670 -1970
HIST 2011 History of Japan
HIST 4084 Modern Japan
JAPN 3051 Topics in Japanese Literature I
JAPN 3052 Topics in Japanese Literature II
JAPN 4001 Fourth-year Japanese I
JAPN 4002 Fourth-year Japanese II
JAPN 4005 Topics in Japanese Culture and Society 
Interested in a study abroad opportunity at one of UC's strategic partner universities, Chiba University? For more information about study abroad opportunities, visit UC International for details. Students successfully completing course work at either Chiba University or Nanzan University in Japan may apply selected credits to the Japanese Certificate.
For more information, please contact the Asian Studies director.