Partnership with Clifton Area Neighborhood School (CANS)
In this partnership, RALL students provide weekly Spanish lessons at the Clifton Area Neighborhood School (CANS), a Cincinnati public school serving students from pre-kindergarten to fourth grade. The students who teach at CANS do so as part of a year-long teaching internship program in RALL. Before beginning in the classroom, CANS teaching interns undergo four weeks of intensive training in foreign language education for young language learners. Interns learn to develop lessons that use Spanish meaningfully through song, games, and real-world communication. The CANS partnership is housed within the Cincinnati Bilingual Center. 
Meet the Fall 2023 Spanish Teaching Interns!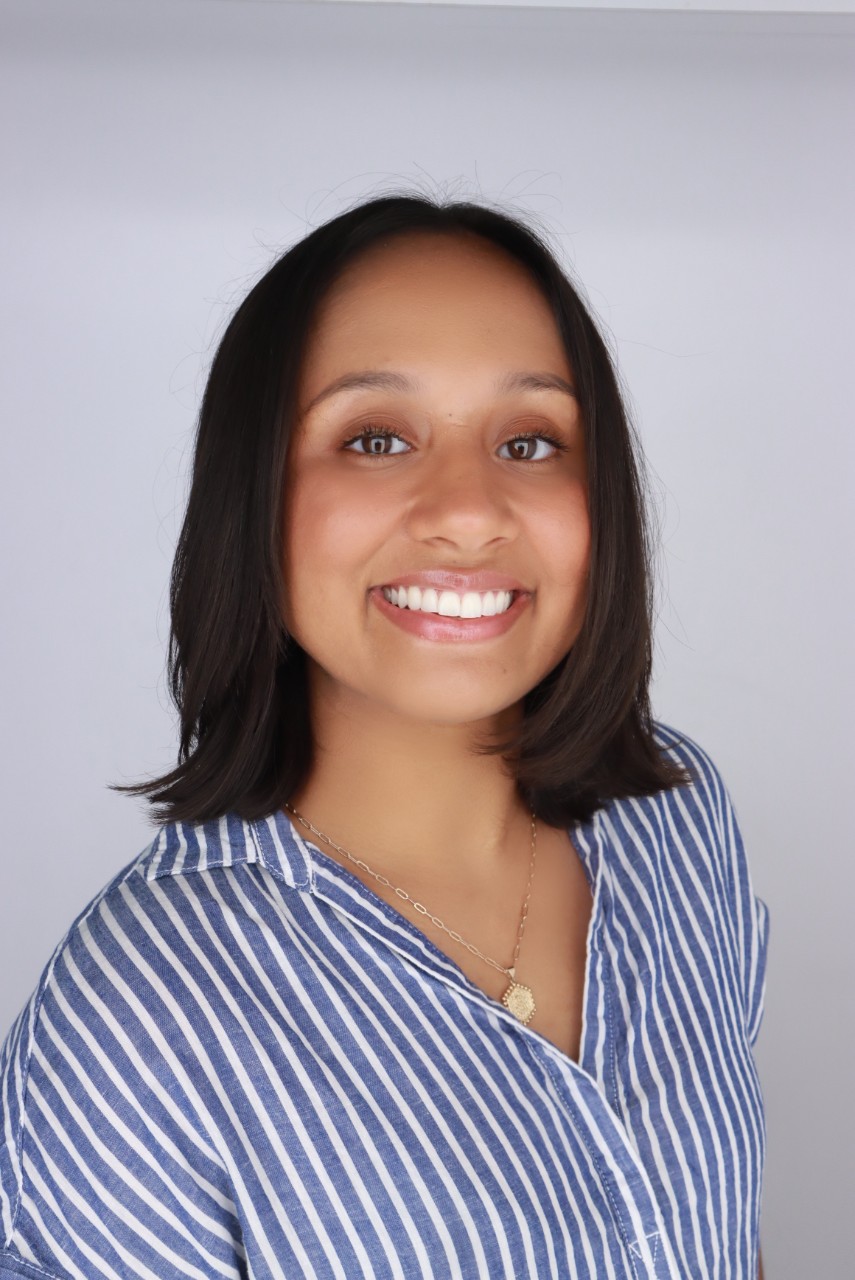 Casey Clarke will be a CANS Teaching Intern for the 2022-2023 academic school year. Casey is a fourth-year undergraduate at the University of Cincinnati in the Medical Sciences program, as well as pursuing a minor in Spanish. She has been studying the Spanish language since high school and hopes to improve her knowledge over the next year. Casey is very excited to have this opportunity to work with the CANS students and faculty!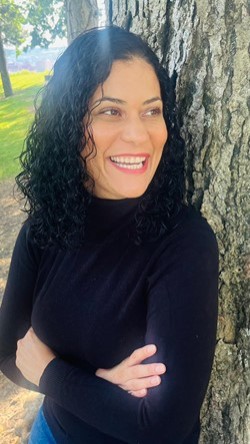 Adriana Prieto has more than ten years of experience as a children's literature teacher. She has worked as a researcher and writer in different educational projects for Fe y Alegría, a prominent movement for integral education in South America. In her home country of Venezuela, she was awarded a prestigious grant to develop a regional program for teaching and promoting children's literature in different communities. She has authored a children's book titled Where Are We From?, published with the support of the National Association of Latino Arts and Cultures and Wave Pool. Adriana is also a proud CANS parent, and she is excited to help CANS students develop their literacy in Spanish.  
Sacha Brewer is a fourth-year undergrad at University of Cincinnati studying Environmental Science and Spanish. For the last academic year, she lived abroad in San Ramón, Costa Rica and hopes to use Spanish more in the States! Sacha is excited to learn more and help the with CANS program!
Isabel Rodríguez will be a CANS Teaching Intern for the 2023-2024 academic school year. Isabel is a fourth-year undergraduate at the University of Cincinnati and plans to graduate this spring with a degree in Spanish, as well as a certificate in Spanish/English Translation Studies and Deaf Studies. She has studied Spanish for nearly 10 years and is incredibly excited for the opportunity to continue her growth in the language with CANS students and faculty!