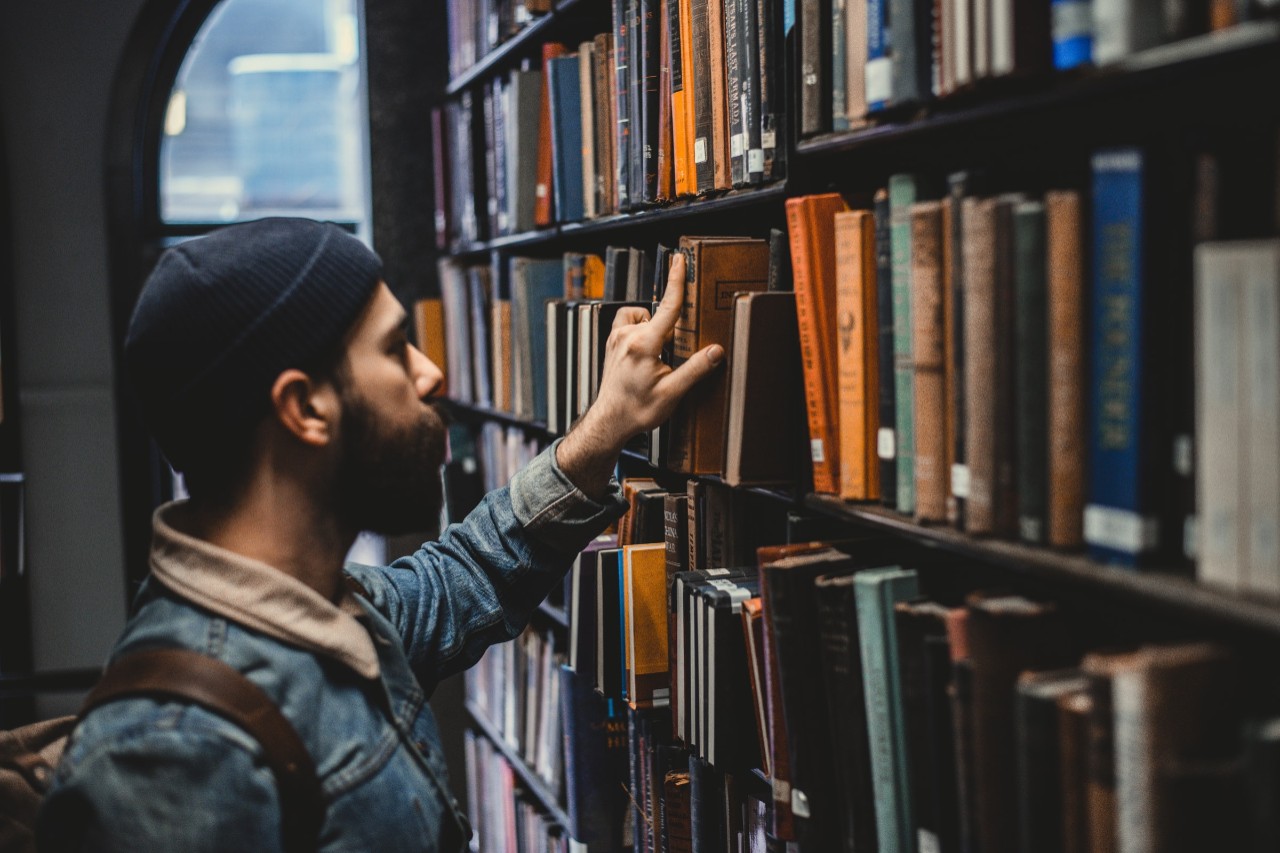 The expertise of the School of Public and International Affairs is oriented to challenge our understanding of politics in fundamental ways and is positioned to translate new discoveries about those fundamentals into practical analysis that advances thinking in the political world. The school's faculty and students, thus, engage in pursuit of knowledge at the nexus of theory and action, advancing UC's overall institutional strengths in applied learning and discovery. 
SPIA Graduate Office Contact Details
The SPIA graduate handbook is a resource that covers everything related to your program of study and SPIA, including important information about academic rules and regulations, financial aid, program requirements, examinations, and more.
Graduate Student Association - Political Science Graduate Student Association (PSGSA)
PSGSA regularly brings in outside speakers and is open to all UC students. PSGSA provides professional opportunities for graduate students to support departmental goals as well as to launch initiatives of our own.  Read more from Crystal Whetstone, a PhD student. 
Funding and Financial Aid
Thesis and Dissertation Information
Registration and Deadlines