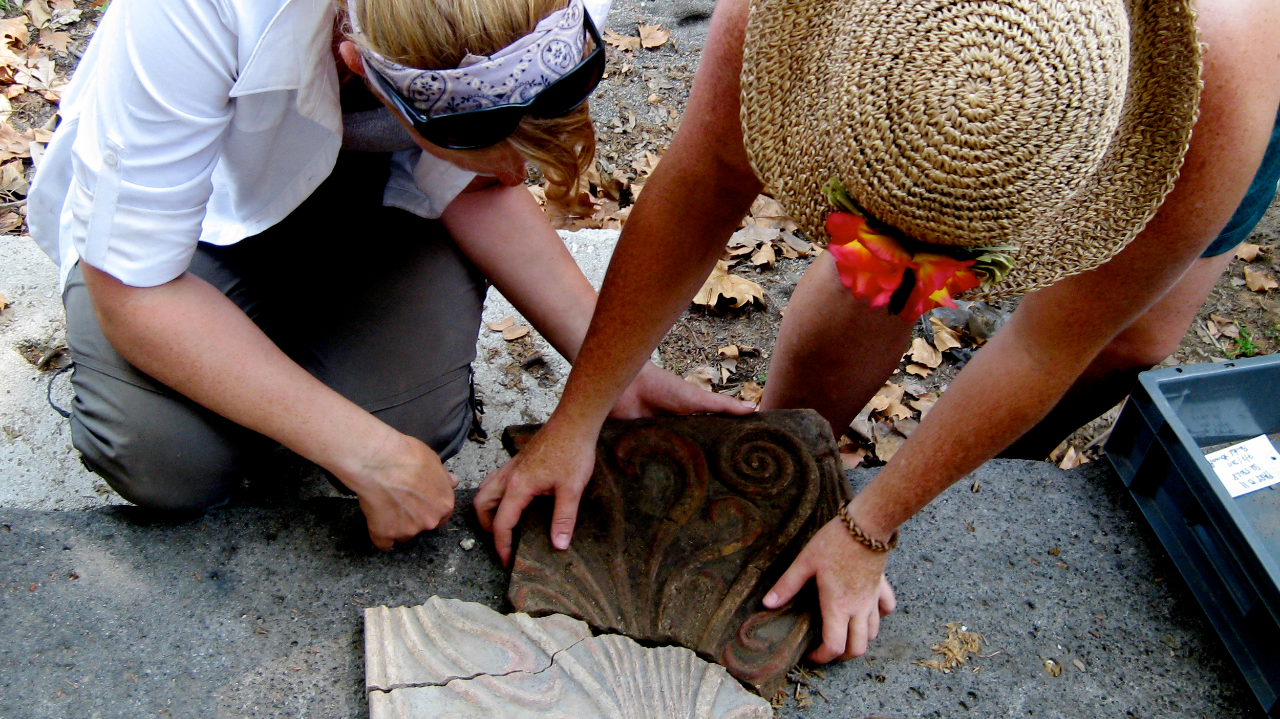 College of Arts and Sciences Research
"We connect research to all of our activities, whether in the classroom or in the community."
--from the College of Arts and Sciences Mission Statement
If you have a passion for inquiry, investigation and uncovering the new, you will find exceptional research opportunities at the UC College of Arts and Sciences. Classified as a Research I institution by the Carnegie Commission, UC ranks among the top 2.5% of colleges and universities in the US that concentrate their resources into research and innovation.
UC is also ranked in the National Science Foundation's top 35 public research universities, and ranked first in Ohio for research and development spending in the humanities. This means you will have unparalleled opportunity to work with—and be mentored by—our world-class faculty in the natural sciences, social sciences and humanities.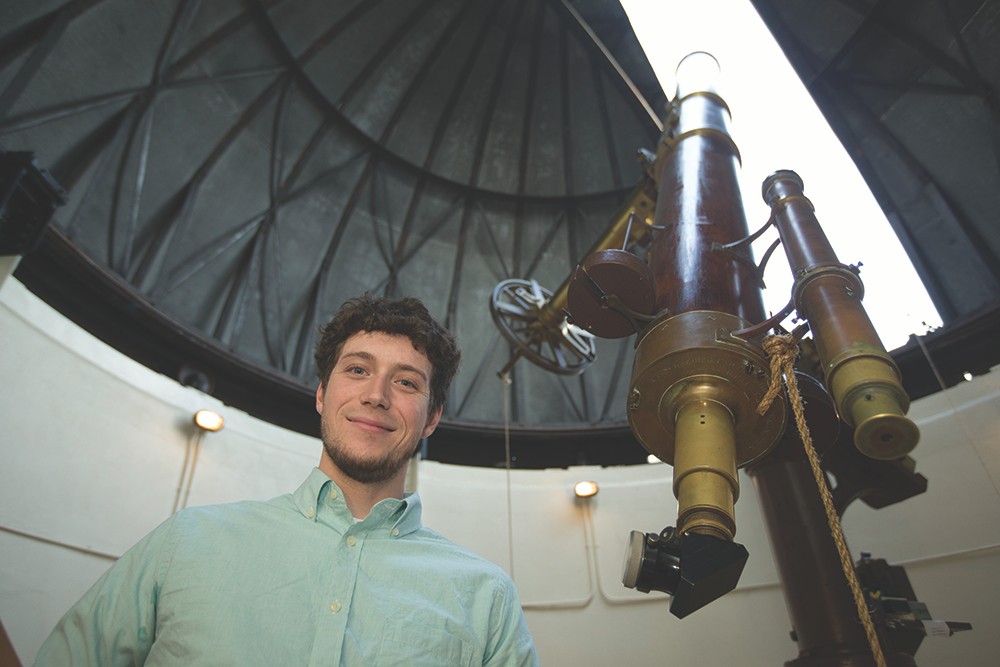 A&S graduate Kevin Wagner was the lead researcher for an international team that discovered and photographed a planet that is 1,300 times larger than Earth, and one of just a few outside of our solar system ever to be photographed. The discovery became international news, covered by National Geographic, CNN and The New York Times.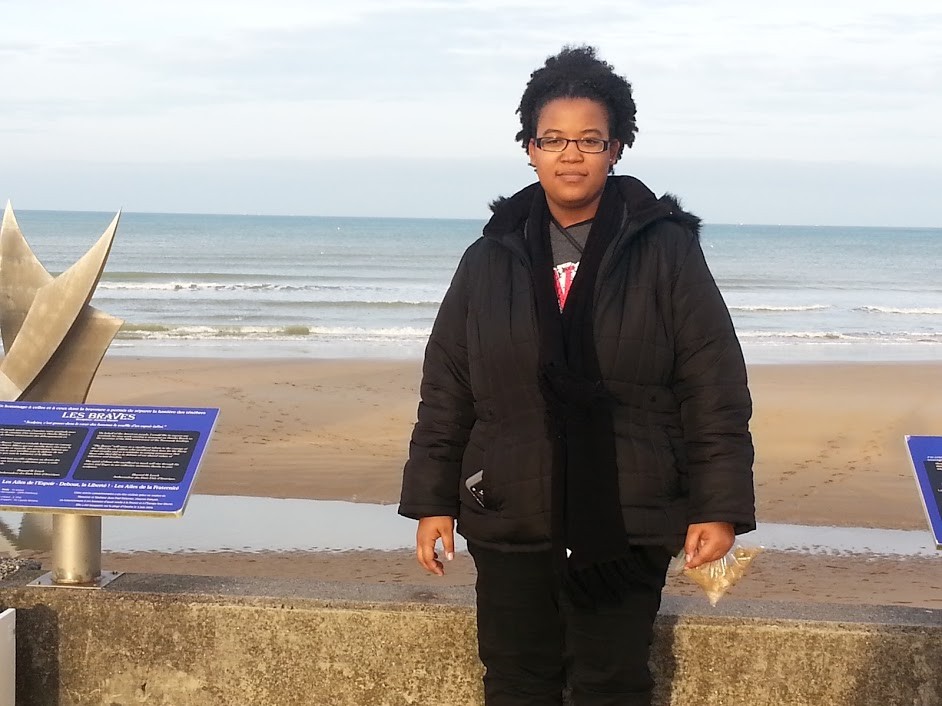 The faculty of the history department supported her in every opportunity she reached for, including a summer research seminar where she studied with a nationally recognized scholar of race and 19th Century America, says A&S graduate Mikala Stokes. "I find the incredible work historians contribute to society to be fascinating," she says.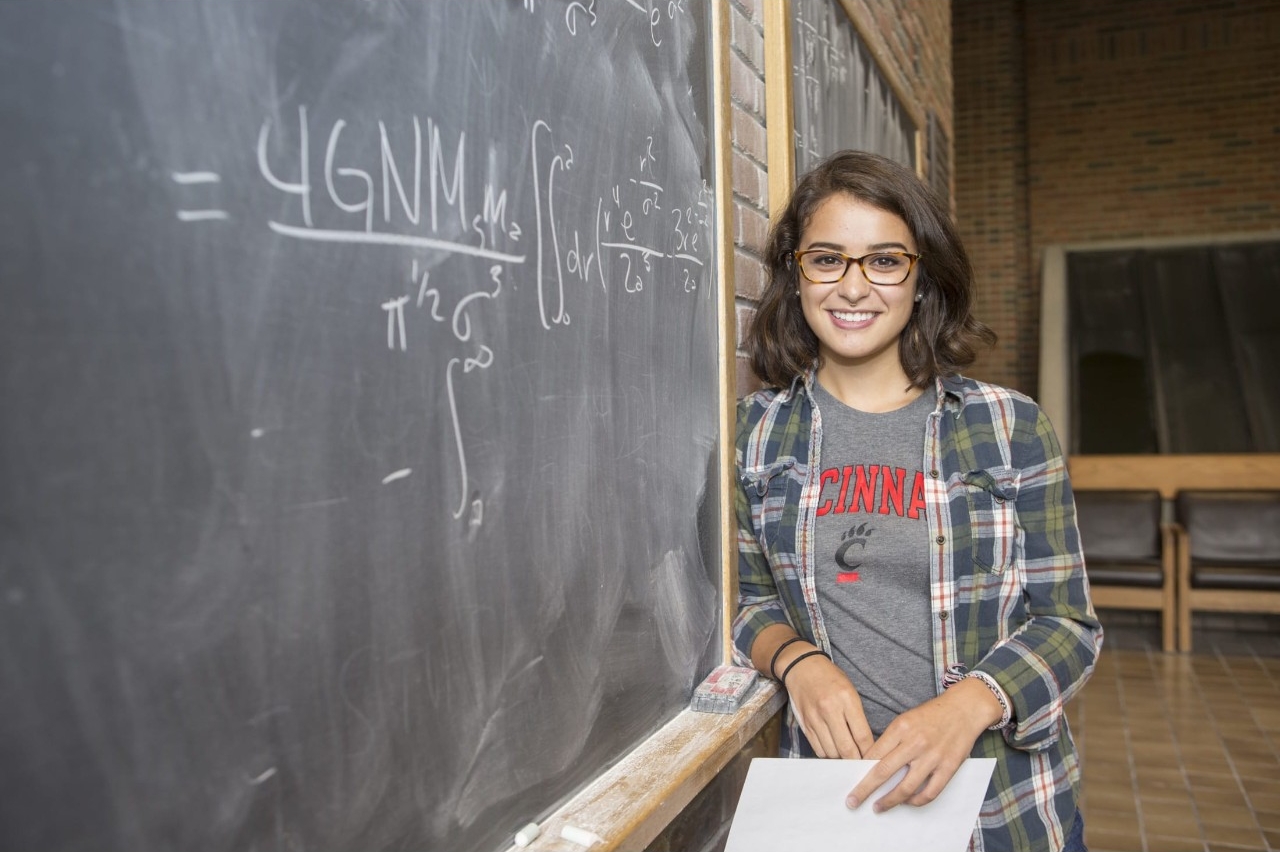 "A&S has provided valuable research opportunities, which have dramatically enhanced my undergraduate experience," says A&S graduate Madelyn Leembruggen. "I feel academically prepared for graduate school, the next step toward my career, because of the physics research I have conducted and academic mentoring I have received."