Responsible for the overall achievement of the college mission
Foster faculty and student research, and promote collaborative endeavors
Manage the college's full range of operations, including strategic, programmatic, financial and fiscal
Develop and execute an effective strategy for college fundraising
Corresponds with faculty, staff, students, alumni and administration; across departments; within the university; and throughout the community at large
Supervises, appoints, and reviews all assistant and associate deans
I am the Divisional Dean for the Humanities and a Professor of English. Most of my work involves supporting the Departments of Asian, East European, and German Studies (AEGS); Classics; English; History; Judaic Studies; Philosophy; and Romance and Arabic Languages and Literatures (RALL).  In addition, I am the A&S Dean's Office representative to the Taft Research Center, and I serve on a number of College committees, including the Instructional Innovation Advisory Committee (iiAC) and Undergraduate Council.  I also work closely with UC Libraries to support research and learning among A&S faculty and students.  I am a scholar of biblical reception studies with teaching interests in the Bible as literature, world literature, and literary theory.
I am the Divisional Dean of Natural Science, which comprises Biology, Chemistry, Environmental Studies, Geology, Geography, Mathematics, Neuroscience, Physics, and Psychology.  I work with the dean's office to help carry out the vision of the college and provide support for the departments and units within the natural sciences division.  This includes reappointment/tenure, enrollment management, adjunct budgets, hiring plans, and personnel issues, among others.  I work on cross-divisional projects such as IT needs, grant supported research and Centers of Excellence advisory board.  I serve as a liaison to the Office of Research, Cincinnati Innovation District and the Provost's office on polices, initiatives and opportunities for students, faculty and staff in the Natural Science division.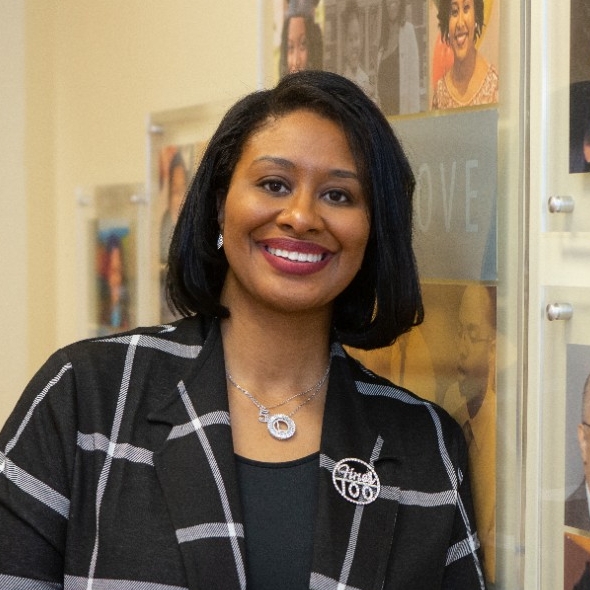 Littisha A. Bates
Associate Dean for Inclusive Excellence and Community Partnerships
Leads the college in our effort to be a leader in equity and inclusion
Establishes and supports college-wide equity and inclusion policies impacting students, staff, faculty and our community.
Oversees the implementation of college wide equity and inclusion policies
Acts as the college's liaison for diversity, equity and inclusion initiatives
Cultivates community partnerships
Coordinates the Louis Stokes Alliance for Minority Participation (LSAMP)
Manages human resources function to ensure that the college has an appropriate and diverse workforce, including oversight of organizational development; position planning; recruitment and hiring; training and staff development; and evaluation.
Preparation and delivery of faculty offer letters

College Administrator for the eRPT dossier system

Oversight of Dean's Office college records

College-wide event planning and meeting coordination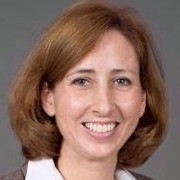 Allison Logan
Assistant Dean, Declared Student Advising & Center for Exploratory Studies
2624 French Hall West
Provides vision, leadership and direction for the College of Arts & Sciences Declared Advising unit and the Center for Exploratory Studies

Oversees all the College of Arts & Sciences Advising functions and supervises a team of 17 professional advisors

Represents and Advocates for all Arts and Sciences advising needs in University Committees
Carol Tonge Mack
Assistant Dean of Academic Services
2126 French Hall West
Provides vision, leadership and direction for the College of Arts & Sciences Recruitment, Retention and Enrollment Managment
Student Retention and Success
Students At-risk: Academic Alert and Probationary Students
College Conduct Administrator---Academic Misconduct for undergraduate students
College Liaison: GEN-1 Theme House
Architect and Facilitator: Award-winning Cultural Competence Workshops for faculty and staff
Advisor: Cariba Caribbean Student Organization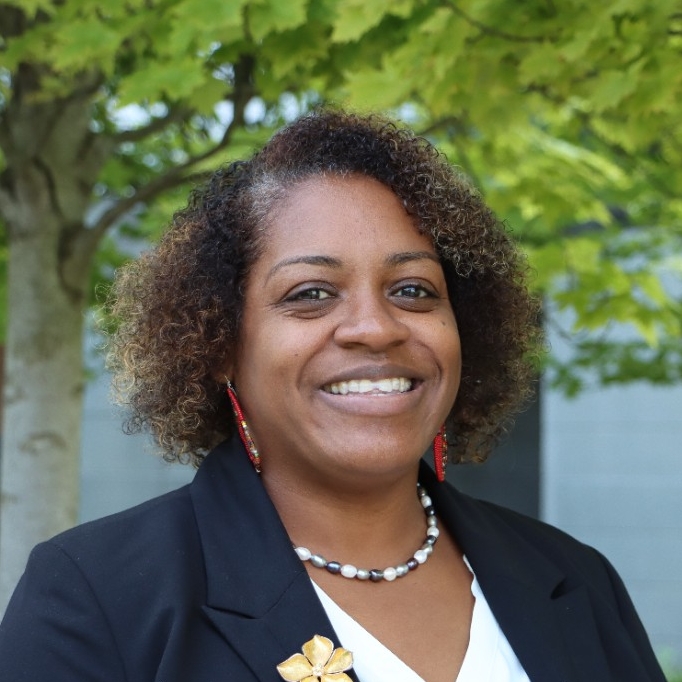 LaDreka Karikari
Director, Undergraduate Recruitment, College of Arts & Sciences
2142 French Hall
Leadership and vision in the development of undergraduate recruitment initiatives
Create, direct and coordinate college-wide undergraduate recruitment activities
Long-range Financial Planning
Oversee day to day business operations
Space and Facilities Planning
Supervise the budget support staff in the college and oversee all business and financial matters for the college. 
Serve as a member of the Dean's cabinet to advise the Dean and his leadership team on the management of all college finances and related matters
Manage the college budget submission process including budget formulation

Oversee (PBB) Performance Based Budgeting  and the associated impact on the college

Create proforma financial statements for new college ventures

Develop navigational budget reports to aide in forecasting

Assist the dean , faculty, and staff in the development of entrepreneurial and revenue-generating activities

Provide advice and technical assistance to the Dean and department Heads on cost analysis, funds allocation, and budget preparation and management

Work with the dean to develop and recommend financial and administrative policies and procedures that will help strengthen the college finances

 Development of Departmental PBB reports
Partner with the Dean, Department Heads and the Provost office in helping us strengthen the financial position of the college
Chief development officer for the college
Plan and execute fundraising activities for A&S
Assist departments on fundraising efforts
Manage A&S Foundation staff