The Visiting Writers Series is sponsored by the Elliston Poetry Fund and the Robert and Adele Schiff Fund for Contemporary Fiction.

All readings are in person unless otherwise noted, free and open to the public. Public parking is available in the Woodside Garage beneath Langsam Library on the Uptown Campus, or along Martin Luther King Drive on the north edge of the Uptown campus.

Kristi Maxwell & Molly Reid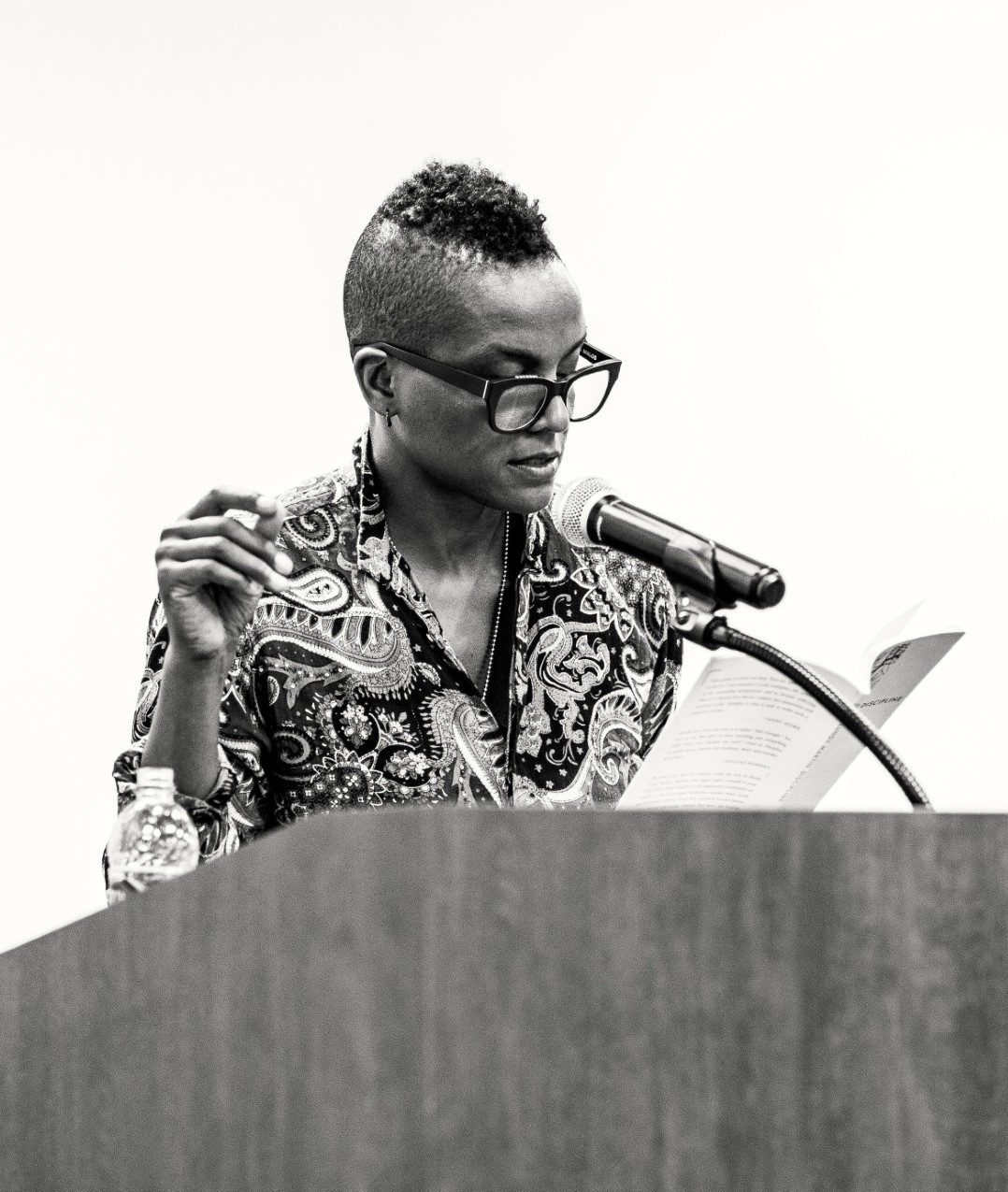 Kristi Maxwell is the author of eight books of poems, including Goners (Green Linden Press, forthcoming 2023), winner of the Wishing Jewel Prize; My My (Saturnalia Books, 2020); Realm Sixty-four (Ahsahta Press, 2008), editor's choice for the Sawtooth Poetry Prize and finalist for the National Poetry Series; and Hush Sessions (Saturnalia, 2009), editor's choice for the Saturnalia Books Poetry Prize. She's an associate professor of English at the University of Louisville and a 2022-23 American-Scandinavian Foundation Fellow. Kristi holds a PhD in Literature & Creative Writing from the University of Cincinnati and an MFA in Poetry from the University of Arizona.  
 Molly Reid's collection of short fiction, The Rapture Index: A Suburban Bestiary, won the seventh annual BOA Short Fiction Prize and was published in BOA's American Reader Series in spring 2019. Her stories have appeared on NPR and in the journals TriQuarterly, Crazyhorse, Gulf Coast, and The Normal School, among others. Her nonfiction can be found online at Lit Hub and Ploughshares. She has received support from the Sewanee Writers' Conference, the Bread Loaf Writers' Conference, PLAYA, the Anderson Center, the Millay Colony for the Arts, the Ucross Foundation, I-Park, and the Virginia Center for the Creative Arts. Molly received her PhD in Literature and Creative Writing from the University of Cincinnati. 
Poetry Reading
October 12, 2023; 5:30 pm EST
Elliston Poetry Room, 646 Langsam Library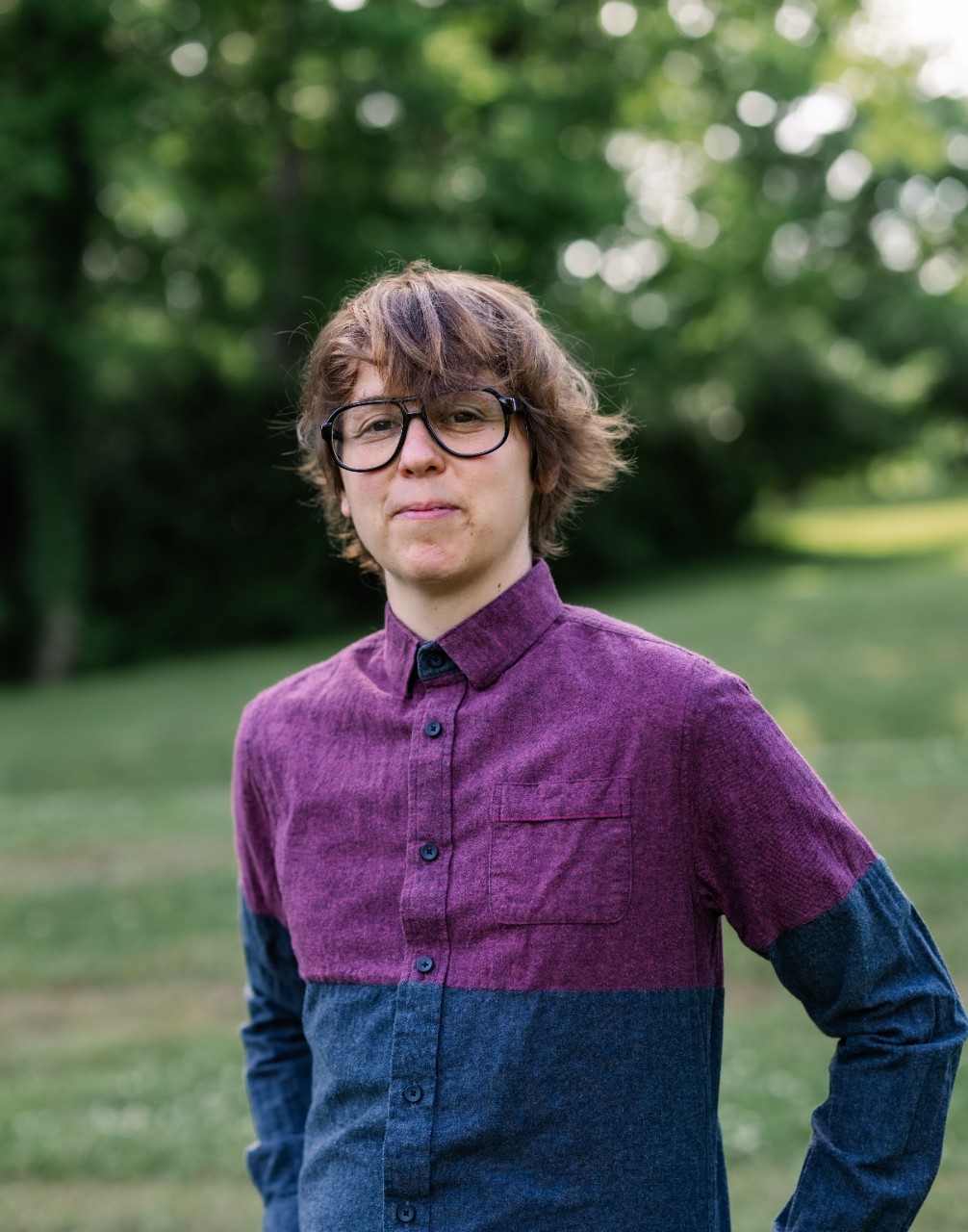 Emily Jungmin Yoon is a poet, translator, editor, and scholar. She is the author of the full-length poetry collection A Cruelty Special to Our Species (Ecco | HarperCollins, 2018), winner of the 2019 Devil's Kitchen Reading Award and finalist for the 2020 Kate Tufts Discovery Award. The book was released in Korean as 우리 종족의 특별한 잔인함 (trans. Han Yujoo, Yolimwon 2020). She is also the author of Ordinary Misfortunes, the 2017 winner of the Sunken Garden Chapbook Prize by Tupelo Press (selected by Maggie Smith), and the translator and editor of Against Healing: Nine Korean Poets (Tilted Axis, 2019), a chapbook anthology of poems by Korean women writers. Yoon is currently working on a critical manuscript, Enclosed Reading: A Feminist Method for Contemporary Korean and Korean American Women's Poetry, 1987-2019. Yoon's second full-length poetry collection, Find Me as the Creature I Am, is forthcoming from Knopf in 2024. Her writing has appeared in The New Yorker, POETRY, The New York Times Magazine, The Paris Review, The Sewanee Review, and elsewhere. Yoon received her BA in English and Communication at the University of Pennsylvania, MFA in Creative Writing at New York, and PhD in East Asian Languages and Civilizations at the University of Chicago. She splits her time between Honolulu and South Korea.
Poetry Reading
October 25, 2023; 5:30 pm EST
Elliston Poetry Room, 646 Langsam Library

Anthony Cody is the author of Borderland Apocrypha (Omnidawn, 2020), winner of the 2018 Omnidawn Open Book Contest selected by Mei-mei Berssenbrugge, and The Rendering (Omnidawn, 2023). He is a 2022 Whiting winner, 2021 American Book Award winner, a 2020 Poets & Writers debut poet and a 2020 Southwest Book Award winner. Borderland Apocrypha was named a finalist for the National Book Award in Poetry, the PEN America / Jean Stein Book Award, the California Book Award, the LA Times Book Award in Poetry, as well as longlisted for The Believer Magazine 2020 Editor's Award in Poetry. A CantoMundo fellow from Fresno, California, Anthony has lineage in the Bracero Program and the Dust Bowl. He co-edited How Do I Begin?: A Hmong American Literary Anthology (Heyday, 2011), as well as co-edited and co-translated Juan Felipe Herrera's Akrílica (Noemi Press, 2022). Anthony has taught ecopoetry at Fresno State, and has read, lectured, and led workshops across the country. He serves as a co-publisher of Noemi Press, a poetry editor for Omnidawn, a collaborator with Juan Felipe Herrera and the Laureate Lab Visual Wordist Studio, and is faculty in poetry at Randolph College's Low Residency MFA Program. 
Fiction Reading
November 8, 2023; 5:30 pm EST
Elliston Poetry Room, 646 Langsam Library 

Sidik Fofana is a graduate of NYU's MFA program and a public school teacher in Brooklyn. His work has appeared in The Sewanee Review and Granta. He was also named a fellow at the Center for Fiction in 2018. Stories from the Tenants Downstairs, his debut short story collection composed of eight narratives about residents of a fictional building in Harlem, was published by Scribner in 2022. Fofana is a 2023 Whiting Award winner.