Discover Your Future in UC Graduate Research
Apply today to UC's Department of Chemistry
If you have a passion for research in chemistry, the University of Cincinnati may be the right place for you. You'll study at a thriving, urban Research 1 institution, with an award-winning faculty, in a diverse, inclusive and supportive community. 
UC has a great foundation in place for students to truly thrive.
Immerse Yourself in Cutting-Edge Research
In our department, students have the chance of working on research that explore the edge of chemistry knowledge as well as on projects with clear and direct societal impact. 
Research topics include:
Catalysis 
Sensors
Nanotechnology
Cancer biochemistry
Electrochemistry
Chemical neuroscience
Optical materials
Join a Supportive Community of Scholars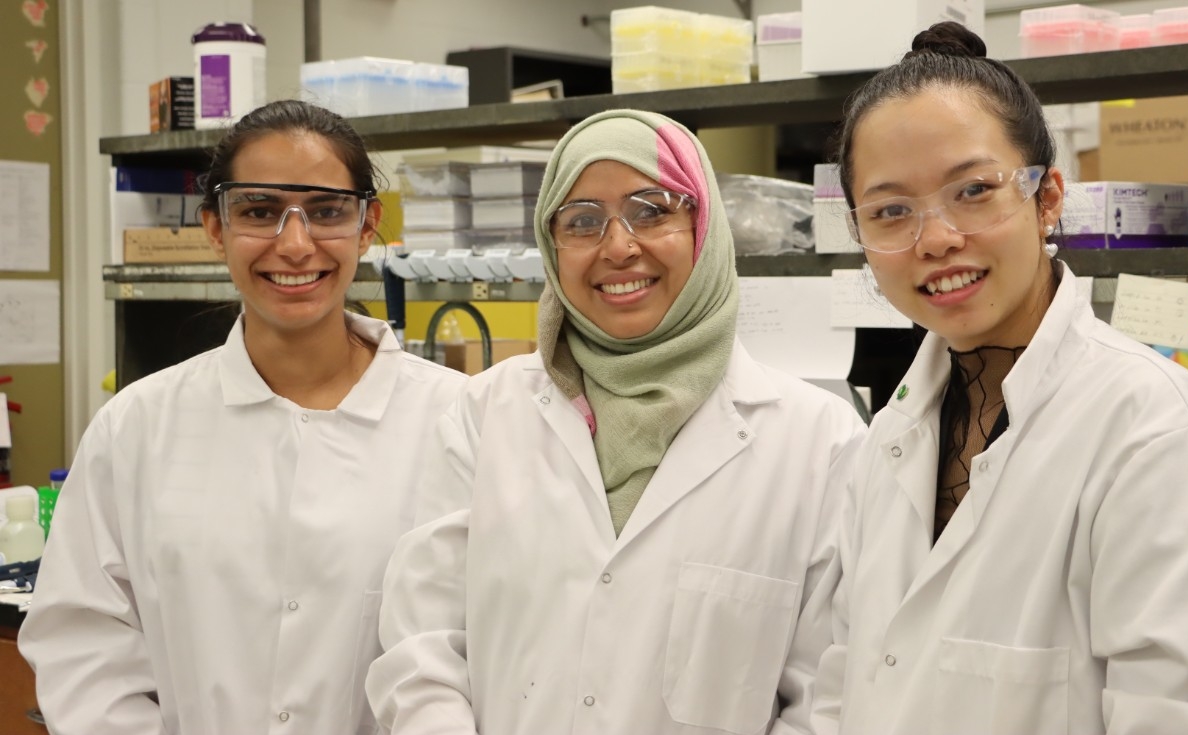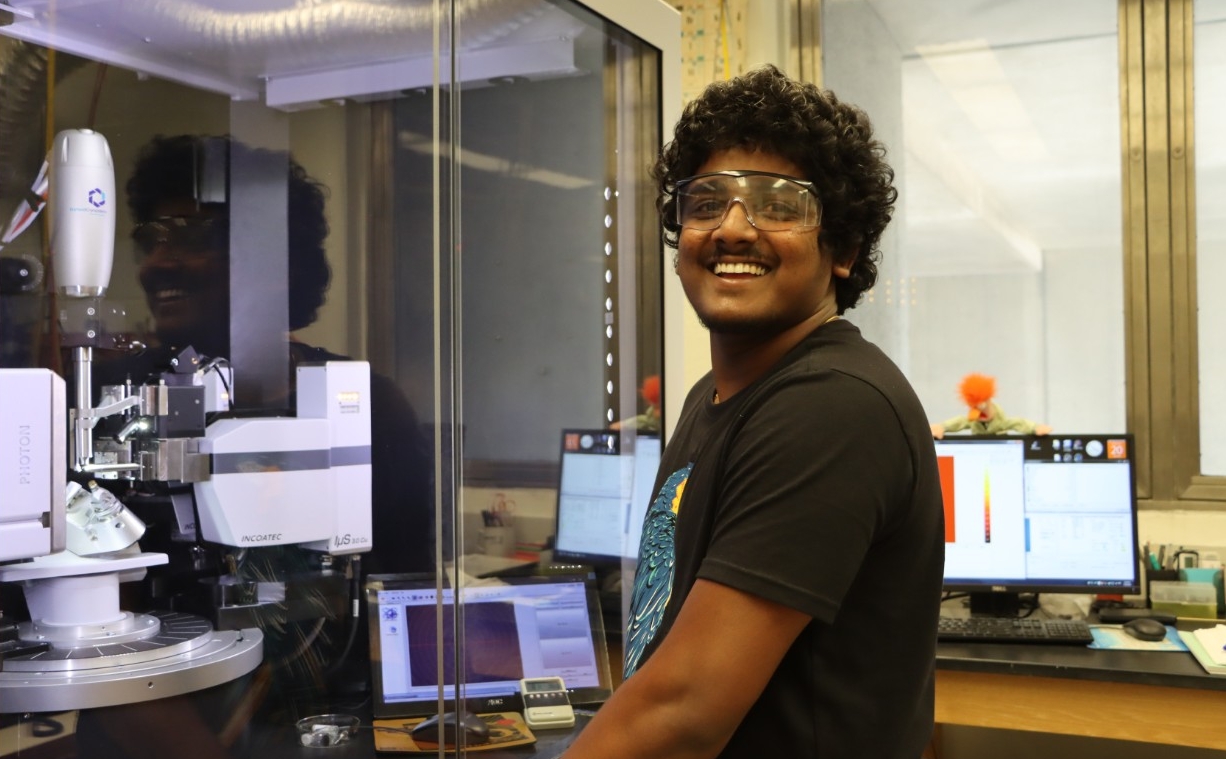 We are a supportive community whose aim is to see our graduate students succeed in their chosen careers. We foster an inclusive environment that welcomes diverse expertise and perspectives. To promote innovative thinking, we encourage collaboration within and among labs as well as across research groups, as appropriate. Our graduates have gone on to successfully obtain positions in academia, industry, government, and in education.
I not only received top notch instruction in my subject area of interest, I also obtained very personal mentorship that guided me to success.
Experience Cincinnati: Excellence in the Midwest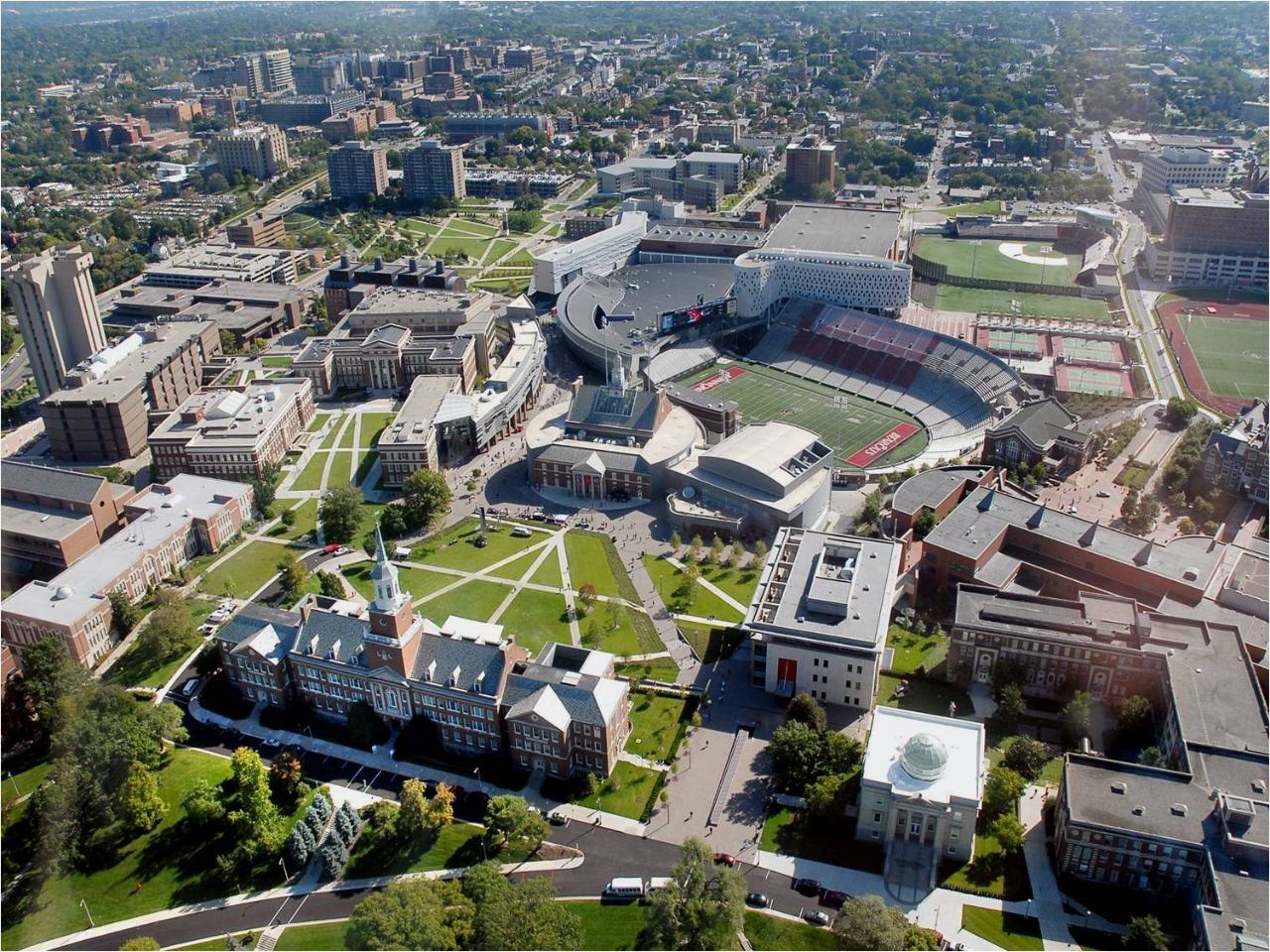 Music venues, museums, outdoor festivals and vast parks are just a few of the amenities that bring culture to life in the Queen City, an area as affordable as it is beautiful. Local Fortune 500 companies mean promising career pathways, and with UC's Uptown Campus just two miles north of downtown Cincinnati, you'll find easy access to everything the city has to offer. Says one of our grad students: "Cincinnati is a cool city!"    
Ready to take the next step? Prepare for the future now—find out more about graduate study in Chemistry at the University of Cincinnati. 
* Photo credit to Mike Severns