Future Bearcat: Let's make it official!
Congratulations on your admission to UC's College of Arts and Sciences! Now that you've received your letter of admission, what comes next? You'll want to make it official and confirm your admission through the Bearcat Portal here, where you can complete your confirmation in six simple steps.  
Why choose UC's College of Arts and Sciences?
A&S offers you a world of opportunity, but don't just take our word for it. Here, current students and graduates share why they chose A&S, and why it was their perfect fit. 
Join us on our Uptown West campus for events to learn more about the college and the academic programs you are considering. Check out this website that has special events just for you, and sign up for a Campus Close-Up or an Open House. We're excited to welcome you! 
Forbes has called our campus one of the nation's most beautiful. Located on 137 acres just north of Cincinnati, we have an urban campus with a wide range of restaurants, coffee houses, entertainment venues and plenty of green space.  
It's easy to get downtown, with its historic Over-The-Rhine district and the vibrant Smale Riverfront Park. The award-winning Cincinnati Zoo & Botanical Garden is within walking distance. And you'll catch the Bearcat spirit when our division-winning football team takes the field! 
Reach out to our recruitment team with any questions you may have—we're here to help! 
LaDreka Karikari
Director, Undergraduate Recruitment, College of Arts & Sciences
2142 French Hall
For over twelve years, LaDreka has been an advocate in assisting the enrollment of freshmen, transfer and transition students to higher education.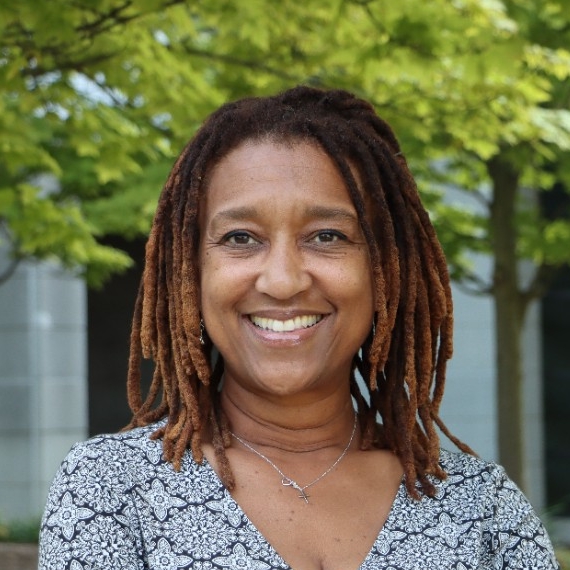 Stephanie Davis
Assistant Director, Undergraduate Recruitment, College of Arts & Sciences
French Hall West
Kristen Walker
Program Coordinator, Undergraduate Recruitment, College of Arts & Sciences
2140 French Hall West
A&S Student Ambassadors Talk About Experiential Learning
From the sciences to humanities, majors at UC's College of Arts and Sciences offer you rich opportunities to develop the job and research skills employers are looking for.
Uptown Bearcats: What Campus Living is Really Like
What's it like to live on a beautiful, thriving urban campus? Find out what some Bearcats have to say about their experiences, from residence halls to apartment living.
Bearcats Get Involved: Find Your Place
A&S students talk about their favorite extracurriculars. Discover your journey of community involvement, leadership, group trips and getting to know each other.
Future Vision: Where Will Your Bearcat Journey Take You?
From breaking into your career to exploring post-graduate study, take a look at what the future holds for these Bearcats—and envision your own!
Getting Connected: Bearcats on Their First-Year Experience
Find out what students say about making friends, developing study habits, focusing on your major and branching out to explore your interests. It's your year to bloom!