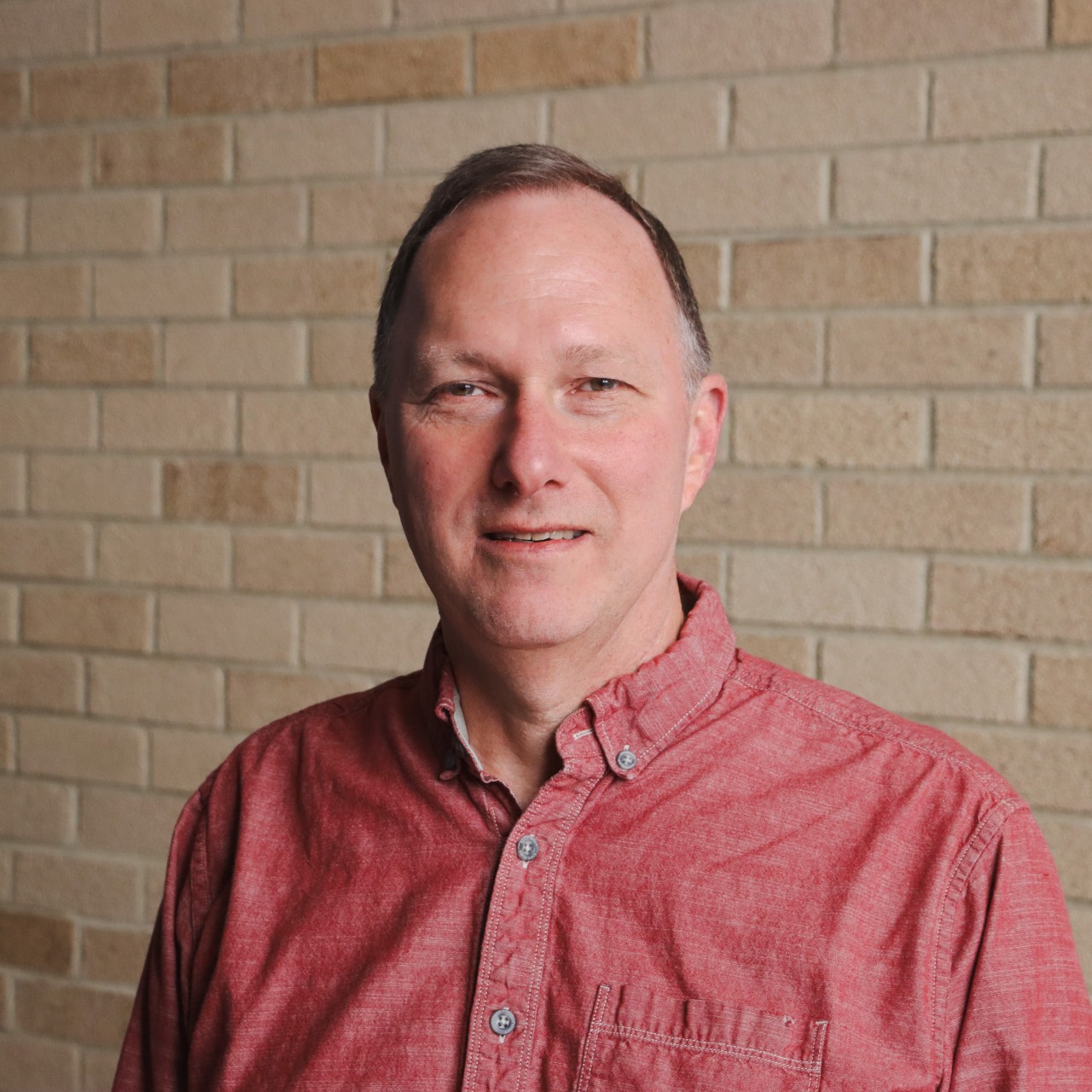 Welcome to the Department of Chemistry at the University of Cincinnati. We are a historically strong department positioning ourselves for even greater achievements in the 21st century. As a Carnegie Foundation-designated Doctoral/ Research-Extensive Institution, our Department strives for excellence in both the undergraduate and graduate education and research experiences. We are a mid-sized department that provides the amenities and resources typically found in much larger departments, while retaining the closeness and faculty-student interactions characteristic of smaller departments. We strive to create an inclusive environment such that all our faculty, staff, and students reach their fullest potential and we are actively working towards this goal. Our world-class faculty are recipients of numerous regional, national and international awards and provide leadership in scholarship and research in a variety of areas such as drug design and delivery, green chemistry, chemical and biochemical sensors, biophysical methods, catalysis, and many more.
As the "central science", chemistry at UC provides diverse opportunities for collaborative studies with colleagues at the UC Genome Research Institute, UC College of Medicine, Children's Hospital, UC College of Engineering and Applied Sciences and within departments in our home college, the College of Arts and Sciences. Undergraduate and graduate students alike have numerous opportunities for internships, co-ops, and collaborative study with our industrial and federal research partners.
The University of Cincinnati is an urban campus situated in the vibrant and eclectic city of Cincinnati. Cincinnati offers all that a big city offers in terms of activities, culture, sites, dining, etc. with the accessibility of a smaller city. Moreover,  Procter & Gamble along with several federal research labs including the Food and Drug Administration, the Environmental Protection Agency, and the National Institute of Occupational Safety and Health all have a significant presence in Cincinnati and provide great opportunities for interactions.  
As you explore our website, I hope you will capture the excitement and optimism of our department. The links within will provide you with more information about the teaching and research mission of our department, and we welcome any requests for further information. If you would like any more information, please feel free to reach out. We would love to hear from you.
Ryan White, Head
Ohio Eminent Scholar
History of the Department
The Department of Chemistry of the University of Cincinnati was founded in 1874 under the leadership of its first Head, the Harvard-trained chemist, Frank Wigglesworth Clarke. It awarded its first BS degree to Helena Stallo in 1880, and its first MS degree to Miles Beamer the same year. Though the option of a doctoral degree was available from the start, it was not until 1905 that the first PhD was awarded to Harry Shipley Fry. The department was first housed in the basement of the original university building on the side of the Vine Street hill in Over-the-Rhine. In 1896 it moved, along with the university itself, to Burnet Woods, where, under the leadership of its second Head, Thomas Norton, it was housed in the original Hanna Hall and Hanna Annex. In 1916, under the leadship of its fourth Head, Lauder Jones, it moved, along with Chemical Engineering, into a new building (now known as Old Chemistry) on the Engineering Quad, where it remained until 1970, when, under the leadership of its ninth Head, Hans Jaffe, it moved to its present location in Rieveschl Hall and Crosely Tower. Prof. Anna Gudmundsdottir, was the 17th occupant to hold the position since the department's founding 132 years ago and was the first woman to become department Head.

Faculty
21 Full-time
4 Female, 17 Male
12 Caucasian, 1 African-American, 7 Asians, 1 Hispanic
Staff
2 Professional staff
4 Administrative staff
9 Technical Staff
9 Post-docs
6 Visiting scholars
5 Adjunct faculty
2 Visiting Assistant Professors 
Students
44 baccalaureate graduates in 2021-22
105 Graduate students
Funding
2021-2022 Total Graduate Assistant Scholarship Funding Awarded: $1,719,594
2021-2022 Total Graduate Incentive Scholarship Funding Awarded: $373,435
2021-2022 Total Graduate Assistantship Stipend Funding Awarded: $1,009,755
2021-2022 Total Graduate Fellowship Stipend Awarded: $123,708
2021-2022 Total Graduate Scholarships Awarded: $24,900
2021-2022 Total Undergraduate Scholarships & Awards: $26,600