Our History: The College of Arts and Sciences
A Liberal Arts Tradition of Community Engagement, Research and Activism
The University of Cincinnati's first students arrived the fall of 1873, taking afternoon classes held at Woodward High School in Over-the-Rhine. They studied Latin, Greek, French, German, chemistry, mathematics, and natural philosophy—all typical of a nineteenth-century education. Two years later and not far away, UC's five faculty members welcomed students to the new university building perched on the former hillside estate of Charles McMicken, whose bequest to the city had allowed the creation of the municipal university. Those earliest students could choose from three avenues of study: a classical education leading to the BA degree, a scientific major leading to the BS degree, and a civil engineering degree.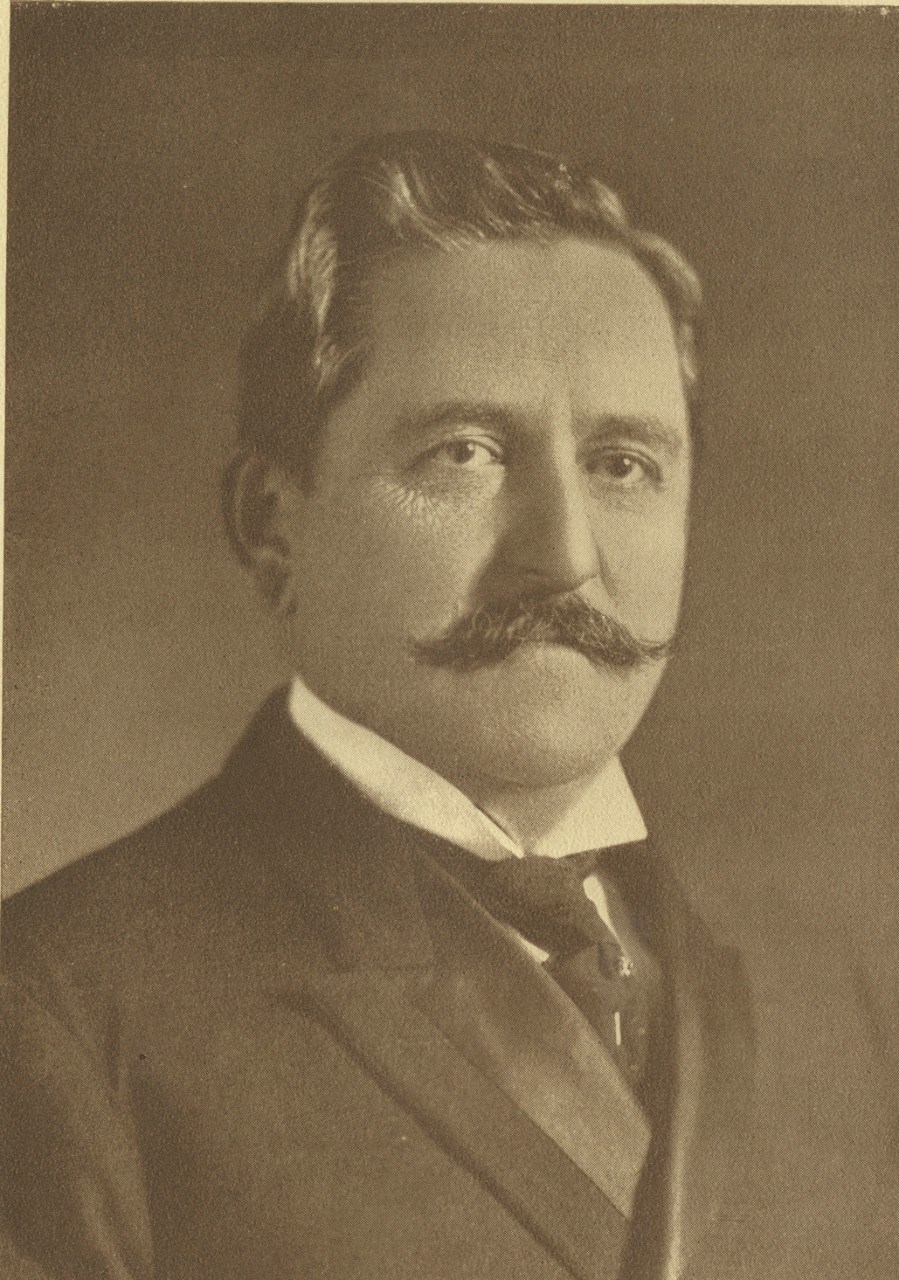 Classes were free to residents of Cincinnati, but the university grew slowly until it moved up the hill to Burnet Woods in 1895. The new location allowed UC to create a real campus and expand its offerings. The Academic Department remained home to the liberal arts at the university until the formation of separate colleges in the early 1900s. President Charles Dabney created a College of Liberal Arts to house the classical departments, primarily ancient and modern languages, and the natural sciences.
President Dabney encouraged the faculty to provide service to the city, a tradition that had begun even before his arrival. In the 1890s, William O. Sproull, professor of Latin and Arabic, led the effort to teach off-campus classes—extension courses in languages and literature, taught at high schools and libraries. Historian Philip Van Ness Myers, one of UC's best-known faculty, joined that effort and helped UC create a settlement house in Over-the-Rhine, where faculty and students could offer classes and lead enrichment activities for adults and children. Later, political science professor S. Gail Lowrie created the municipal library in city hall, making it easier for city employees and students to research urban problems and solutions.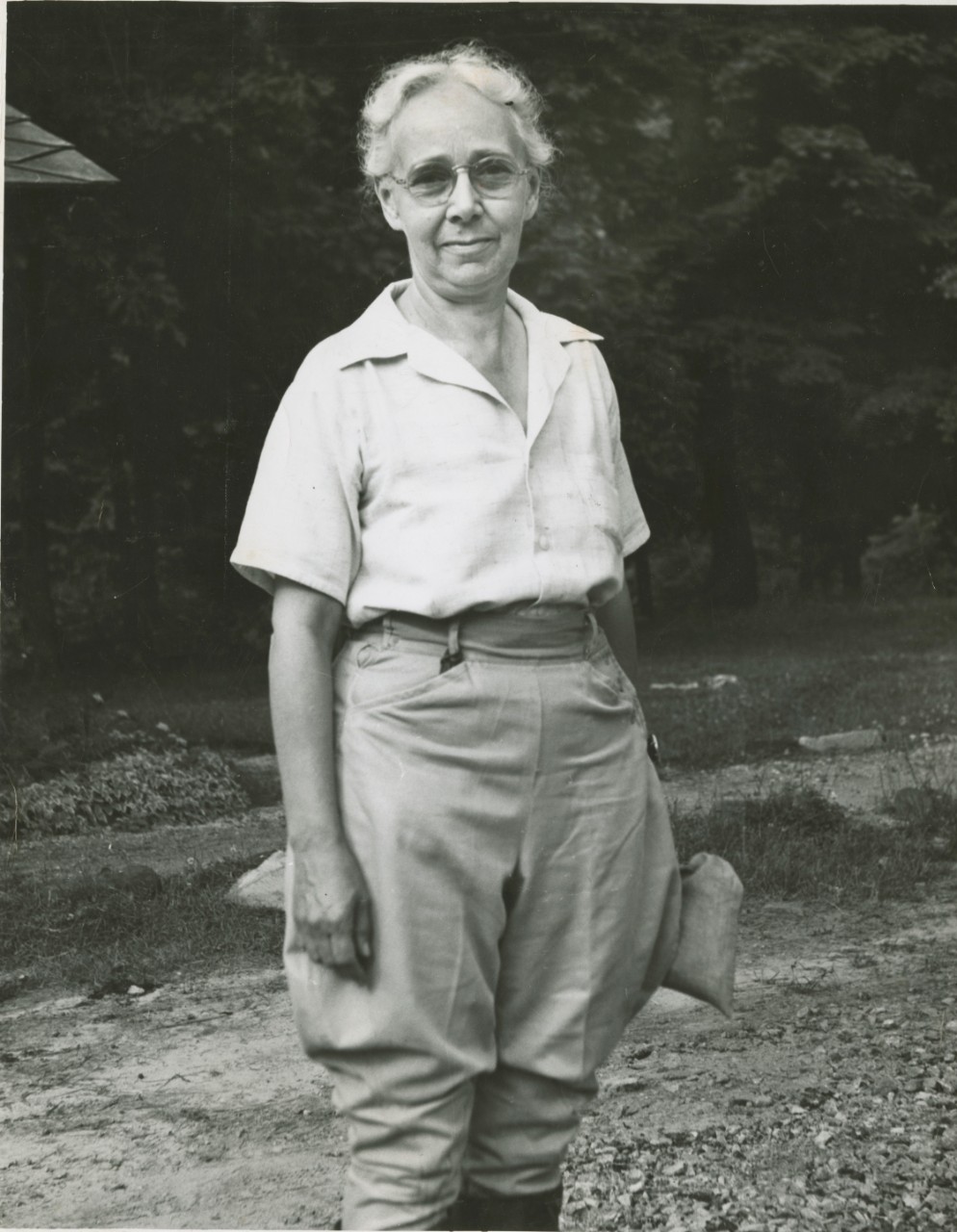 Just as community engagement influenced teaching, so too research infused instruction. The college became home to internationally renowned researchers, including E. Lucy Braun, who earned her PhD in Botany from the college in 1914 and then stayed on faculty, to become the premier expert on North American forests. Her work on old-growth ecosystems established her scientific reputation, and her conservation activism ensured a lasting influence in the region. In 1927, Carl Blegen joined the recently created Department of Classics, and his work at Troy in Turkey and Pylos in Greece established UC as one of the world's leading centers of classical archaeology. In the 1940s, George Rieveschl earned a PhD in Chemistry and then stayed to teach and research in that department. His work led to the synthesis of an antihistamine that took the commercial name Benadryl. Substantial gifts to the college – especially from Louis Taft Semple and Annie Sinton Taft – have helped sustain the college's ongoing research mission.

Today, faculty in each of the three divisions—the natural sciences, social sciences, and humanities—continue to revise the educational programs of the college to help prepare students for an ever-changing world.
The college grew dramatically after World War II. In 1953, a revision of the curriculum led to a new name:  the College of Arts and Sciences. Curricular changes did not stop, of course. Faculty adjusted courses to accommodate new knowledge and new technologies. In some instances, curricular changes came in response to student demands, especially in the 1960s, when African American students called for more offerings featuring African and African American culture and history. Student activism—coupled with faculty encouragement—led to the creation of what became the Africana Studies Department, as well as programs in Women's Studies and Judaic Studies. Intellectual and professional developments since the 1980s have also led to the creation of departments of Communication and Journalism, and programs in International Relations, Neuroscience and Environmental Studies.
Today, faculty in each of the three divisions—the natural sciences, social sciences, and humanities—continue to revise the educational programs of the college to help prepare students for an ever-changing world. A perpetually updated curriculum is central to the "traditional" liberal arts education.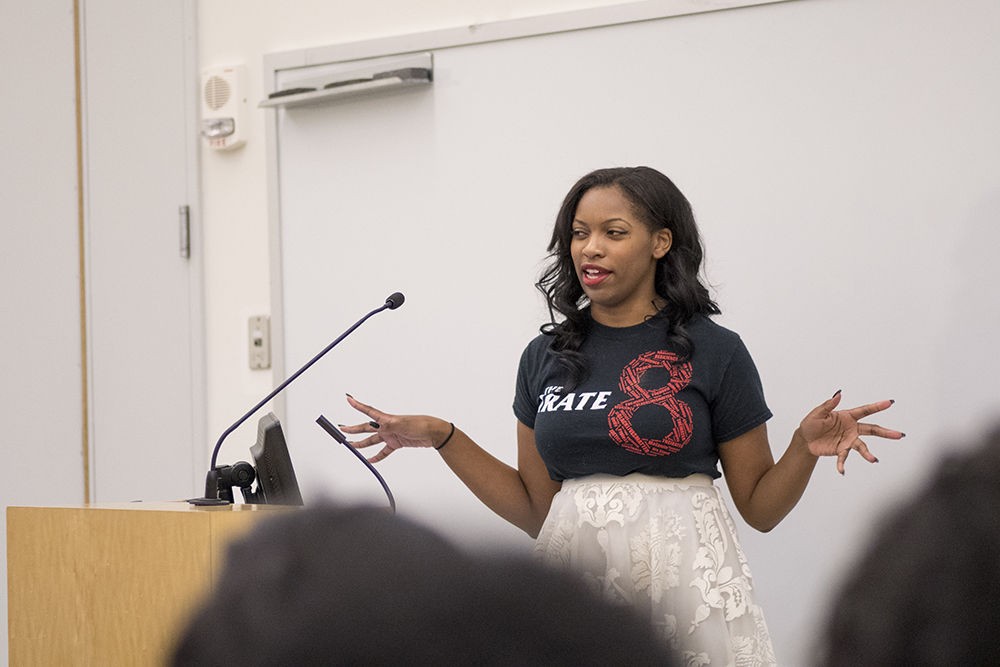 Beyond demands for curricular change, A&S students and faculty have been engaged in campus and community activism. In the late 1960s, David Altman, a political science major, worked to democratize university governance; in the 1970s, Linda Sattem helped organize women fighting sexism and sexual assault. More recently, Ashley Nkadi, a Neuroscience major, co-founded the Irate8, a group that worked for social justice on campus and in the communities nearby.

The A&S traditions of community engagement, research and activism continue.  These traditions come together in The Cincinnati Project, which connects UC scholars and students with community organizations. In addition, students work in a variety of internships, from digital scholarship to historic preservation, connecting them to the community and future careers. Faculty researchers also continue to tackle regional problems, from water pollution to community health. And students continue to influence curriculum, most evident in the development of new offerings in diversity, equity and inclusion. In other words, the traditional liberal arts education—steeped in community engagement, research, and activism—is alive and well in the College of Arts and Sciences.
Learn more about Charles McMicken
In 2018 a special commission was tasked with studying whether to remove Charles McMicken's name from the College of Arts and Sciences. In 2019 his name was removed from the college, and in 2022 from buildings and locations on campus. 
To learn more about Charles McMicken legacy and why the University started this process watch a video by Prof. David Stradling on McMicken.