Faculty, Staff & Students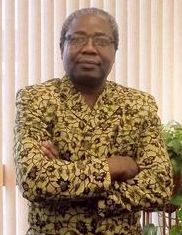 John K. Kalubi
Associate Teaching Professor, A&S Africana Studies
3622 French Hall
K. John Kalubi PhD is Field Service Assistant Professor of African and African Diaspora literatures. He teaches various courses in African and African American intellectual ideas, literature and history. Dr. Kalubi received his MA and PhD from the University of Cincinnati and a Magistere from the University of Paris-Sorbonne in French and Francophone cultures and literatures. He has teaching and research interests in the post-colonial African intellectual ideas and African Diaspora contemporary literary perspectives.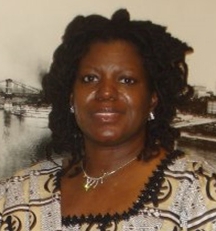 Karen Jean Cudjoe
Adjunct Assistant Professor, Africana Studies
440 Langsam Library
Lotsmart N Fonjong
Adjunct Professor, Africana Studies
French Hall
Eric R Jackson
Africana Studies
Derrick Jermaine Jenkins
Instructor - Adjunct, Africana Studies
300 French Hall

Kenneth Ghee
Professor Emeritus
French Hall
Dr. Kenneth L. Ghee was born in Harlem, New York in 1956 and raised in Trenton, New Jersey. In 1978 he earned his B.A. degree in Psychology from Boston University. He went on to earn his Ph.D. in Health and Social Psychology at the University of Houston in 1983. Dr. Ghee came to the University of Cincinnati in 1985 with joint appointments in the Departments of Internal Medicine and Psychology. He was tenured in Psychology in 1993. After 23 years in the Department of Psychology, he is currently an Associate Professor and Interim Dept. Head, in the Department of Africana Studies. Over the years, Dr. Ghee has received numerous awards: including the 1992, George Barbour Award for outstanding faculty-student relations and the 2006 A.B. Dolly Cohen Award for Distinguished Teaching. In 2008, Dr. Ghee co-founded the PR1ZE program (Putting Retention 1st in the Zest for Excellence) to foster and promote retention and graduation for under-served students.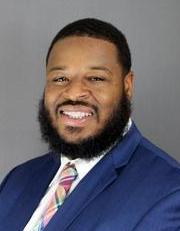 Sokoni Hughes
Program Manager - Cluster III, Africana Studies
3428D French Hall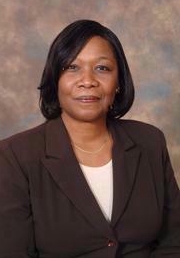 Evajean S O'Neal
Business Administrator, Africana Studies
1210B Crosley Tower