Undergraduate Student Spotlight
Daira Maldonado, Political Science Major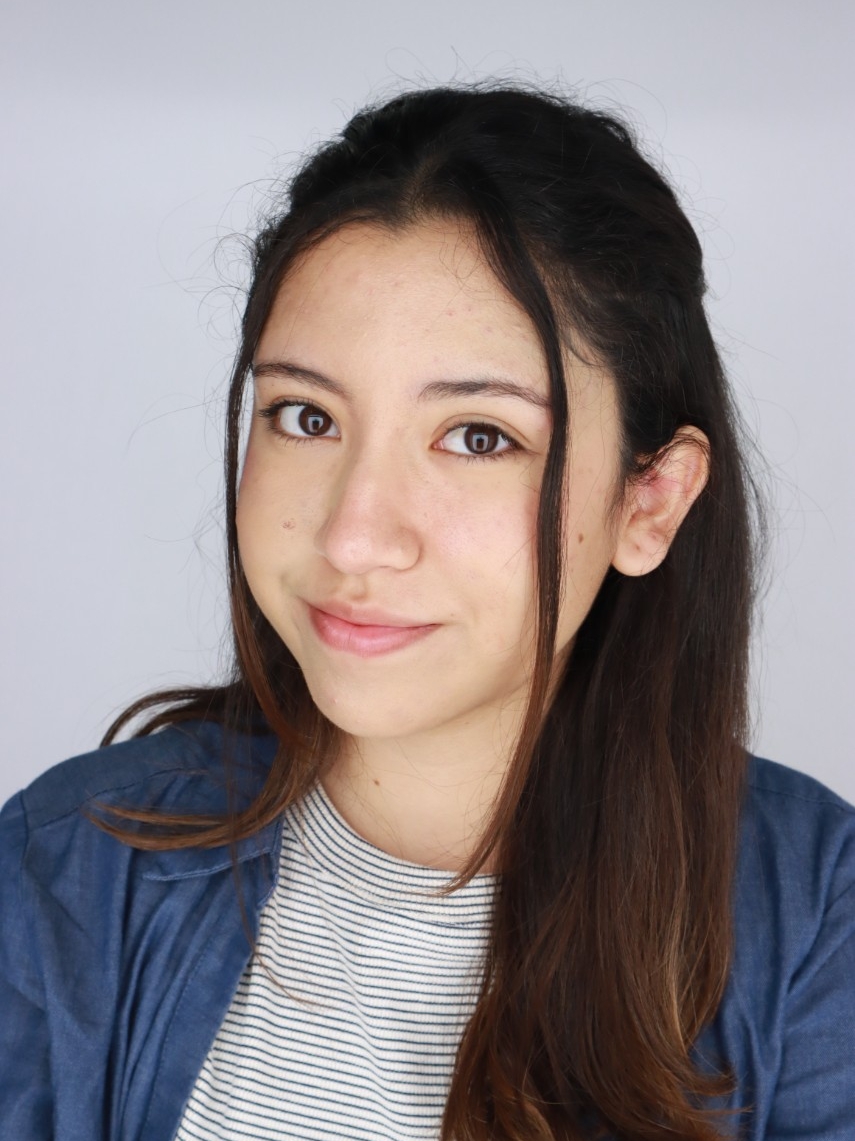 Inspired by her strong desire to help others, Daira Maldonado logged into Indeed seeking a job in the legal field. Equipped with her impressive resume, which includes her membership in The National Political Science Honor Society Pi Sigma Alpha, Daira applied and was invited to interview at the Law Firm of Anna Korneeva. Anna Korneeva, Esq., a Russian immigrant herself, specializes in criminal defense and immigration law in Cincinnati. After just one meeting, Daira was brought onto the team.
Daira was initially drawn to this firm because their work aligns with her values. "I've always been interested in immigration and international relations. I want to help kids, so with immigration it's allowing people to go to a place where they can feel safer and have access to the resources that they need to have a stable life," Maldonado said. Prior to the pandemic, Daira volunteered with Cincinnati Narcotics Anonymous where she watched over children while their parents attended NA meetings. Later on, during the entirety of her sophomore year, Daira was a Before and After School teacher in Wyoming, Ohio.
Now, as a legal assistant, Daira works on gathering intake information, drafting legal documents, and interpreting for Korneeva. Fluent in both Spanish and English, Daira plays a critical role in helping clients meet and discuss options with Korneeva. Beyond these responsibilities, Daira also helps clients, primarily Spanish-speakers, apply for asylum, work permits, and status adjustments, among other tasks.
Curious about her advice for other undergraduates seeking similar experiences? "I think just being really passionate about what you're doing and really showing it, that is the main reason I was hired after one interview. It's also important to not do something just for money because you're not going to make money for many years. I would like to emphasize the importance of doing this type of job before going to law school. I think it's not only valuable because you're going to learn how to do a lot of things, but it also helps you appreciate the process that much more. This type of job helps with becoming more comfortable with legal language and interacting with professionals in the field. This is valuable because it could be insightful in knowing whether this is something you could see yourself doing long term or if you would like to go a different direction," Maldonado shared. 
Looking ahead, Daira plans to continue focusing on helping children and hopes to attend law school to specialize in international or immigration law as well as criminal law.
Reghan Buie, Political Science Major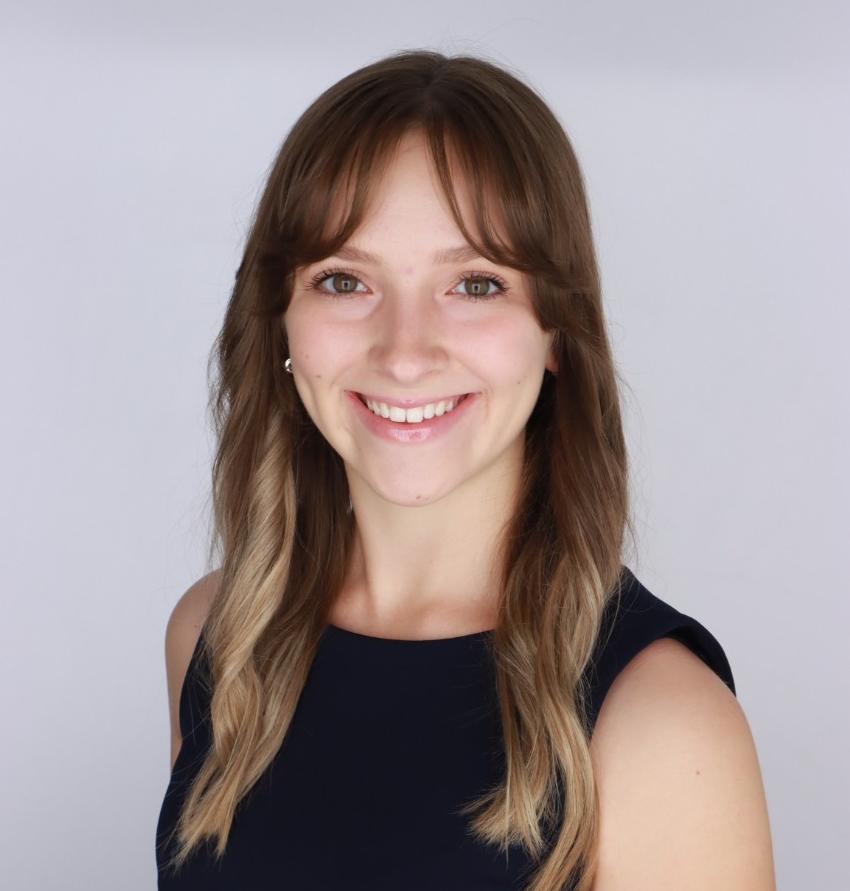 Reghan is a third-year student graduating from the University of Cincinnati this spring. She is majoring in English (Rhetoric and Professional Writing) and Political Science on a Pre-Law track. As a Resident Advisor and former Desk Assistant for university housing, she is an advocate for student safety and comfort within their home away from home. Reghan has served our Student Government (SG) on the Governmental Relations Committee as the Director of Community Affairs, and on the Executive Staff as the Director of the Student Government Mentorship Program (SGMP) where she recruited, interviewed, mentored, and educated students on the positions and processes of SG. Reghan has interned for two congressional offices and worked at a local law firm, all opportunities she found through the SPIA. She is a member of the Pi Sigma Alpha National Political Science Honor Society and the Phi Beta Kappa Society. She has worked as a Teaching Assistant and conducted research on religious trends within national political party platforms with Dr. Andrew Lewis. In the near future, she intends on becoming an attorney focused on constitutional law and religious freedoms to uphold the pillars of democracy and protect individual rights.