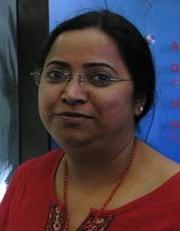 Manisha Sinha
Adjunct Assistant Professor, A&S SPIA Adjuncts
5113A CLIFTCT
Manisha Sinha, Ph.D. teaches courses on international relations and international political economy. She earned her degree from the Jawaharlal Nehru University, New Delhi, where her research explored the relevance of the most-favored-nation and non-discrimination rules of the World Trade Organization and their central position in the contemporary multilateral trading system. Her research focuses on issues related to international trade, globalization and global governance. She is also interested in the politics and economics of inter-state relations and the role of international organizations in shaping such relations.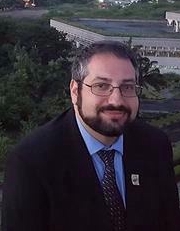 Gregory H. Winger
Assistant Professor, A&S School of Public and International A
5113 CLIFTCT
Dr. Gregory H. Winger is an Assistant Professor in the School of International and Public Affairs at the University of Cincinnati.  He specializes in cybersecurity, U.S. foreign policy, and security studies. His reasearch examines security cooperation and in particular how collaborative activities like defense diplomacy have been used to facility cooperation on emerging security issues. Dr. Winger has done significant work on how these activies have occured within the U.S.-Philippine alliance and how they are now being adapted to cybersecurity. 

He has authored several works on these subjects in publications such as Foreign Affairs, Foreign Policy Analysis, and Armed Forces & Society. He is the recipient of numerous prestigious awards including the World Politics and Statecraft Fellowship from the Smith Richardson Foundation and the Liefur Erikisson Scholarship. He has also held research fellowships with esteemed institutions including the Center for Small State Studies at the University of Iceland,  the Institute for Human Sciences in Vienna, and as a Fulbright Fellow in the Philippines.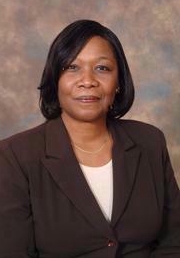 Evajean S O'Neal
Business Administrator, School of Public and International Affairs
1210B Crosley Tower