Welcome to Undergraduate Studies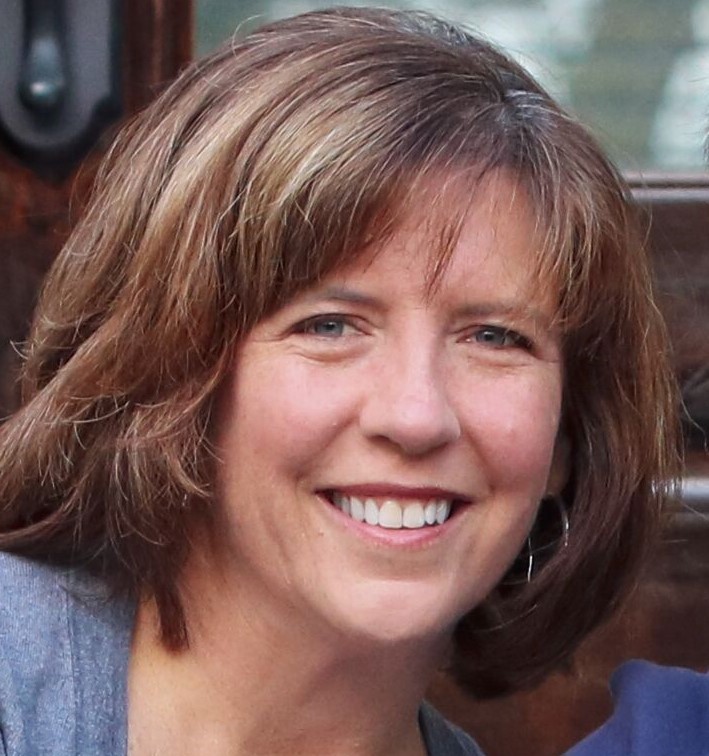 Famed leadership scholar Peter Drucker once remarked that "effective leadership is not about making speeches or being liked; leadership is defined by results not attributes." In an increasingly diverse and competitive marketplace, results are harder to earn than ever. Regardless of whether you work in private enterprise, community or non-profit organizations, education, government, or other sectors of the workplace; effective leadership is needed to motivate others and drive results in an innovative, sound, and ethical way.
The BA in Organizational Leadership enables students to develop their knowledge of leadership as a discipline and to build their own leadership competencies so that they may perform as effective leaders within their organizations and society. It is a degree for students who want an interdisciplinary program with a social science orientation that will make them competitive in the job market. The goal of the degree is to educate students who understand how organizations function, develop strong critical thinking and problem solving skills, and are self-, socially-, and globally-aware. These characteristics should enable students to succeed in a variety of careers. After graduation, our students pursue a range of careers, including sales, social work, and human resources. Others decide to further their education in law school or other graduate programs.  If you have questions about the Undergraduate ORGL Program, please contact Dr. Nancy Rogers at rogersne@ucmail.uc.edu.
Why Study Organizational Leadership?
Like students who graduate with other liberal arts majors, graduates with a B.A. in organizational leadership are prepared for further academic or professional study and for many different career options in the nonprofit and for-profit sectors.
Graduates are employed as:
Human resource recruiters
Marketing managers
Bank financial loan officers
Retail managers
Loan processors, financial institution
Sales representatives
Local government agencies
Hospital administration supervisors
Restaurant owners/managers
Airline customer service managers
Education administrators
Employee relations representatives
Training and development managers
Healthcare administrators
Organizational leadership students may also choose to go on to law school, master's programs in business administration, human resource management or graduate programs in communication, psychology and other liberal arts disciplines.
Additional career options are listed on the Career Development Center's Web site.