What Does the Curriculum Look Like?
The MAP requires 30 hours of graduate coursework, as shown on the following page.  As the curriculum suggests, students may pursue a non-thesis or thesis option when completing the program. We recommend that those students moving into industry or public sector position select the non-thesis option, which requires an applied project with a professor or an internship with a local organization.
Those wishing to prepare for doctoral studies, in contrast, should undertake a guided thesis. One option is to take three hours of independent research with a professor in the Fall and three hours of Capstone credits in the Spring in order to complete the thesis.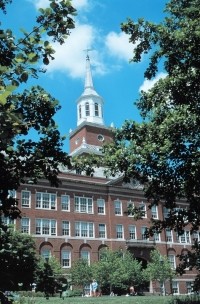 Ready to Graduate? Click below to begin your application.
Go to www.grad.uc.edu to check on all updated deadlines. You will need to register early by paying the appropriate fee. The deadline for applying for graduation is typically within the first two weeks of the semester you plan to graduate. We cannot register you for graduation; you will have to do it yourself. 
Ensure that in addition to the required coursework you have completed your Capstone requirements and the program portfolio by week 7 of the semester you intend to graduate.
If you choose to complete a thesis, you must also submit that to the graduate school in your application. Please keep in mind that all application material must be reviewed by the graduate school and submission by the deadline is necessary.