Excellence in Equity Spotlight
Because the College of Arts and Sciences holds diversity, equity, and inclusion among our core values, each month our Excellence in Equity Spotlight highlights our ongoing work to create a family in which all are welcome. Check back soon for more Excellence in Equity Spotlights.
UC establishes Center for Truth, Racial Healing, Transformation
New center engages in work to end harm caused by racial injustice through research and dialogue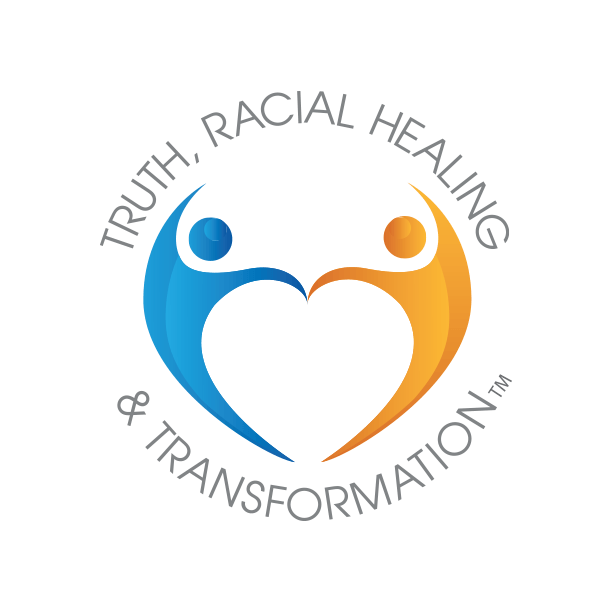 A center to provide space for racial healing and address social injustice through research and community dialogue opens this summer at the University of Cincinnati's College of Arts and Sciences (A&S).

The Center for Truth, Racial Healing and Transformation (TRHT) at UC will join a nationwide network of 22 similar centers at higher education institutions partnering with the Association of American Colleges and Universities (AAC&U) . Since 2018, the AAC&U has established  centers across the country, from the University of California, Irvine to Duke University to The Citadel, The Military College of South Carolina.
If you are engaged in equity work in A&S—or know someone who is—please let us know! Take a moment to complete the brief form below.