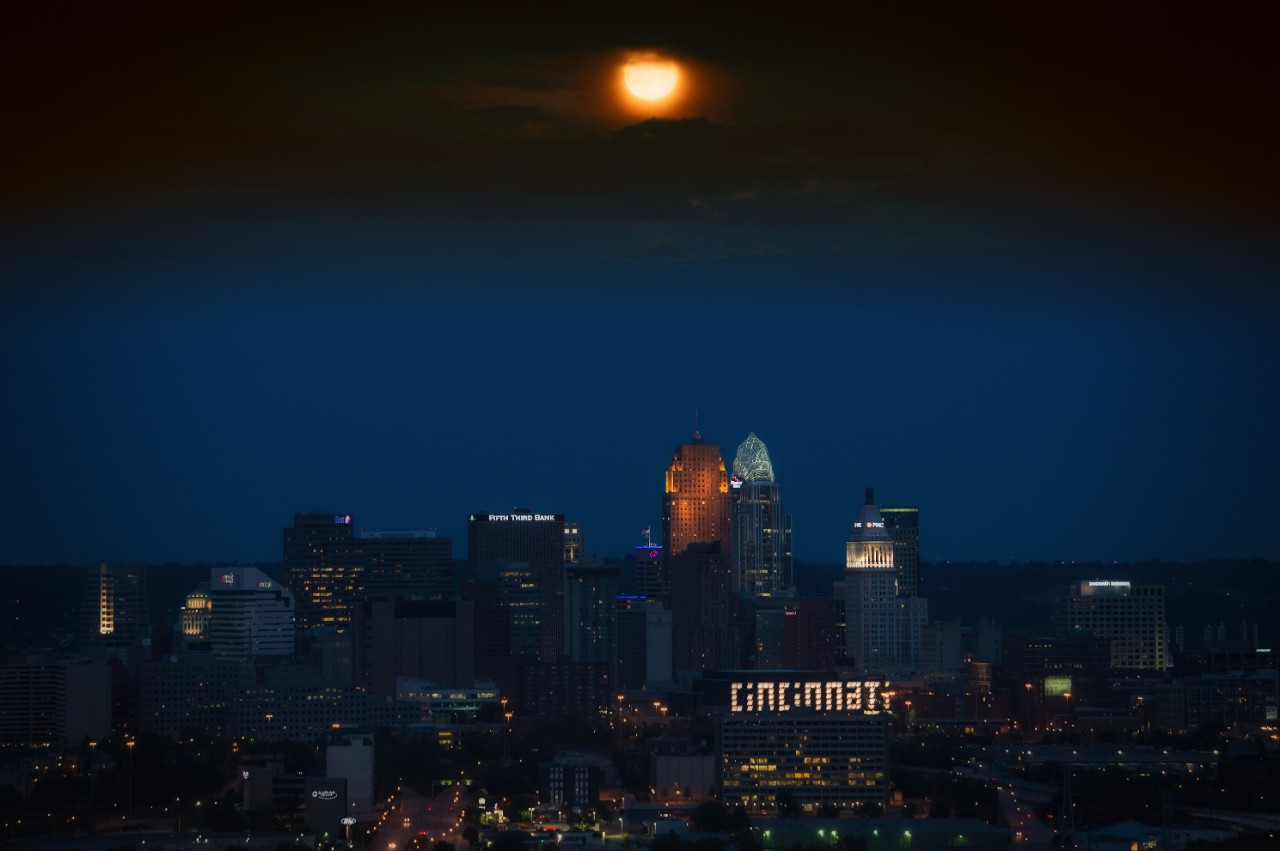 Cincinnati Romance Review
The Cincinnati Romance Review is a peer-reviewed electronic journal published by the Department of Romance and Arabic Languages and Literatures of the University of Cincinnati. The journal was founded in 1981-82 and has been published electronically since 2008.
We invite original submissions and reviews on any subject related to  Romance languages, literatures, and cultures. Submissions may be written in English, French, Spanish, Portuguese, or Italian.
Further action is required to make this image accessible
One of the below criteria must be satisfied:
Add image alt tag

OR

Mark image as decorative
The image will not display on the live site until the issue above is resolved.
María Paz Moreno: Executive Editor
Prof. Moreno holds a Licenciatura en Filosofía y Letras from the University of Alicante, Spain, and a Phd. in Spanish Literature from The Ohio State University. Her research focuses on Contemporary Spanish Poetry, Food Studies (Gastronomy and Culinary Literature), and Spanish Women Writers. She is the author of several scholarly books and critical editions, among them El culturalismo en la poesía de Juan Gil-Albert (IGA, 2000), the critical edition of Juan Gil Albert, Poesía Completa (Pre-Textos, 2004), the volume Cartas a Juan Gil-Albert. Epistolario selecto (IGA, 2016), and the poetic anthology Concha Zardoya. Antología Poética (IGA, 2008). In the area of food studies, she has published two monographs: De la página al plato. El libro de cocina en España (Trea, 2012), and Madrid: A Culinary History (Rowman & Littlefield, 2018).
Olga Sanz Casasnovas: Assistant Editor
Olga Sanz holds a B.A. in Hispanic Studies (University of Zaragoza) and a M.A. in Spanish (University of Cincinnati). She is currently a first-year doctoral student and a teaching assistant for this same department. 

Current Issue - Volume 53 (Fall 2022) 
Cincinnati Romance Review
Department of Romance and Arabic Languages and Literatures
University of Cincinnati
PO Box 210377
Cincinnati, OH 45221-0377
ISSN 2155-8817 (online)
ISNN 0883-9816 (print)