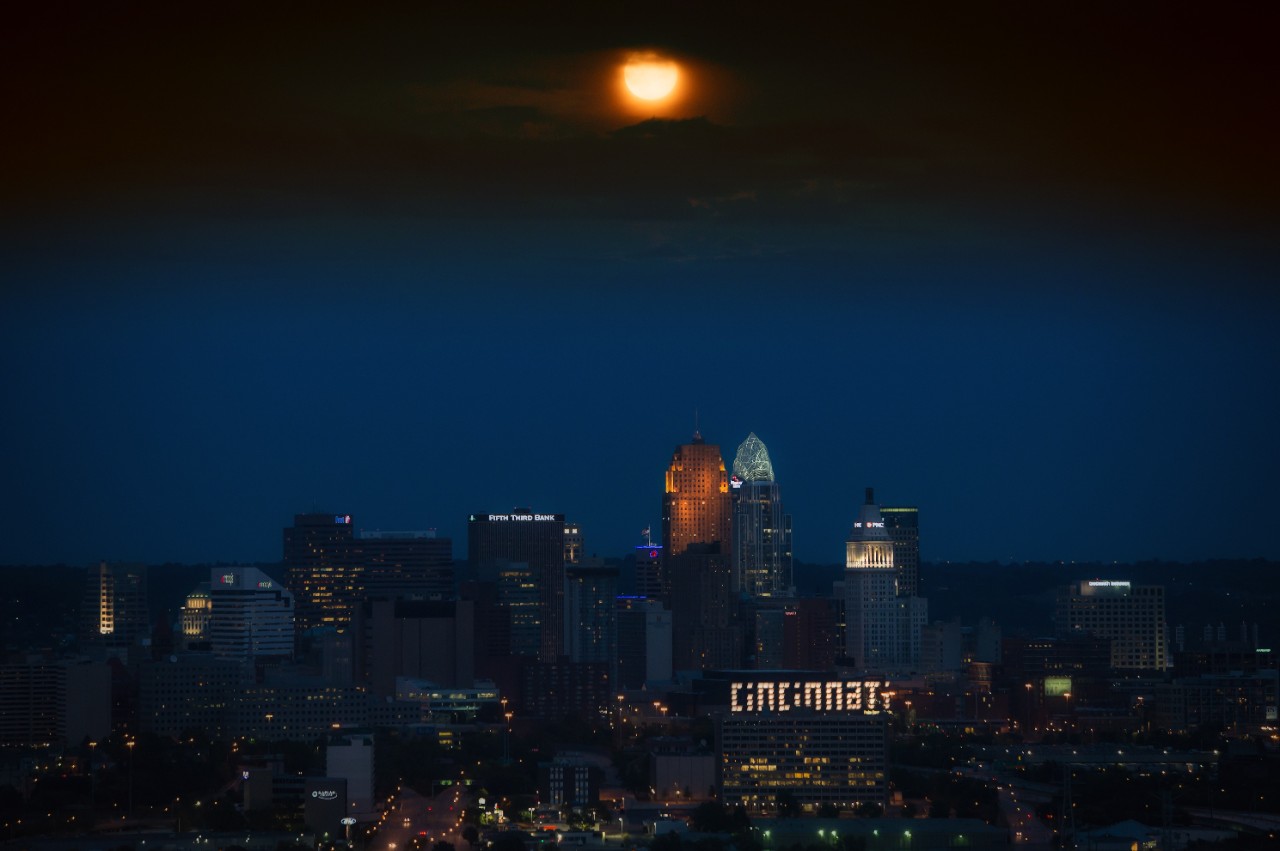 To Our Readers and Contributors:
It has recently come to the attention of the Cincinnati Romance Review that a number of articles published in our open-access journal have been illegally republished—with slightly altered titles and wording, and under the names of new, falsely credited "authors"—on a fraudulent website purporting to be the Latin American Indian Literatures Journal, a real journal that is still being published in print and on a legitimate website (www.lailjournal.net). The fraudulent's journal website impersonating the LAILJ is using the name of the Editor of the legitimate journal, but the articles included in their archives have been plagiarized from various academic journals, including the Cincinnati Romance Review. Our attempts to trace the company hosting the fraudulent website or to have it shut down have been unsuccessful so far. The University of Cincinnati has issued a "cease-and-desist" letter to the site, although the results of this are uncertain.
Given our inability to shut the fraudulent site down, we can thus do no more than alert our colleagues to the fact that the publication of any articles published by the Cincinnati Romance Review elsewhere or under a different author's name is illegal. CRR is the original and legitimate place of publication of such articles. We advise our readers to beware of fraudulent internet journals, and to exercise caution when accessing or downloading files from unverified sites, as these websites may be phishing or malware schemes masquerading as academic journals.  
Cincinnati Romance Review
The Cincinnati Romance Review is a peer-reviewed electronic journal published by the Department of Romance and Arabic Languages and Literatures of the University of Cincinnati. The journal was founded in 1981-82 and has been published electronically since 2008.
We invite original submissions and reviews on any subject related to  Romance languages, literatures, and cultures. Submissions may be written in English, French, Spanish, Portuguese, or Italian.

Volume 46 was published in the spring of 2019. We are now accepting submissions for the next regular issue, to be published in Spring 2020.
Maria Paz Moreno: Co-Editor (Spanish & Portuguese)
I work on Contemporary Spanish Poetry, Food Studies (Gastronomy and Culinary Literature), and Spanish Women Writers. I am the author of several scholarly books, poetry books, and critical editions, among them El culturalismo en la poesía de Juan Gil-Albert (Alicante: IGA, 2000), Juan Gil Albert, Poesía Completa (Valencia: Pre-Textos, 2004), De la página al plato. El libro de cocina en España (Gijón: Trea, 2012), and Madrid: A Culinary History (Lanham, MD: Rowman & Littlefield, 2018). I teach courses on Spanish poetry, Spanish language, food and culture, and creative writing.
Jeff Loveland: Co-Editor (French & Italian)
Using frameworks from the history of science, intellectual history, and the history of the book, I do research on eighteenth-century natural history, encyclopedias, and other topics. I am the author of several books on the topic, among them The European Encyclopedia, from 1650 to the Twenty-First Century (Cambridge: Cambridge University Press, 2019), An Alternative Encyclopedia? Dennis de Coetlogon's Universal History of Arts and Sciences (1745) (Oxford: Voltaire Foundation, 2010), and Rhetoric and Natural History: Buffon in Polemical and Literary Context (Oxford: Voltaire Foundation, 2001). I teach courses on the French language, French culture, and French literary history.
Julia Escobar Villegas: Assistant Editor
I am a PhD student in Romance Languages & Literatures and I pursue a graduate certificate in Women, Gender, and Sexuality Studies. I hold a M.A. in Spanish & Latin American Literature and a B.A. in Philosophy. I am proficient in Italian, French, Portuguese, German, and English. Spanish is my native language. I am a language teacher, literary translator into Spanish, and writer.
Current Issue - Volume 46 (Spring 2019)
Cincinnati Romance Review
Department of Romance and Arabic Languages and Literatures
University of Cincinnati
PO Box 210377
Cincinnati, OH 45221-0377
ISSN 2155-8817 (online)
ISNN 0883-9816 (print)