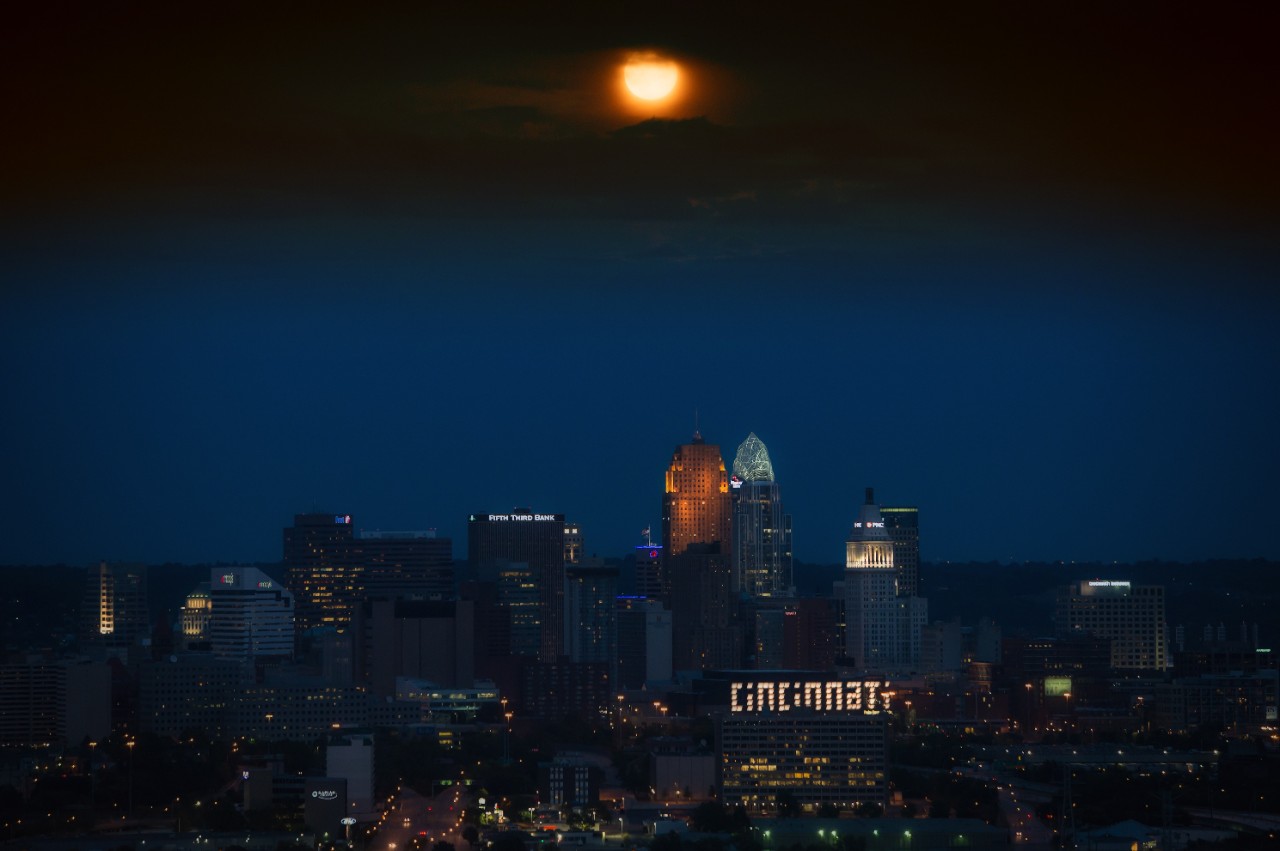 Cincinnati Romance Review
The Cincinnati Romance Review is a peer-reviewed electronic journal published by the Department of Romance and Arabic Languages and Literatures of the University of Cincinnati. The journal was founded in 1981-82 and has been published electronically since 2008.
We invite original submissions and reviews on any subject related to  Romance languages, literatures, and cultures. Submissions may be written in English, French, Spanish, Portuguese, or Italian.
Patricia Valladares-Ruiz: Editor
Professor Patricia Valladares-Ruiz is the author of Narrativas del descalabro: La novela venezolana en tiempos de revolución (Tamesis, 2018), Sexualidades disidentes en la narrativa cubana contemporánea (Tamesis, 2012), the editor of Afro-Hispanic Subjectivities (Cincinnati Romance Review, 2011), and the coeditor of El tránsito vacilante: Miradas sobre la cultura venezolana contemporánea (Rodopi, 2013).  She has also published book chapters and articles on Latin American and Caribbean literature and cinema in scholarly journals such as Revista Hispánica Moderna, Revista de Estudios Hispánicos, Studies in Latin American Popular Culture, MLN: Modern Language Notes, Revista Iberoamericana, Romance Quarterly, Hispania, La Torre, Neophilologus, Monographic Review, Inti, eHumanista: Journal of Medieval and Early Modern Iberian Studies, Cuadernos de literatura, and Letras Femeninas.
I teach courses on the French language, French culture, and French literary history. Using frameworks from the history of science, intellectual history, and the history of the book, I also do research on eighteenth-century natural history, encyclopedias, and other topics.  I have written numerous peer reviews and written chapters for various books in addtion to authoring and co-authoring four books; the most recent being "The European Encyclopedia, from 1650 to the Twenty-First Century. Cambridge: Cambridge University Press, 2019."
Olga Sanz Casasnovas : Assistant Editor
Olga Sanz holds a degree in Hispanic Studies from the University of Zaragoza. She is currently in her first year of a Spanish MA and working as a TA for this same department. 
Current Issue - Volume 50 (Spring 2021) 
Monographic Issue: El deporte en la literatura latinoamericana.                                                                                              Edited by Luis Miguel Estrada Orozco
Cincinnati Romance Review
Department of Romance and Arabic Languages and Literatures
University of Cincinnati
PO Box 210377
Cincinnati, OH 45221-0377
ISSN 2155-8817 (online)
ISNN 0883-9816 (print)