UC Judaic Studies announces the 2017-2018 Lichter Lecture Series
Three scholars will examine Christian-Jewish relations in this year's Lichter Lecture series, "Thinking with Jews: Jewish-Christian Encounters from Antiquity to the Twenty-First Century"
Date: 10/16/2017 2:00:00 PM
By: Ari Finkelstein
Contact: Julie Campbell-Holmes
Phone: (513) 509 - 1114
CINCINNATI, Oh. — The Judaic Studies Department at the University of Cincinnati announces the 2017-2018 Jacob and Jennie L. Lichter Lecture Series. This year's series, "Thinking with Jews: Jewish-Christian Encounters from Antiquity to the Twenty-First Century," explores Christian-Jewish relations from a fresh vantage point.

This Lichter series asks what we learn by foregrounding Christian-Jewish relations as a process of borrowing and acculturation by highlighting moments when Christians thought through their own identity by using Jewish traditions.

We will examiine how certain Christian groups adapt aspects of Jewish patrimony in their own cultural projects. Encounters with these groups expand our understanding of how Judaism and Christianity are entangled and invite us to consider anew the meaning of Jewish texts and practices in wider modern cultures.

Three leading scholars will present lectures: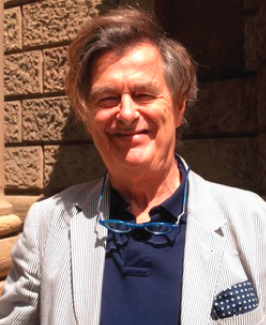 Tudor Parfitt, President Isaac Navon Professor of Sephardi and Mizrahi Studies (Florida International University), will speak on "Becoming Jewish in Sub-Saharan Africa."

October 24, 7:00 p.m.
Mayerson JCC 
8485 Ridge Road, Cincinnati.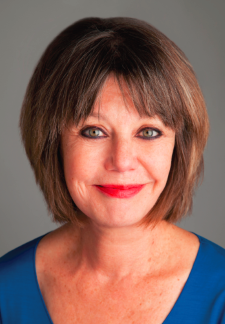 Professor Paula Fredriksen (Aurelio Professor of Scripture emerita, Boston University) will present "Mediterranean Mixing: Jews in Pagan Places and Pagans (as well as Christians) in Jewish Places."

October 30, 7:00 p.m.
Taft Research Center
UC Uptown, Edwards I, Suite 1100.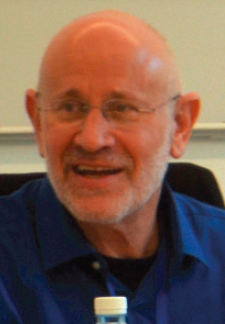 The final lecture, "Christian Zionism in the United States," will be by Professor Yaakov Ariel (University of North Carolina at Chapel Hill).

January 23, 2018, 7:00 p.m.
Taft Research Center
UC Uptown, Edwards I, Suite 1100.
All lectures begin at 7:00 p.m. and are followed by a reception. Dietary laws are observed.

Free parking is available at the Mayerson JCC. Paid parking for the Taft Research Center is available at Corry Garage.

The Lichter series is generously sponsored by the Jewish Federation of Cincinnati, the Jewish Community Relations Council, the Jewish Foundation of Cincinnati, and the Mayerson JCC. Additional support is provided by the UC History Department, UC Africana Studies Department, and the UC Classics Department.

For more information, please visit the department'€™s Facebook page, download the lecture series brochure as a PDF (below), or call the Judaic Studies Department at (513) 556-2297.