Cincinnati serves up wide variety of cultural and entertainment options
UC students enjoy the arts—sometimes at a discount
As an urban campus just miles from downtown Cincinnati, UC's Uptown West campus is situated very near some of the region's premier attractions, from museums to theaters to a world-class zoo. In fact, you can take in shows from ballet to plays to choral performances right on campus, all produced by UC's internationally renowned College Conservatory of Music, at the Patricia Corbett Theater. Read on for a sampling of the offerings that are uniquely Cincinnati's.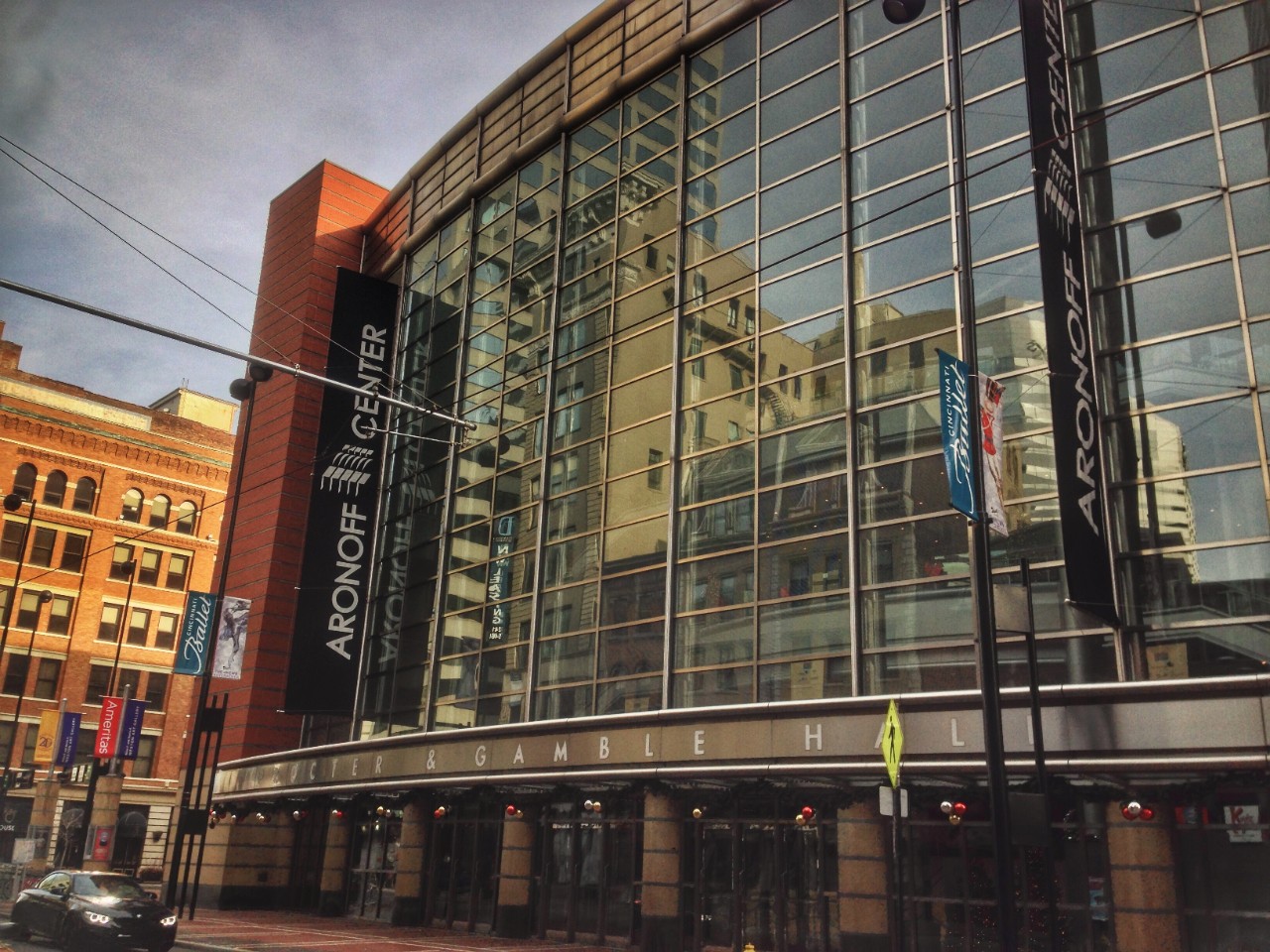 College-Conservatory of Music: UC's CCM program is a nationally ranked institution for the performing and media arts. Students who attend UC can experience this program by attending the various shows/concerts put on by the students who attend CCM. Tickets are also heavily discounted, and in some cases free for students, to encourage the student body to support the hard-working students of CCM.
Aronoff Center for the Arts: Located in downtown Cincinnati at 650 Walnut St., the Aronoff Center is a premier venue for touring Broadway shows (such as Hamilton and Les Miserables), stand-up comedy acts, concerts and more. Operated by the Cincinnati Arts Association, the Aronoff Center and its sister venue Music Hall, located at 1241 Elm St., are also home to resident companies, including the Cincinnati Ballet, the Cincinnati Symphony Orchestra, the Cincinnati Playwrights Initiative and more. Ticket prices vary by show, so check out the season's line-up online. And while the venue is downtown, you can catch a free UC Shuttle from Clifton on weekends.
Cincinnati Zoo & Botanical Garden: Did you know? Located at 3400 Vine St., The Cincinnati Zoo is within walking distance of UC's campus. Voted Best Zoo in the Country in a USA Today Reader's Choice poll, it is home to everything from aardvarks to zebras—and you can meet Fiona, the hippo sensation who stole everyone's hearts. Plan an afternoon for browsing the exhibits, or a whole day's worth of exploration!