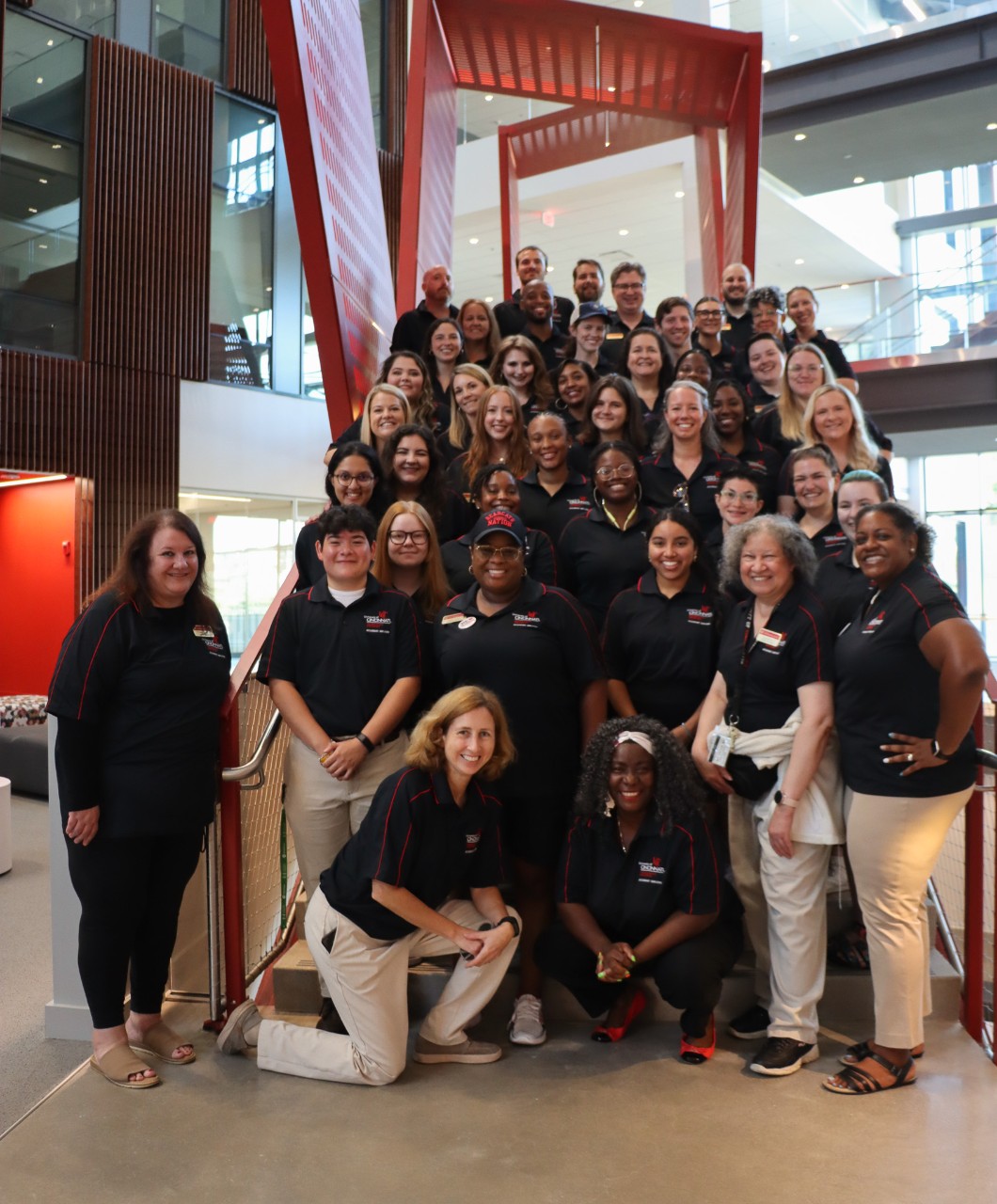 Undergraduate students work with a professional college advisor for planning all college core requirements, degree progress, and graduation certification needs. These advisors also provide all freshman year mandatory advising. To schedule an advising appointment, students can Log into canopy.uc.edu and select Student Tools and click My Bearcat Network or call our office at (513) 556-5860.
A&S College Advisors - Declared Students
Each advisor assists their assigned students currently in an A&S program.
College Advisors - Exploratory Advisors
This advisor team assists Exploratory students with course planning and major selection. Students currently in other UC colleges should schedule with the Center for Exploratory Studies (CES) for assistance in choosing a major.
Corinne Cook, Director of Retention
Raven Flanigan, Director of Advising
LaDreka Karikari, Director of Recruitment
Hannah Williamson, Director of Enrollment Management
Administrative and Recruitment Staff