Please continue to monitor uc.edu/publichealth for the latest updates and FAQs from the University of Cincinnati as they develop.
The College of Arts and Sciences Advising team is committed to providing the same level of student service and support as always while we face the challenges associated with the Novel Coronavirus (COVID-19). 
All advising appointments will be conducted virtually for the rest of the semester. You can reach your Advisors, Success Coaches and other support staff with questions through a few different channels:
Leave us a voicemail at 513-556-5860. Messages will be checked regularly, and we will return your call within 24 hours.
Reach us through the Chat feature here, available on this page. 
Send us an email at artsci_adv_desk@ucmail.uc.edu.
Set up a virtual appointment with your advisor at any time through My Bearcat Network in Canopy.
Contact your instructors directly if you have questions about individual classes.
You can always email your adviser directly with your question. Or email artsci_adv_desk@ucmail.uc.edu.
Please visit our Frequently Asked Questions page to find answers to common issues that arise during this time.
The College of Arts and Sciences Advising offices have moved back to the second floor of French Hall West.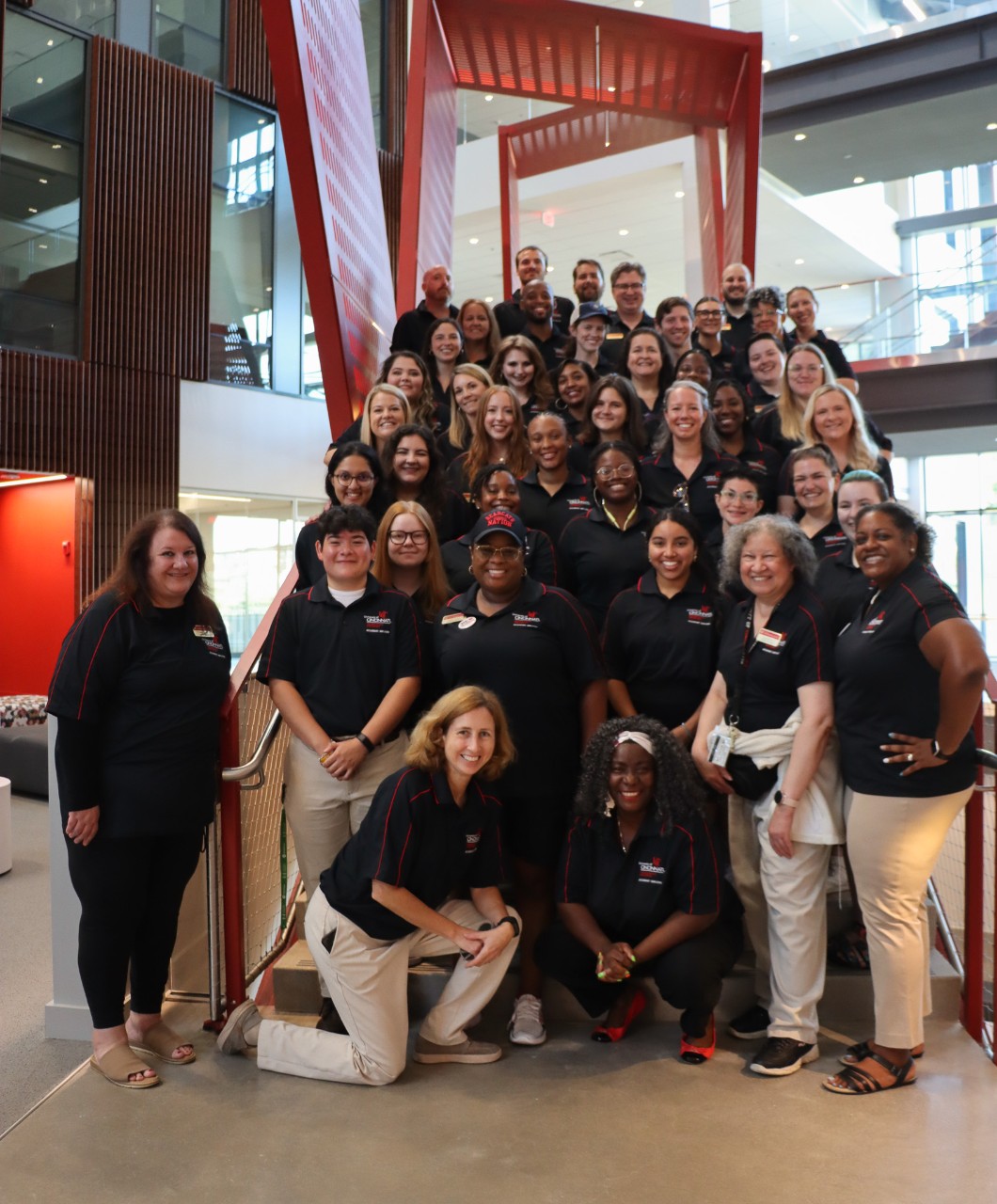 Undergraduate students work with a professional college advisor for planning all college core requirements, degree progress, and graduation certification needs. These advisors also provide all freshman year mandatory advising. To schedule an advising appointment, students can Log into canopy.uc.edu and select Student Tools and click My Bearcat Network or call our office at (513) 556-5860.
A&S College Advisors - Declared Students
Each advisor assists their assigned students currently in an A&S program.
College Advisors - Exploratory Advisors
This advisor team assists Exploratory students with course planning and major selection. Students currently in other UC colleges should schedule with the Center for Exploratory Studies (CES) for assistance in choosing a major.