Hey new Bearcats! Here is another chance to experience campus and UC's Arts and Sciences College!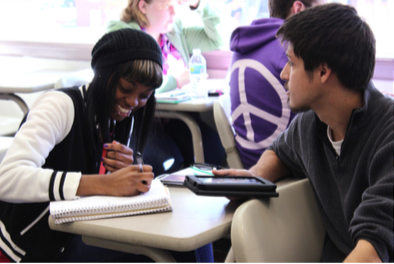 Sign up for the "Bearcat for a Day" where you will spend the day with a student host and "shadow" them as he or she goes to class, dines, participates in his or her extracurricular activities, and shows you their favorite spots on campus. These students are excited to meet you and answer your questions.
Don't miss out on a great time to start familiarizing yourself with what you will experience when you arrive in the fall.
Bearcat Shadow Day Details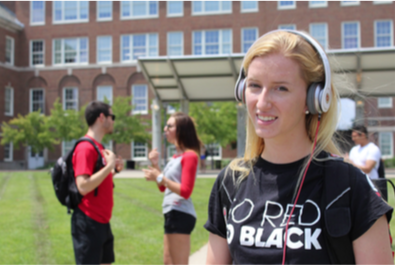 The program is available on Wednesdays from February through April. Check-in will start at 11:45am. We will provide a parking pass and a school excuse form in needed.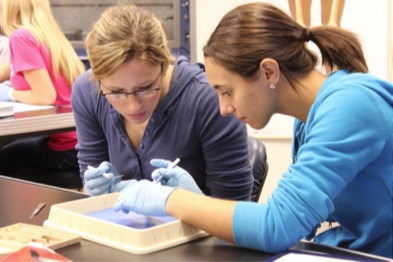 We expect that these days will fill up pretty quickly, so don't wait! To reserve your spot, please click on the links below or expand link to view all options.