Build your foundation on mathematics
Apply today to UC's Department of Mathematical Sciences
The University of Cincinnati's Department of Mathematical Sciences is an internationally diverse environment, with faculty and students coming from over 30 countries. We provide opportunities for graduate studies in a number of specialized fields of mathematics and statistics - most notably Geometric Analysis, PDEs, Mathematical Biology, Cryptography, Probability and Applied Statistics. Our faculty collaborate with scientists across the Americas, Europe, Asia and Australia as well as having interdisciplinary collaborations with local institutions. Our low student to faculty ratio of 2.3 to 1 provides students the opportunity for close personal interaction with our faculty.
Through this department, I was able to meet people from across the world, and each one exposed me to something new and exciting both in and out of mathematics.
Marcos Lopez, PhD 2015 Associate Professor of Mathematics, Midwestern State University, Texas
Opportunities in the department and across the campus are available to help students succeed in their careers.
Pulong Ma, PhD 2018 Postdoctoral Fellow, Statistical and Applied Mathematical Sciences Institute (SAMSI), North Carolina
Join a Supportive Community of Scholars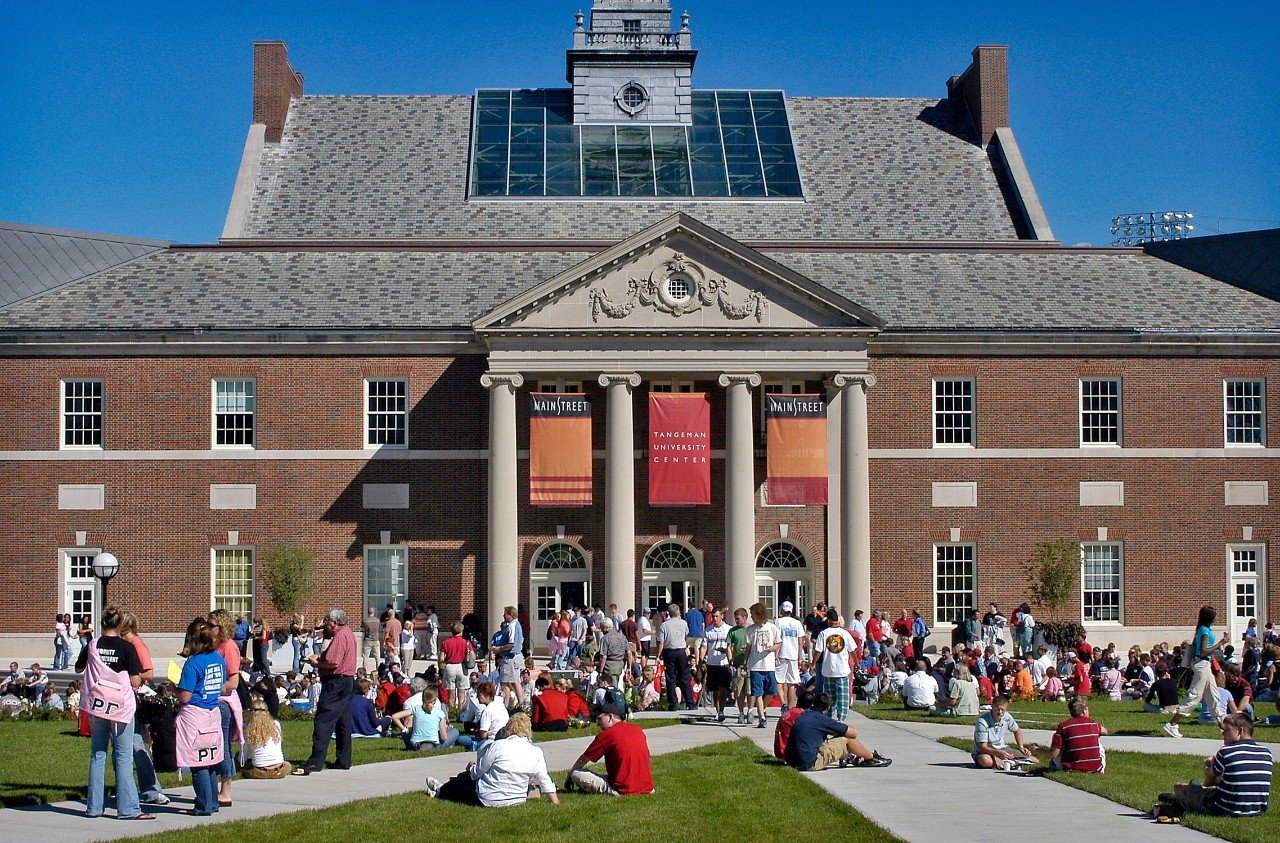 As a graduate student in mathematics or statistics, not only will you pursue knowledge, skills, research and prepare for your future, but you'll do so in an academic community that also values diversity, support, and mentorship.
Their teaching and mentoring to me are lifelong.
Yan Sun, PhD 2011 Associate Professor of Mathematics and Statistics, Utah State University
Experience Cincinnati: Excellence in the Midwest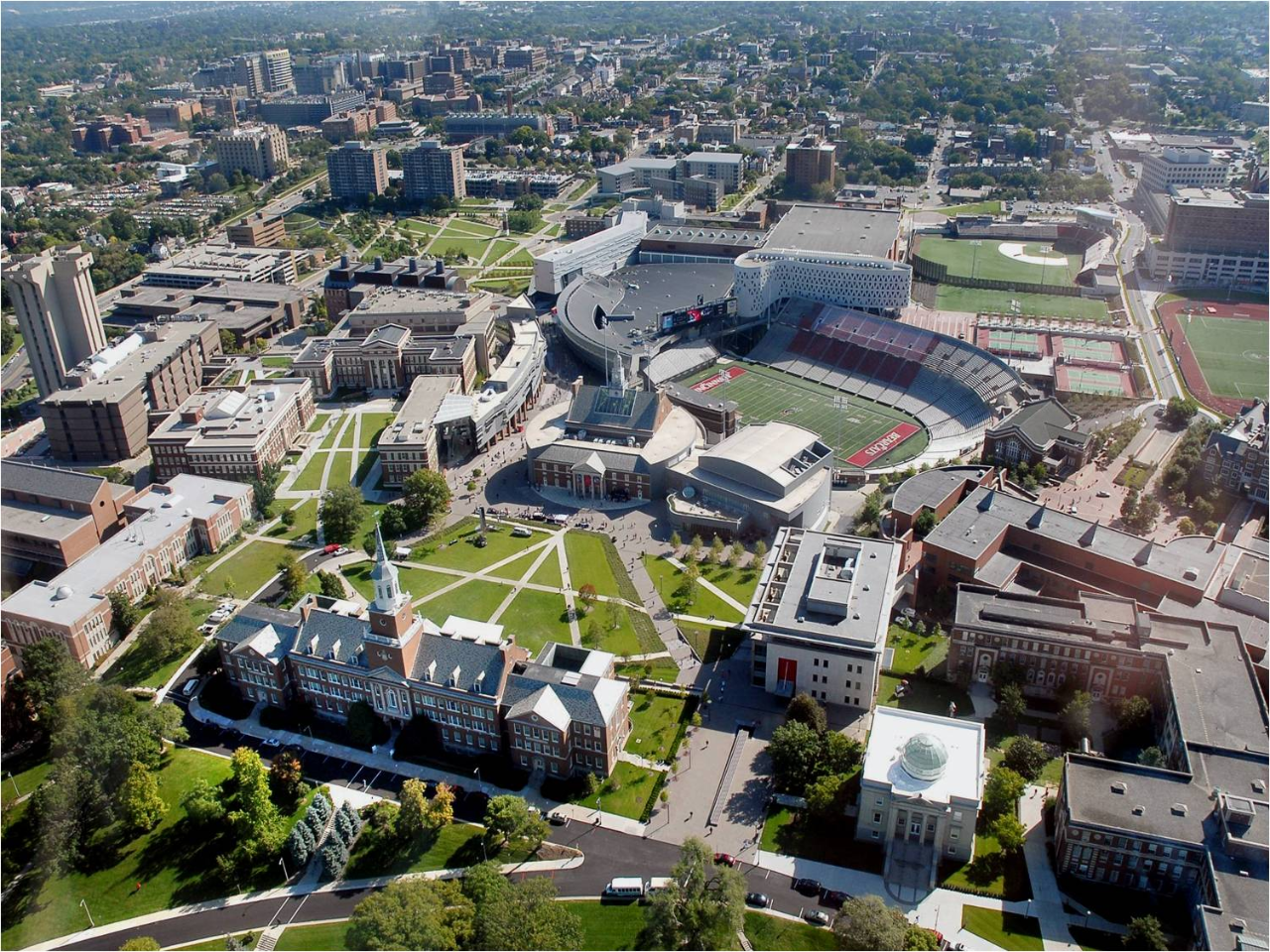 Music venues, museums, outdoor festivals and vast parks are just a few of the amenities that bring culture to life in the Queen City, an area as affordable as it is beautiful. Local Fortune 500 companies mean promising career pathways, and with UC's Uptown Campus just two miles north of downtown Cincinnati, you'll find easy access to everything the city has to offer. Says one of the College of Arts and Sciences grad students: "Cincinnati is a cool city!"    
Ready to take the next step? Prepare for the future now—find out more about graduate study in Mathematical Sciences at the University of Cincinnati.