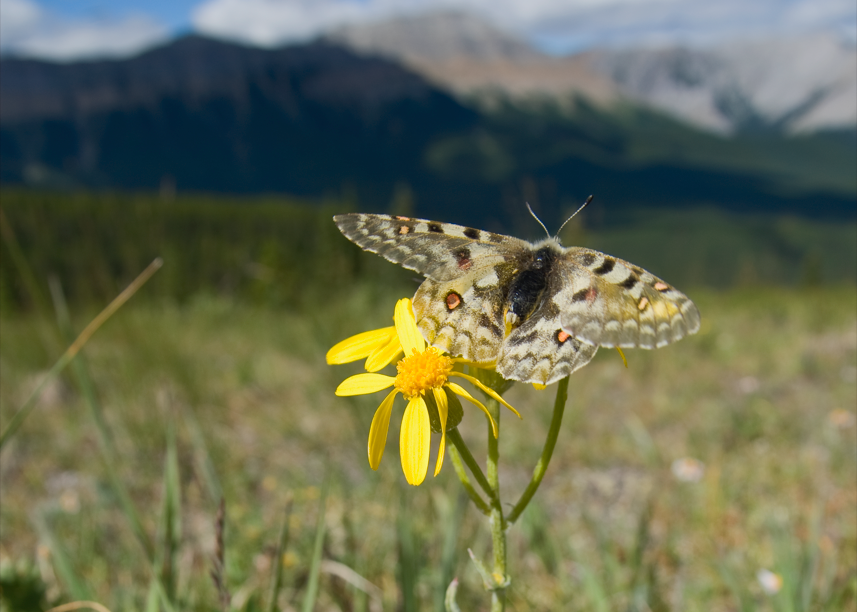 Discover Your Future in UC Graduate Research
Apply today to UC's Department of Biological Sciences
If you have a passion for research in the biological sciences, the University of Cincinnati may be the right place for you. You'll study at a thriving, urban Research 1 institution, with an award-winning faculty, in a diverse, inclusive and supportive community. 
UC has a great foundation in place for students to truly thrive.
Immerse Yourself in Cutting-Edge Research
In UC's Department of Biological Sciences, you'll work side-by-side with research-active faculty at a university that offers all the resources of a Research 1 institution. In our state-of-the-art labs, you'll have the opportunity to experience the thrill of uncovering the new.
Being an R1 institution, the UC Biology Department has a plethora of resources at its disposal.
Join a Supportive Community of Scholars

As a graduate student in biology, not only will you pursue research and prepare for your future, but you'll do so in an academic community that also values diversity, support, mentorship, and a positive work-life balance that will make your experience here unlike any other.
The department is one of the most welcoming I have ever been a part of…
Experience Cincinnati: Excellence in the Midwest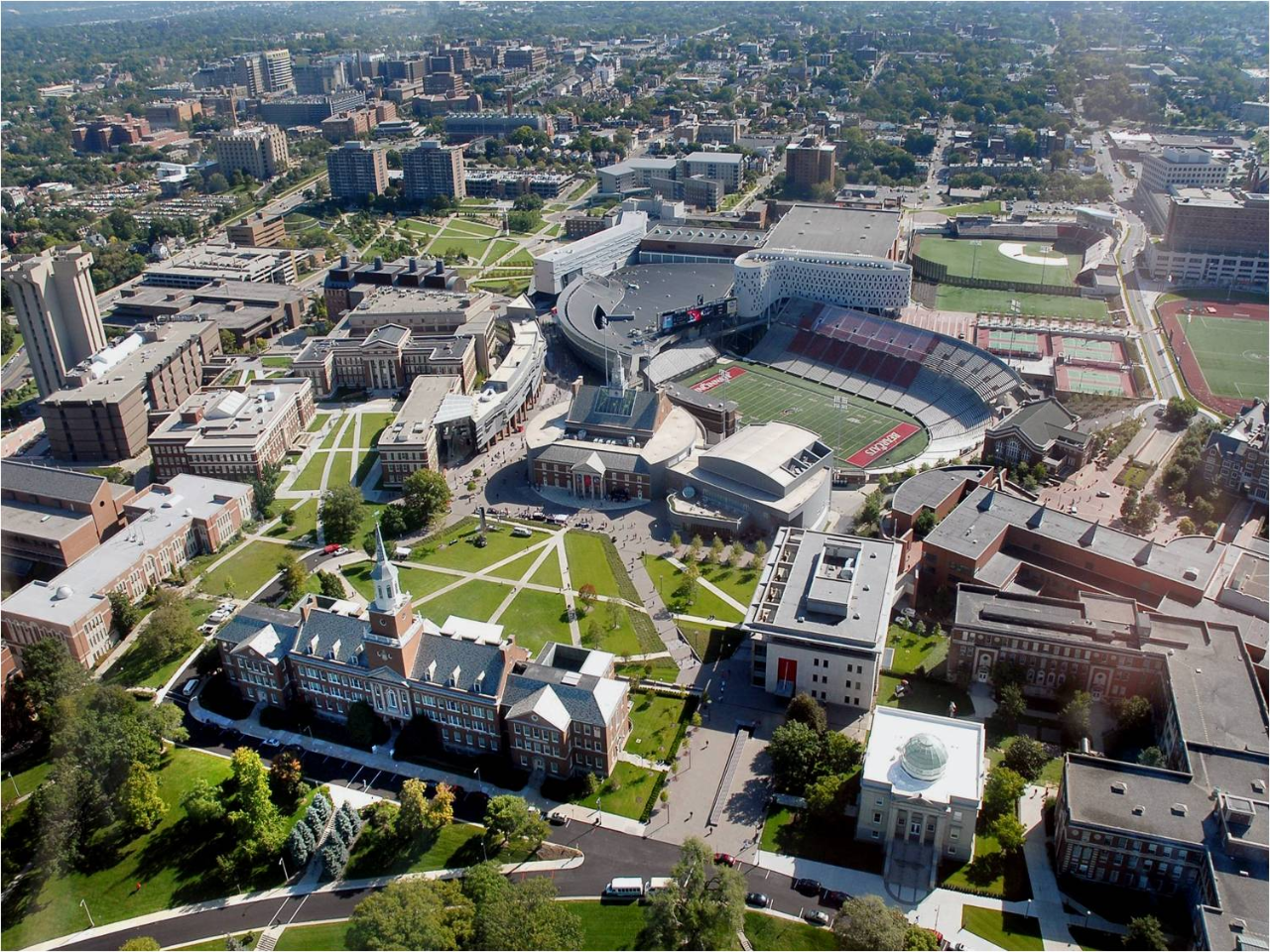 Music venues, museums, outdoor festivals and vast parks are just a few of the amenities that bring culture to life in the Queen City, an area as affordable as it is beautiful. Local Fortune 500 companies mean promising career pathways, and with UC's Uptown Campus just two miles north of downtown Cincinnati, you'll find easy access to everything the city has to offer. Says one of our grad students: "Cincinnati is a cool city!"    
I not only received top notch instruction in my subject area of interest, I also obtained very personal mentorship that guided me to success.
Ready to take the next step? Prepare for the future now—find out more about graduate study in Biological Sciences at the University of Cincinnati. 
* Photo credit to Mike Severns
Photo credits:
Featured image at top: Image of a butterfly on a flower, photo credit Kurt Illerbrun
Gecko image: Photo credit to Mike Severns