Language Resource Centers (LRCs) are entities funded by the United States Department of Education under a program that "provides grants for establishing, strengthening, and operating centers that serve as resources for improving the nation's capacity for teaching and learning foreign languages through teacher training, research, materials development, and dissemination projects." (source) There are 16 active LRCs nationally. 
The acronym CEDAR stands for the Curricular Enhancement, Development, Access, and Research Language Resource Center.
Through our ten inaugural projects, we both develop and research the impact of leading-edge curricular materials for language learners. Our projects serve language learners of all ages and focus on the four focal areas of virtual reality (VR) for curricular design, the development of inclusive materials, community and institutional partnerships, and theory-to-practice research.
Materials created at the CEDAR LRC are available as open educational resources (OERs) through our website. Since we are a new LRC, 2022-23 will be a developmental year for many projects, with shareable resources becoming available starting in the fall of 2023. In the meantime, check out the CEDAR LRC's list of events, including both virtual and in-person webinars and workshops for language educators. 
Kara Moranski, Ph.D., Co-Director 
Juan Godoy-Peñas, Ph.D., Co-Director 
Emma Ortquist, CEDAR LRC Program Manager 
Anne Lingwall Odio, Ph.D., Associate Director of Projects & Partnerships  
Olivia Miller, CEDAR LRC Graduate Assistant & M.A. Student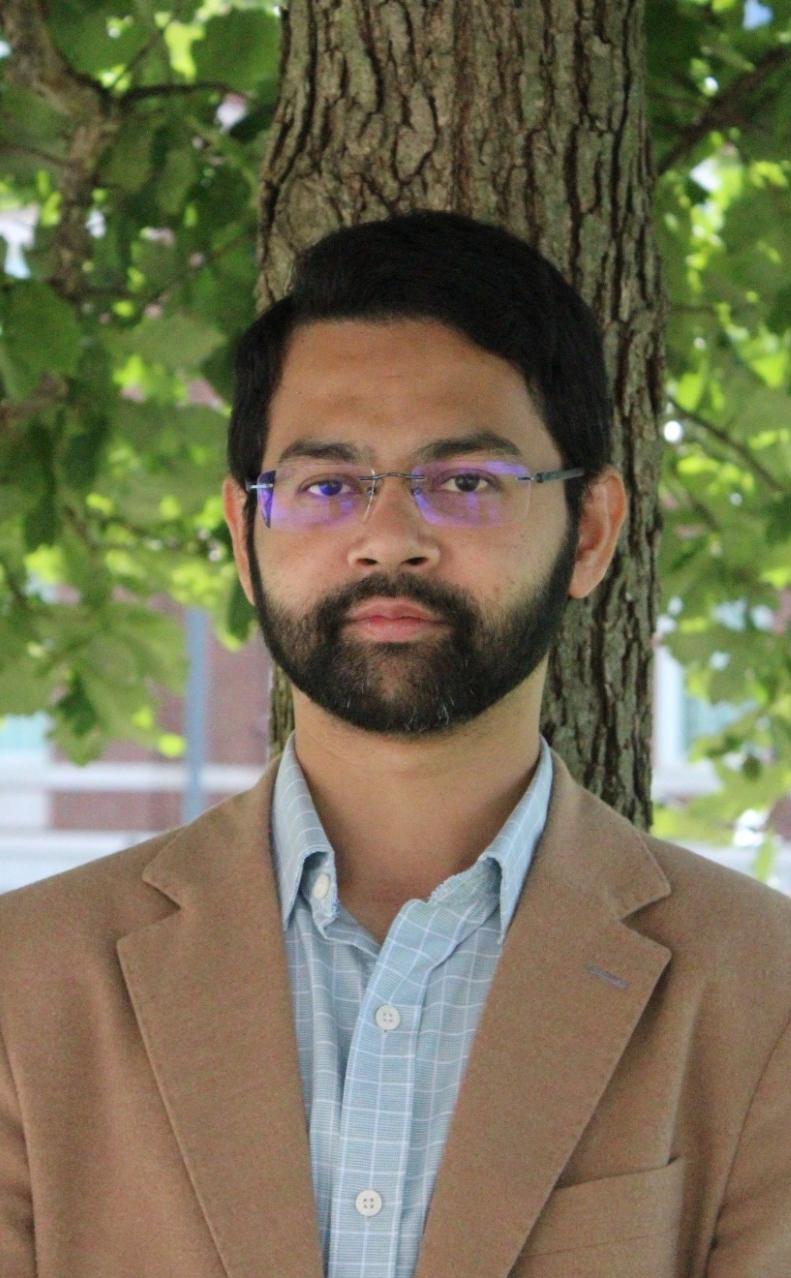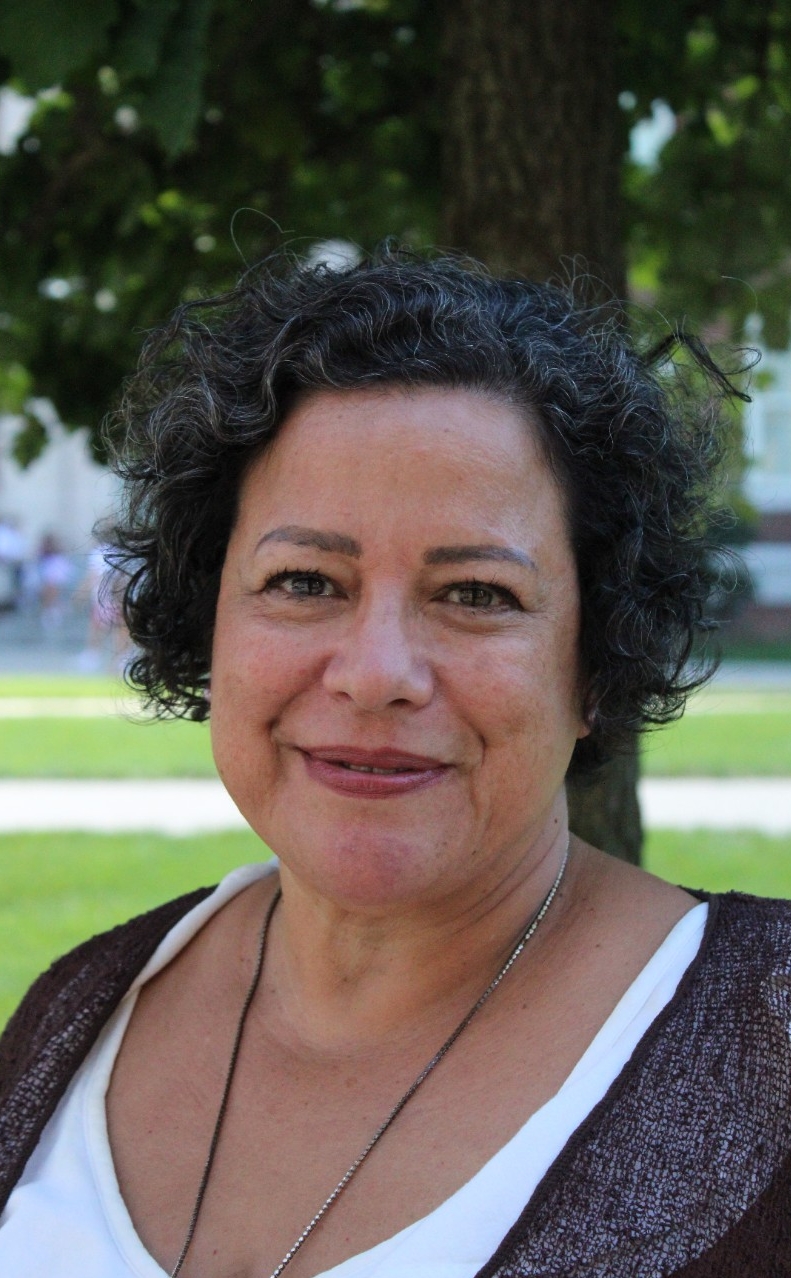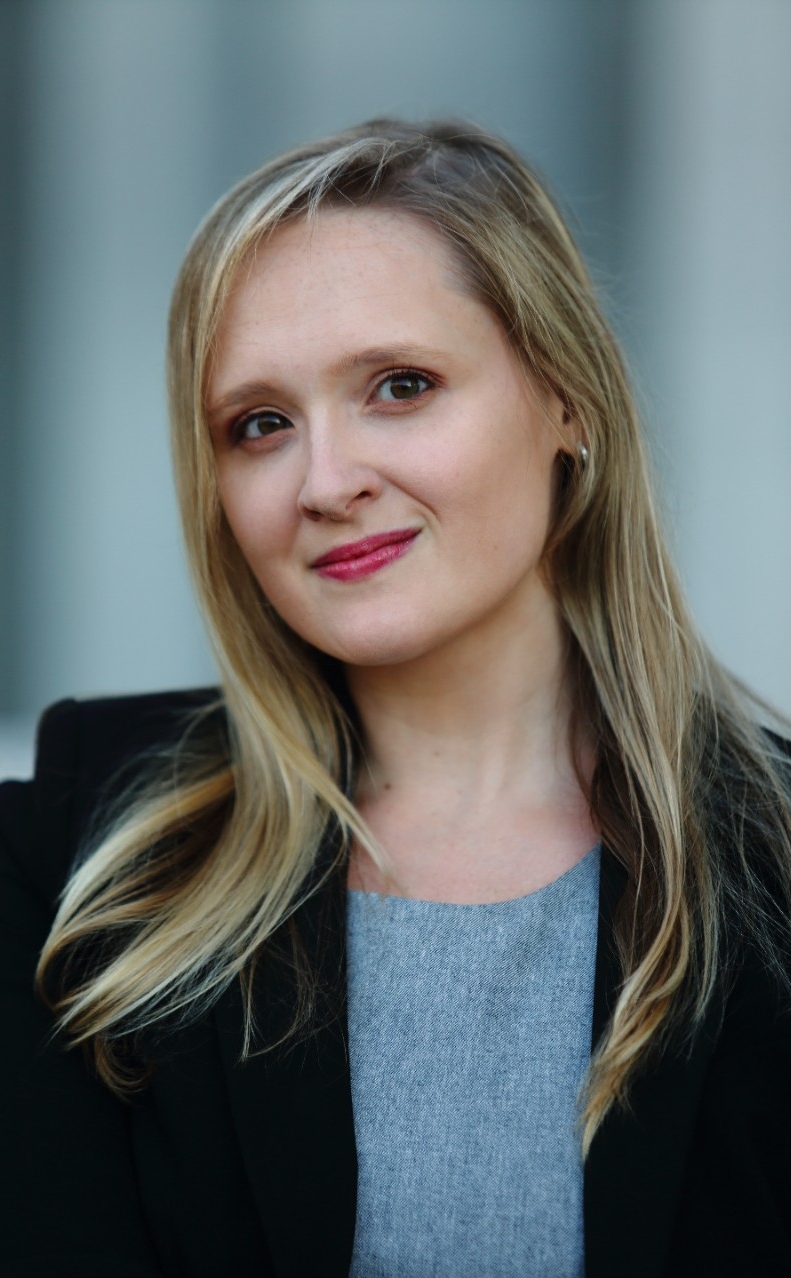 Muhammad Faruque, Ph.D.

University of Cincinnati
Project: "Being Arab-American through VR: The Role of Language and Culture"
Focal language: Arabic
Nuria López-Ortega, Ph.D.

University of Cincinnati
Project: "Cultural Immersive Experiences for Spanish Learners: Jerez de la Frontera"
Focal Language: Spanish
Lindsay Preseau, Ph.D

Iowa State University 
Project: "Perspectives on and Resources for Trans, Non-Binary, and Gender-Non-Conforming Language in the K-12 Language Classroom"
Focal Languages: Russian, German, French, and Spanish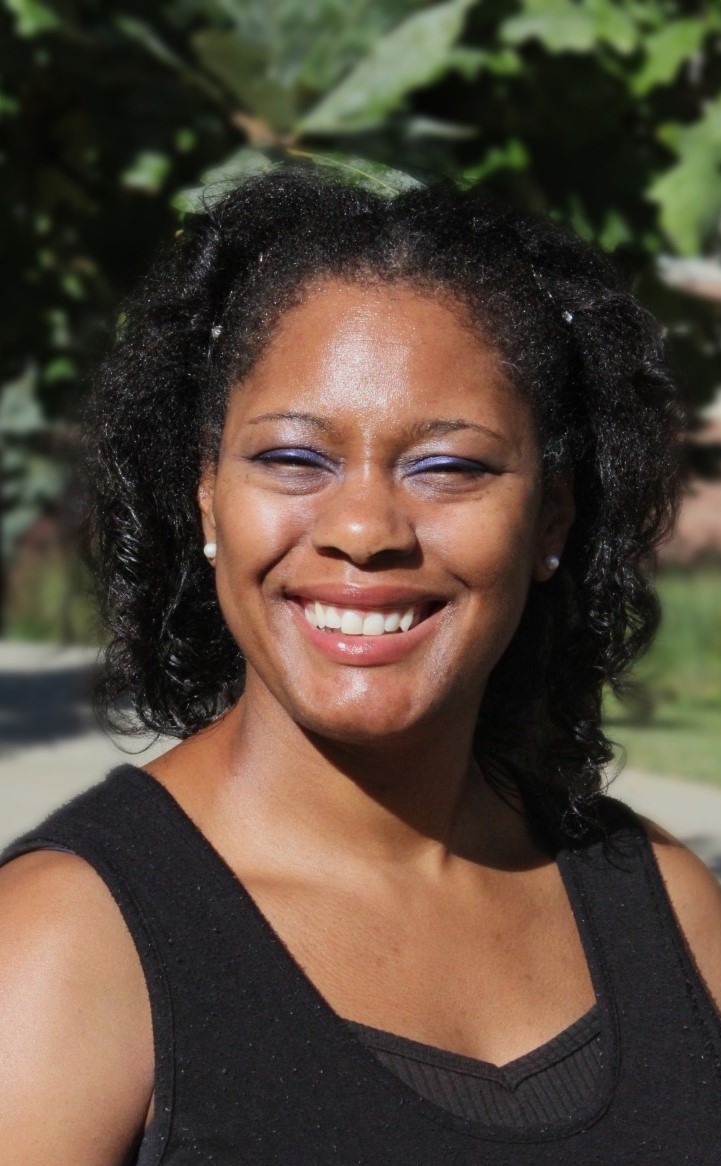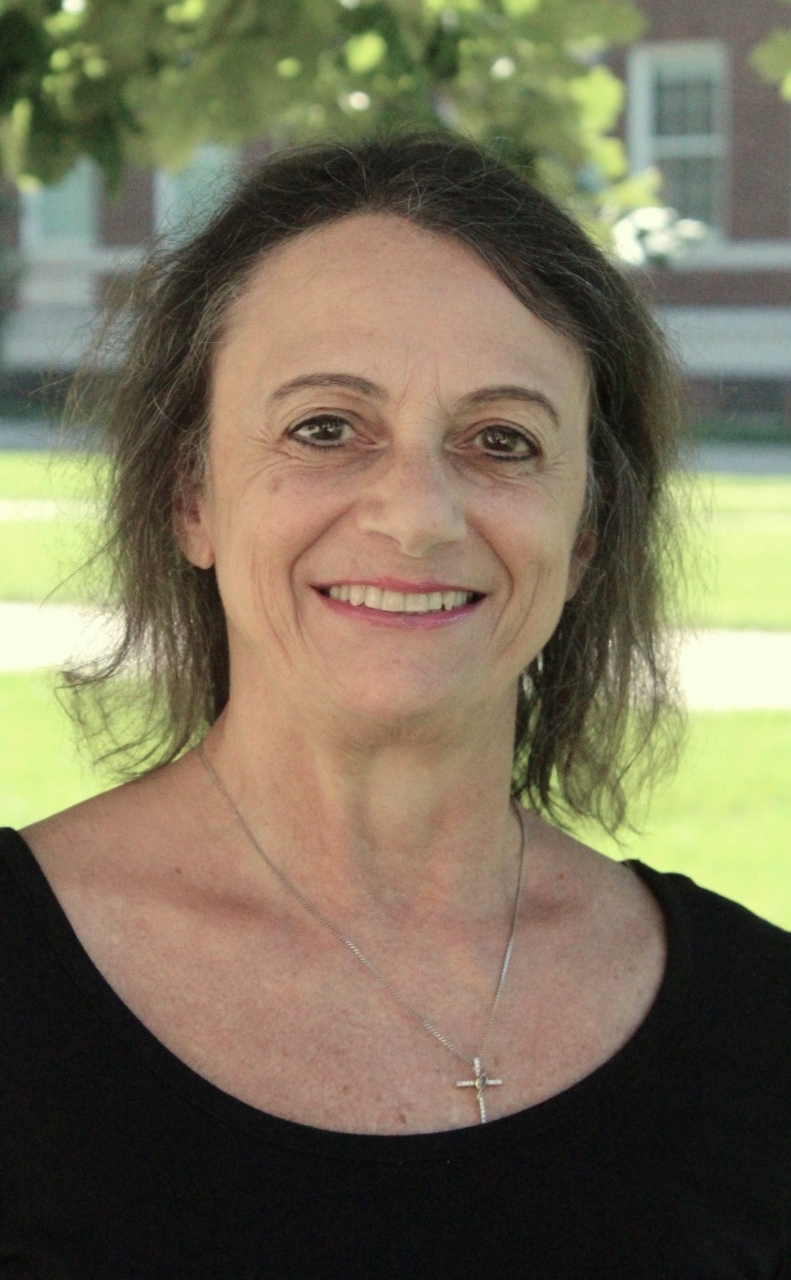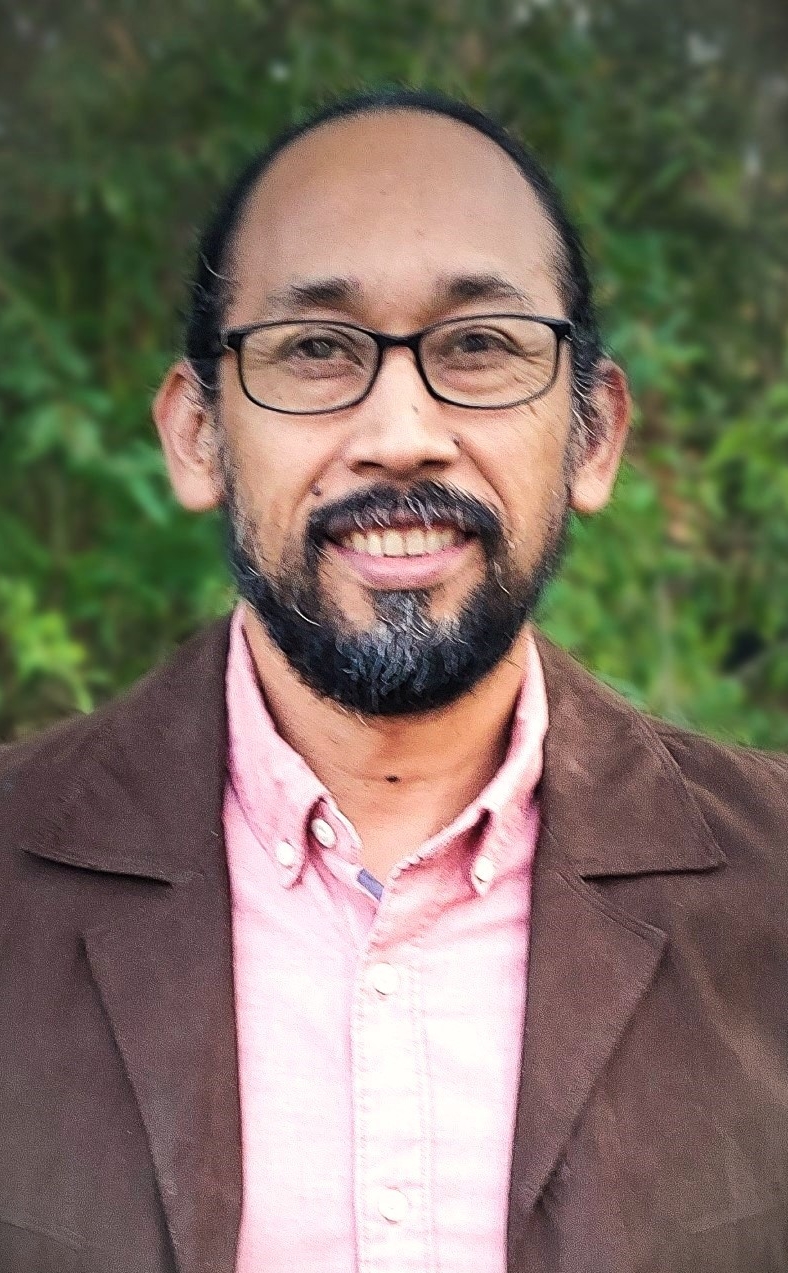 Shureka Nyawalo, Ph.D.  

University of Cincinnati 
Project: "Decolonizing the French Curriculum: Towards a more Inclusive Representation" 
Focal Language: French   

Grace Thome, M.Ed., M.A. 

University of Cincinnati  
Project: "Interactive Open Educational Resource (OER) Textbook for Levantine Arabic I and II" 
Focal Language: Arabic (Levantine and Modern Standard) 

Daniel Diaz Reyes, Ph.D., J.D. 

Union Institute & University 
Project: "Developing Interactive Experiences for Nahuatl Language Learners"  
Focal Language: Nahuatl
Institutional Collaborators
Stephanie Korslund, Ph.D., Senior Instructional Designer for the College of Arts and Sciences at the University of Cincinnati 
Beth Faller, Ed.D., Associate Director of the Center for Teaching and Learning (CET&L) at the University of Cincinnati