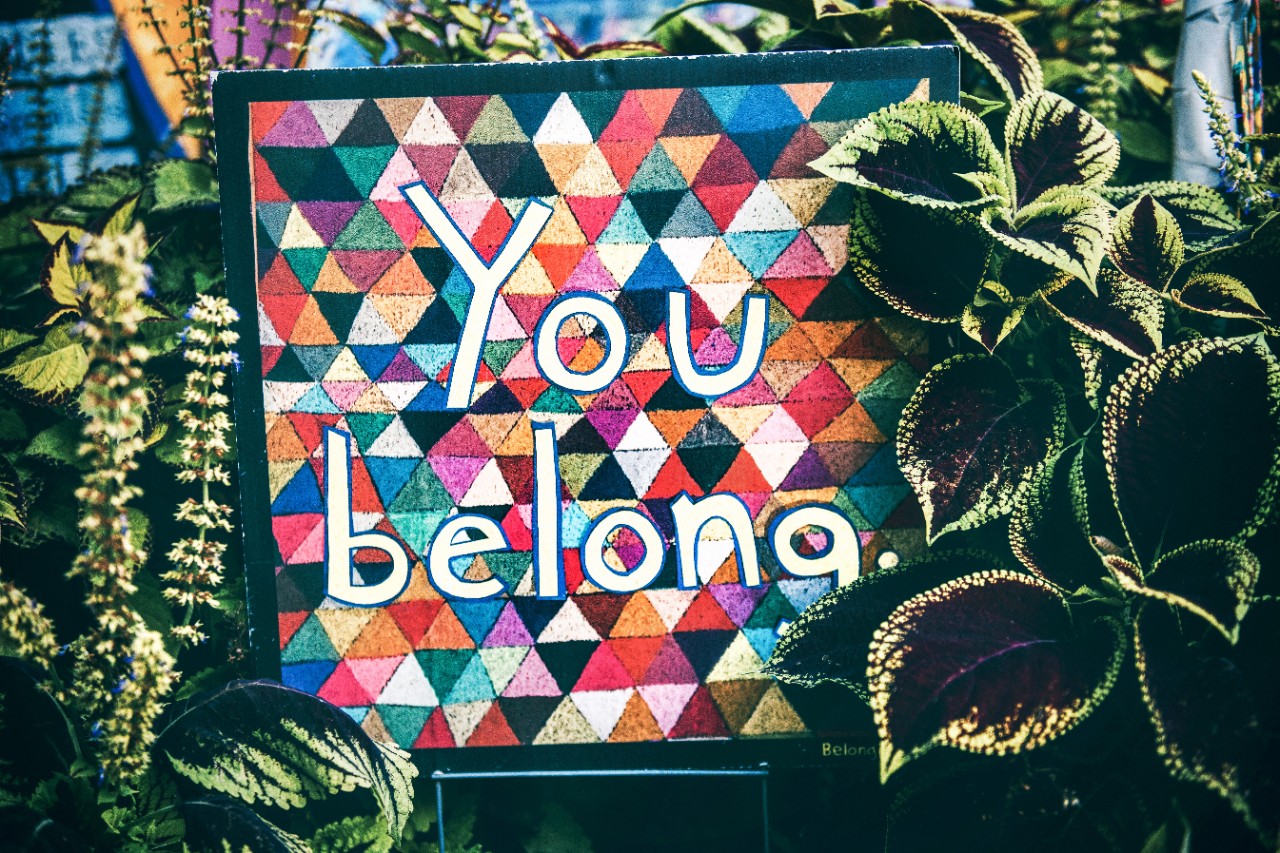 We recognize the importance of inclusivity in language classrooms, and are committed to using our resources to bring inclusive materials to language instruction. Our focus on the representation of often overlooked language varieties and cultural groups will give learners new awareness and perspectives of diversity in language. 
"Decolonizing the French Curriculum: Towards a More Inclusive Representation"
Description: "Decolonizing the French Curriculum: Toward a More Inclusive Representation of the Francophone World" represents the French language beyond European linguistic and cultural practices by providing educators with twelve modules created around authentic and diverse materials centered around contemporary and authentic cultural artifacts that include non-European Francophone regions (i.e., Francophone Africa, Guyana, and Martinique), allowing learning to grasp the plurality of dialects and perspectives within the Francophone world. 
Project Director: Shureka Nyawalo, Ph.D. 

Current Phase (Year 1 of 4): Materials design and curriculum mapping for first six modules in preparation for integration into open educational resource (OER) platform 

"Transgender and Gender Non-Conforming Language in the K-12 Language Classroom"
Description: "Transgender and Gender Non-conforming Language in the K-12 Language Classroom," provides guidelines and best practices for educators seeking to include TGNC language in Russian, German, French, and Spanish in K-12 language classrooms. 
Project Director: Lindsay Preseau, Ph.D. 
Current Phase: Interview local K-12 language educators teaching languages with grammatical gender to gain a better understanding of the practical needs and the limitations of teachers who want to incorporate TGNC language in their classrooms 
"Interactive OER textbook for Levantine Arabic I and II"
Description: While Modern Standard Arabic is used in many written and more formal contexts, Levantine Arabic is often preferred for informal daily communication. However, at present there are few free, accessible online resources for Levantine Arabic that include genuine cultural practices, products, and perspectives. The "Interactive OER Textbook for Levantine Arabic I & II" provides full curricula (including lesson plans, class materials, and assessment tools), made widely available as open educational resources (OERs). 
Project Director: Grace Thome, M.Ed., M.A. 

Current Phase (Year 1 of 4): Curriculum Mapping for Levantine Arabic I in preparation for integration into open educational resource (OER) platform