The National Science Foundation (NSF) supports our research investigating the development and change of children's intuitive beliefs about physics.


The National Institutes of Health (NIH) support our research on the role of congruence in children's beliefs about physics.


The Cincinnati Museum Center supports our work by providing tickets and research space.

The Cincinnati Zoo & Botanical Garden sponsor tickets for our child scientists.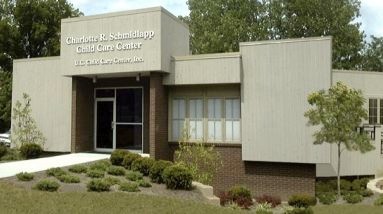 UC Early Learning Center
Partner since 2006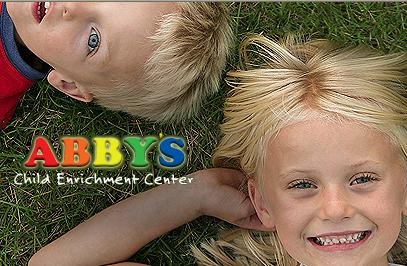 Abby's Child Enrichment Center
Fort Thomas - Partner since 2007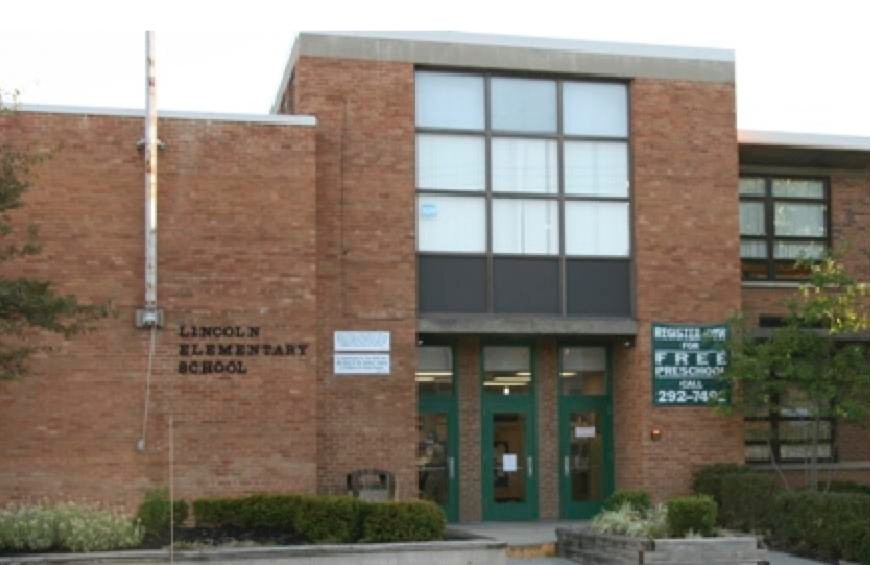 Lincoln Elementary
Partner since 2007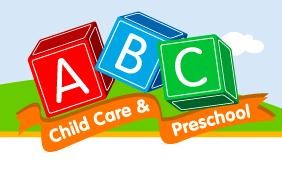 ABC Child Care
Partner since 2007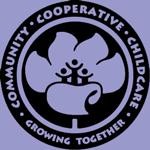 Kennedy Heights Montessori
Partner since 2007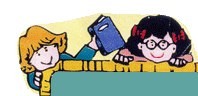 Basic Trust Child Care
Partner since 2009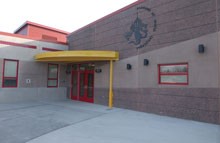 Academy of World Languages
Partner since 2008

Alphaland
Partner since 2006

Little Red School House
Partner since 2008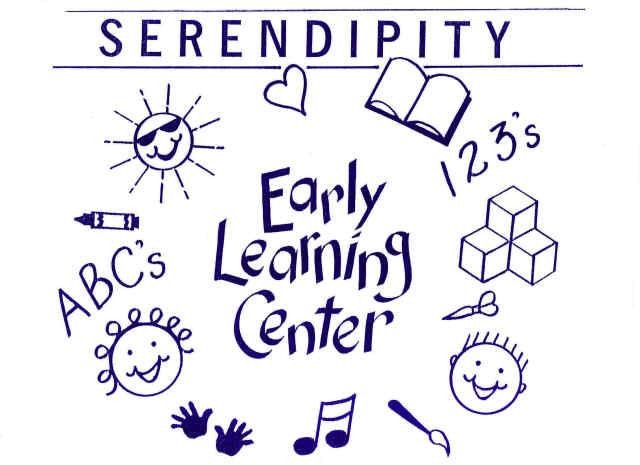 Serendipity Early Learning Center
Partner since 2008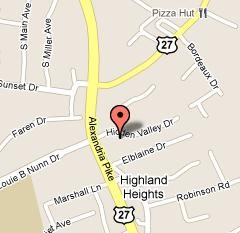 Aunt Kathy's Childcare
Newport - Partner since 2007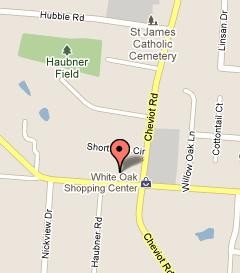 First Impressions
Partner since 2007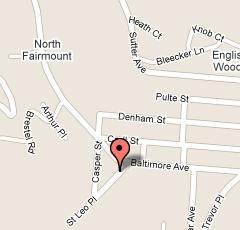 Active Learning Child Care
Partner since 2007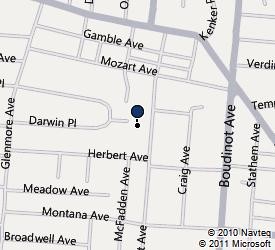 Alphabet Junction
Partner since 2007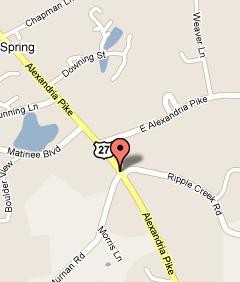 The Child Connection Daycare
Partner since 2008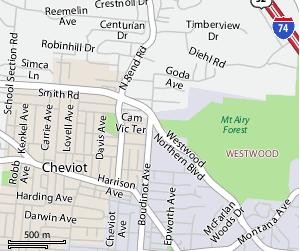 St. James Westwood Day Care Center
Partner since 2008