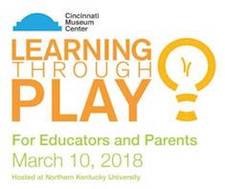 Date: Saturday, March 23, 2019
Time: 8 AM
Location: Cincinnati Museum Center

For the yearly Learning Through Play Conference, the Cincinnati Museum Center brings together the region's best childhood development experts to hold workshops on how to promote learning through activity-based play. The workshop offered by the Children's Cognitive Research Lab focuses specifically on math learning.
Undergraduate Scholarly Showcase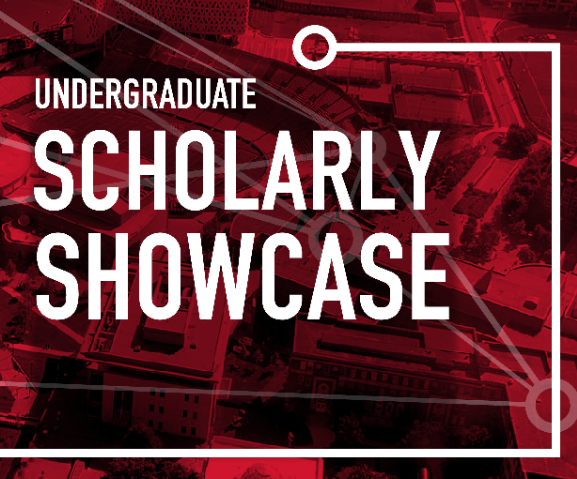 Date: April 22, 2019
Time: 10-3 PM
Location: Tangeman University Center
This is an event where hundreds of students from across the university share findings, revelations, inventions, and interpretations of the world we live in. Students from the Children's Cognitive Research Lab will present their findings on math learning, science learning, and children's literacy development.
Upspring Summer 360 Program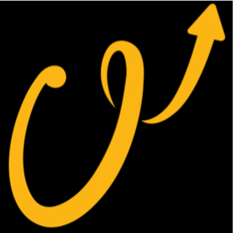 Date: June & July 2019
Time: 9AM - 12PM
Location: Cincinnati & Northern Kentucky
Upspring 360 is a yearly summer camp through the nonprofit organization Upspring.Upspring's mission is to empower children experiencing homelessness by providing opportunities for education and enrichment. During the camp, we provide the children with the opportunity to practice math in a way that is personalized and engaging. By integrating iPads and community volunteers, children are given the autonomy to guide their own practice and take charge of their learning experience.