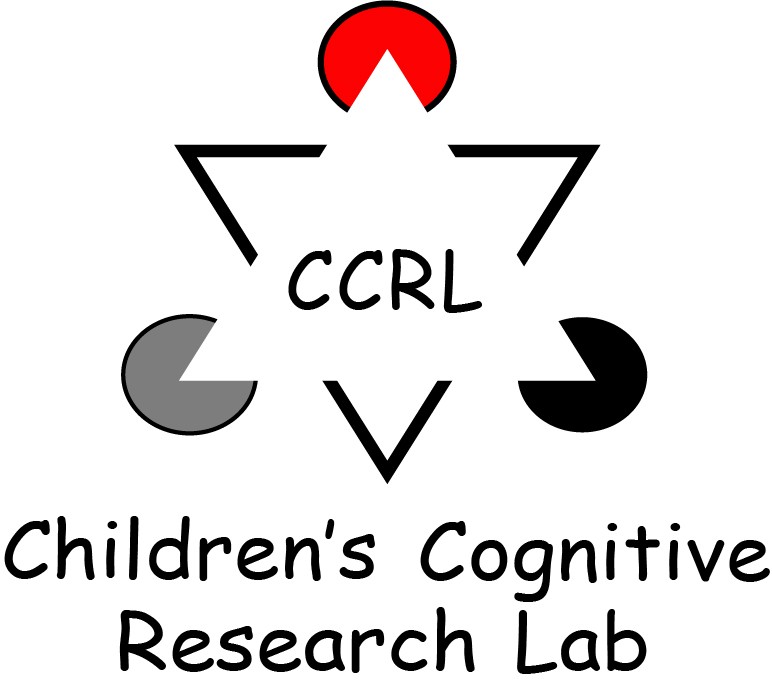 Schools will first receive our permission slips, to be distributed to parents.
Parents who would like their child to participate are asked to fill out and sign the last page of the permission slip for their child and return it to the child's school. Parents keep all other pages of this documentation for their records. 
A researcher will come to pick up the signed permission slip pages.
If you have additional permission slips that have not been picked up yet, please contact us, and we will arrange for pickup. 
When visiting the school, one of our researchers will first call the school to ensure that we do not interfere with the school's activities. Children who have their parents' permission will work with us one-on-one for about 15 minutes. Of course, no child will be forced to participate, and he or she can stop at any time without penalty. Children tend to enjoy the games and usually find them fun.
We will bring along all of the necessary materials, including props and a laptop computer. And we kindly ask the school to provide us a table, two chairs, and an outlet for the laptop in a quiet area of your school.
All of the games and the procedures of our lab have been approved by the Institutional Review Board at the University of Cincinnati. This board ensures that all research practices minimize risk of injury and respect the rights of participants. All information provided by parents and children is kept confidential, and schools can terminate their partnership at any time.
Parents, teachers, and staff are updated on the progress of our studies through newsletters that we distribut to schools. These newsletters discuss our findings, aggregated across individual children. We are also available for presentations at your school, for example about our research or children's learning in general.
Frequently Asked Questions: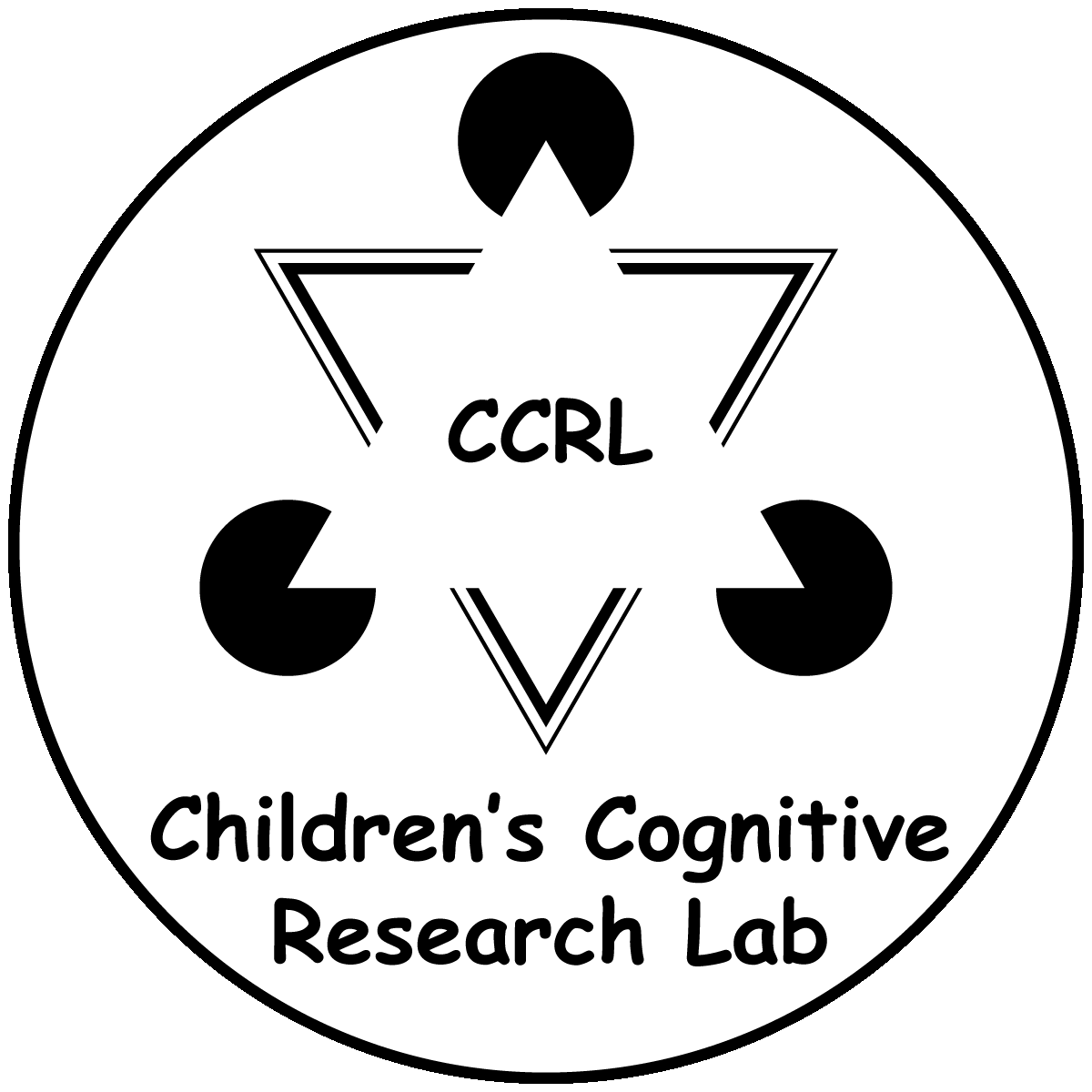 Q: When would the researchers come out to the school?
A: About 2 weeks after permission slips were distributed, a lab member comes to your school and picks them up. Once we have collected the permission slips, we will call your school to arrange for testing times that are convenient for you. Many of the activites require specific age groups and so there is often some variation in how quickly we will be coming out to your center. However, we always provide advanced notice before coming to work with the children, and we are flexible in our schedule.
Q: Who are the researchers that will be visiting the school? 
A: The researchers are students from the psychology department at the University of Cincinnati. They are experienced in working with children. They have also completed background checks and health exams. According to the state of Ohio, our researchers qualify to work with children without teacher/staff supervision.
Q: How many times will researches visit the school? 
A: Children with a signed permission slip can participate in up to three of our games. When we call to schedule a visit, we will ask about the availability of specific children, those who fit the age group of a particular research game. We will never visit your center unannounced and we are flexible to adjust to your time constraints.
Q: What kinds of materials or space do researchers require when at schools? 
A: When a researcher visits a school, he or she will bring a laptop computer and all materials. We only need a small table, two chairs and a plug for the laptop. It is nice to have a small room or quiet area, but we are also able to set up in a hallway.
Q: Will the school be made aware of the study results? 
A: Yes. The lab provides schools with our newsletters, to be distributed to parents, that contains updates about our current projects and study findings. Our results are compiled from the hundreds of children who we test, so there are no specific results for each child. The results show differences among groups of children, and no individual school name or child name is ever reported.
Q: Who is in charge of the studies?
A: Dr. Heidi Kloos manages all activities of the Children's Cognitive Research Lab. She is an associate professor at the University of Cincinnati and received her Ph.D. in Psychology from Arizona State University in 2001.