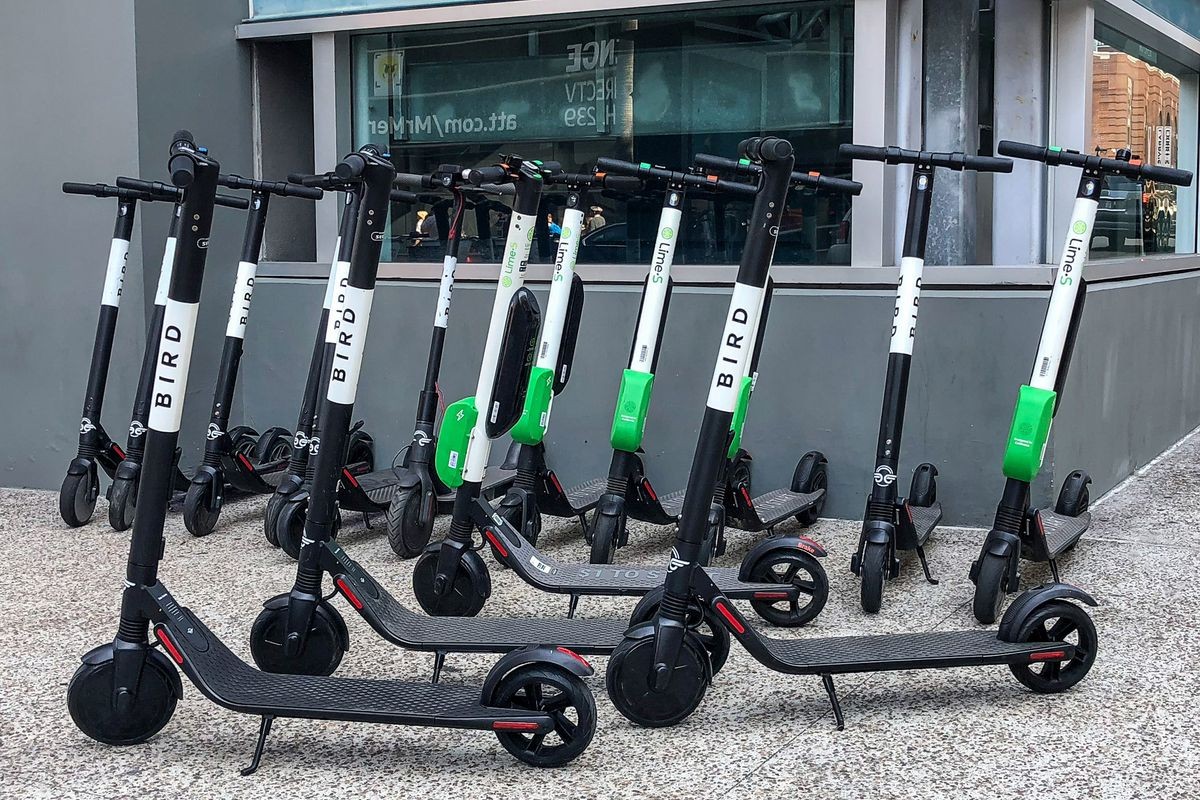 Five easy ways to navigate UC campuses—and beyond
Many free and low-cost transportation services get students where they're going
By Keshav Vinod
The University of Cincinnati campus has been called one of the world's most beautiful by Forbes magazine, and it has a lot to offer. You'll find classic and contemporary architecture, plenty of green space and rolling hills, all in an urban setting that is home to restaurants, bookstores, coffee shops and more.
But all that space can make it challenging to get around. Here are some of the best ways for students to navigate campus and neighboring areas:
UC Shuttle: The UC Shuttle system is made up of 12 routes to ferry students between the main east and west campuses. The shuttle routes pass through major complexes that house most upperclassmen and international students. It also stops at various stores like Kroger, CVS, and Walgreens. On weekends, you can ride a special Greater Cincinnati nighttime shuttle that runs through the downtown area. Its major stops are Mt. Adams, Newport on the Levee entertainment complex, and Fountain Square, the heart of downtown Cincinnati. You also can catch a shuttle to the Blue Ash college if you have a class or two at our campus 20 minutes away.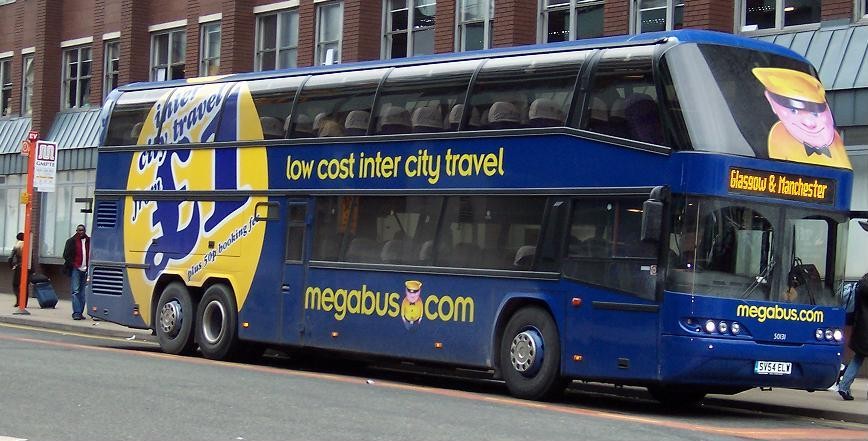 Long Distance Bus Routes: Most major bus companies like Barons and Greyhound have stops within the campus itself. These are economical ways for students who want to go back home for the weekend, or if students want to take a day trip for a change of scenery. You can visit cities like Indianapolis, Cleveland, and Chicago for as low as $40.
NightRide: NightRide is a free service offered by UC. Operating between 8 pm and 5 am, NightRide consists of multiple vans that operate within a mile radius from the center of campus. It helps keep students safe as a reliable alternative to walking to your residence hall or your apartment complex/house in the middle of the night. To book a van, for you alone and up to eight friends, simply call 513-556-7433 (556-RIDE). You also can conveniently book a ride over the app available on the App Store and Google Play. A Bearcat card is required. 
Lime/Bird: You can find these electric scooters across most college campuses now. It's a convenient way to travel short distances and is mostly used to get from one class to another. You will see many students whizzing past on these scooters while on campus, mostly to help handle the numerous up- and down-hill routes on campus. And they're perfect if you're running late for class! Rates for Lime: $1 unlocks the scooter, and you'll pay $0.15 every minute. Rates for Bird: $1 unlocks the scooter, and you'll pay $0.29 every minute (plus tax). 
Metro: If you want to get off campus to shop at Rookwood Commons in Norwood, or head down to The Banks entertainment center on the Riverfront, Cincinnati's Go Metro system is a option. Bus routes are available to get you all around the Cincinnati area, and apps like Google Maps can help you plan your route. And because UC Students can ride for $1 with a UC*Metro EZ Ride card, it beats calling an Uber!
Featured image at top: Many Bird and Lime scooters Photo/Baldesteinemanuel326