UC students take a break to the beat
Area venues offer a variety of musical experiences
By Keshav Vinod  
When you're ready to take a break from the books, you can catch some top musical acts in Clifton and around the greater Cincinnati area. From clubs to outdoor venues, the acts and prices vary, so you're likely to find just what you're looking for.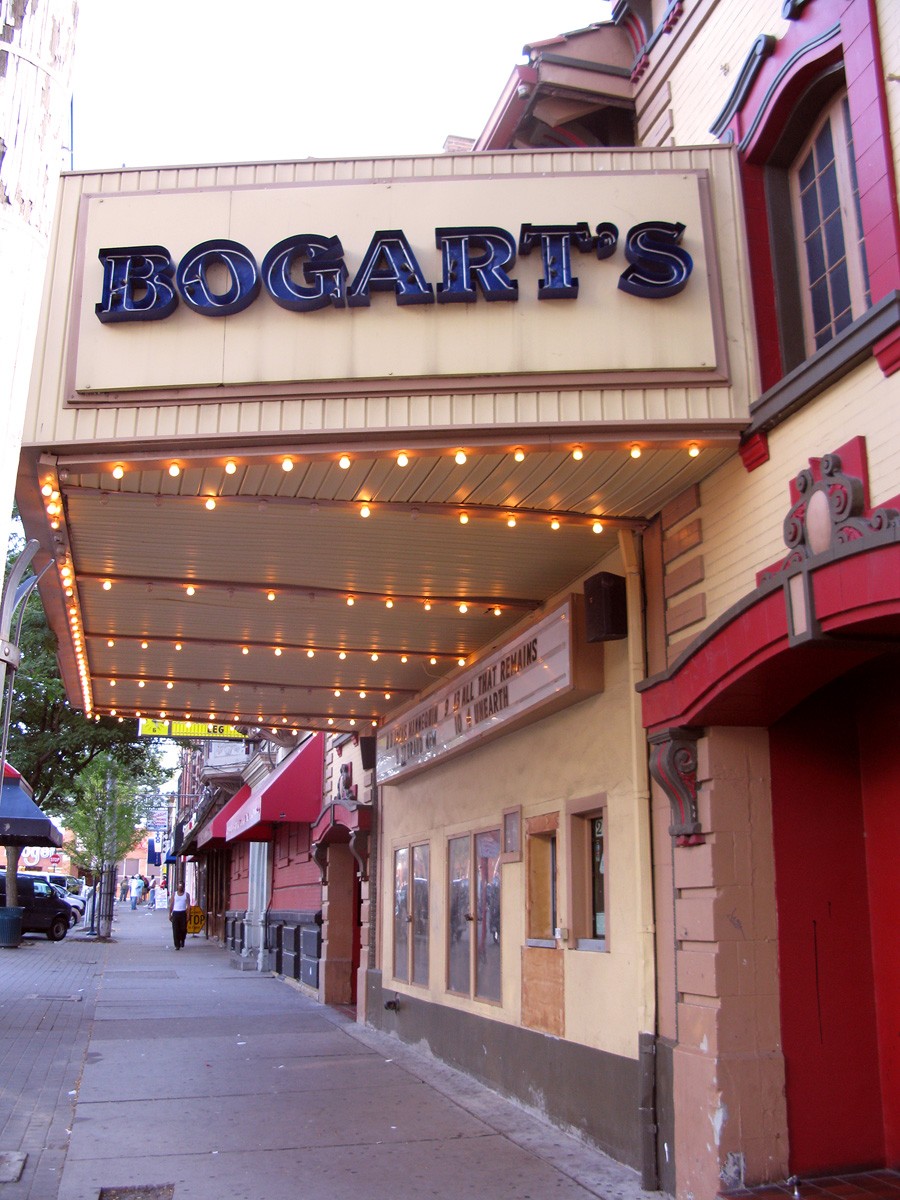 Bogart's: Originally a German film theater and built in 1890, Bogart's has since been renamed, undergone a complete remodeling, and is now a premier music/concert venue. With an elevated stage and three levels for viewing the acts, the club holds up to 1,500 people and has gained an international reputation for bringing cutting edge acts to the region. Located at 2621Vine St., Bogart's is just a block from the east edge of campus, and the neighborhood is full of restaurants, so you can easily grab a bite before or after the show.
Top Cats: Right down the street from Bogart's, at 2820 Short Vine, you'll find Top Cats, one of Clifton's most popular music venues in the 1990s, which reopened in 2018 under its Top Cats moniker. The venue hosts local and regional acts from hip hop to alt rock, and offers themed events such as country music nights, open mic nights, dance parties and more. Check their website for scheduled acts and ticket prices.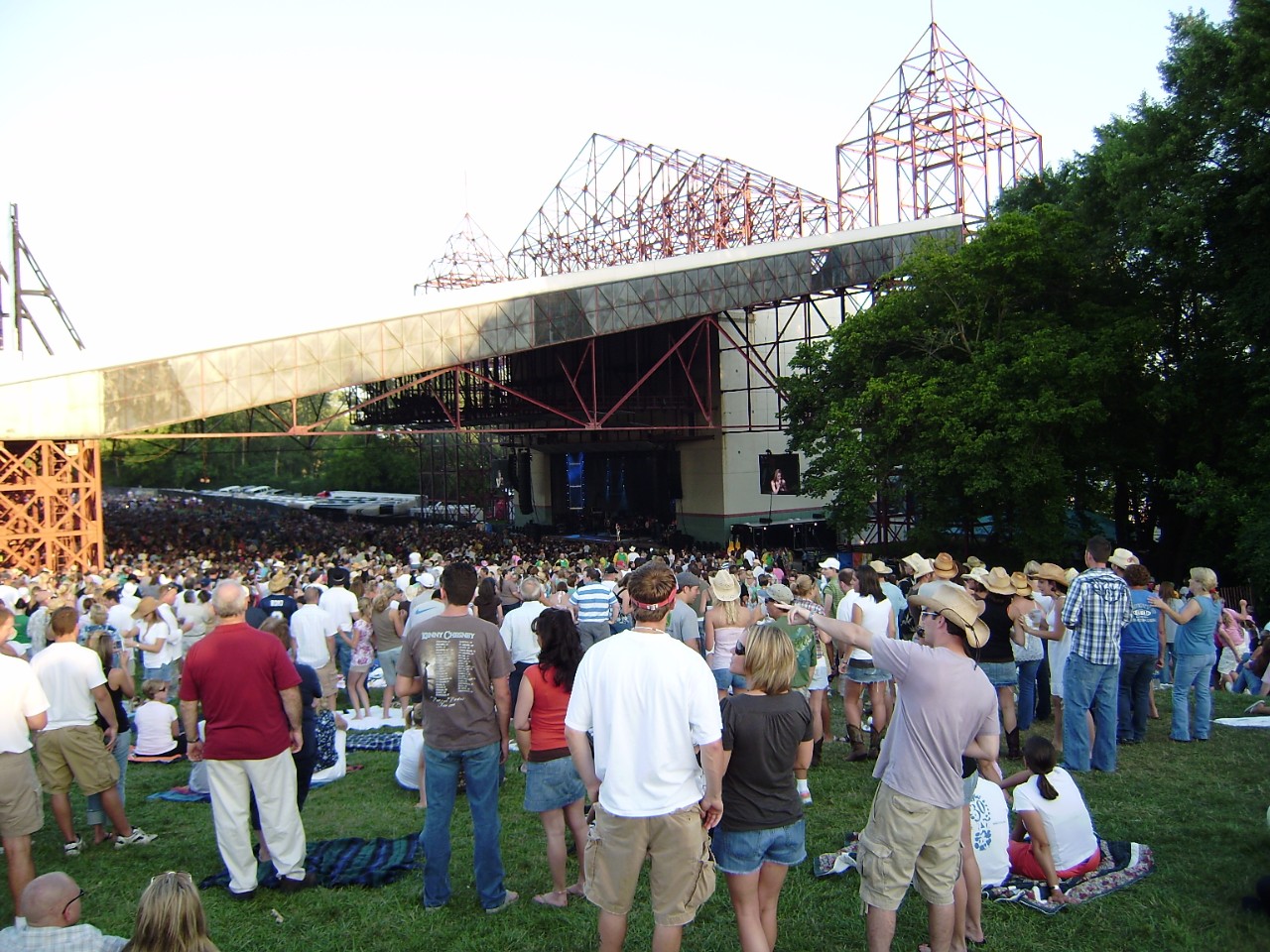 Riverbend Music Center: An outdoor amphitheater located on the banks of the Ohio River, at 6295 Kellogg Ave., Riverbend was originally built for the Cincinnati Symphony Orchestra, to allow them to play in an outdoor setting. Now the venue books national acts from the likes of Jimmy Buffet to Brad Paisley, and blink-182 to the goo goo dolls, and you can purchase tickets for either seats in the sheltered pavilion, or a spot on the lawn. Riverbend does offer deals!
The Andrew J. Brady Icon Music Center: Located in the Banks on the Ohio River in downtown Cincinnati, this brand new music venue is located next to Paul Brown Stadium, home of the Cincinnati Bengals. The year-round center at 25 Race St. includes indoor and outdoor concert spaces, and close proximity to The Banks entertainment district, with eateries such as Holy Grail, Taste of Belgium, Smoothie King and more, and Smale Riverfront Park just an easy stroll away.