Every academic year, A&S chooses to honor students who have gone above and beyond in their academic pursuits and community service. Enjoy the stories of these outstanding students to get inspired by their drive, commitment and accomplishments. Follow us on Facebook for more student spotlights.

Emily Godar Awarded the College of Arts & Sciences Spirit of Community Award
"The experience was incredible…because of the people I got to share it with"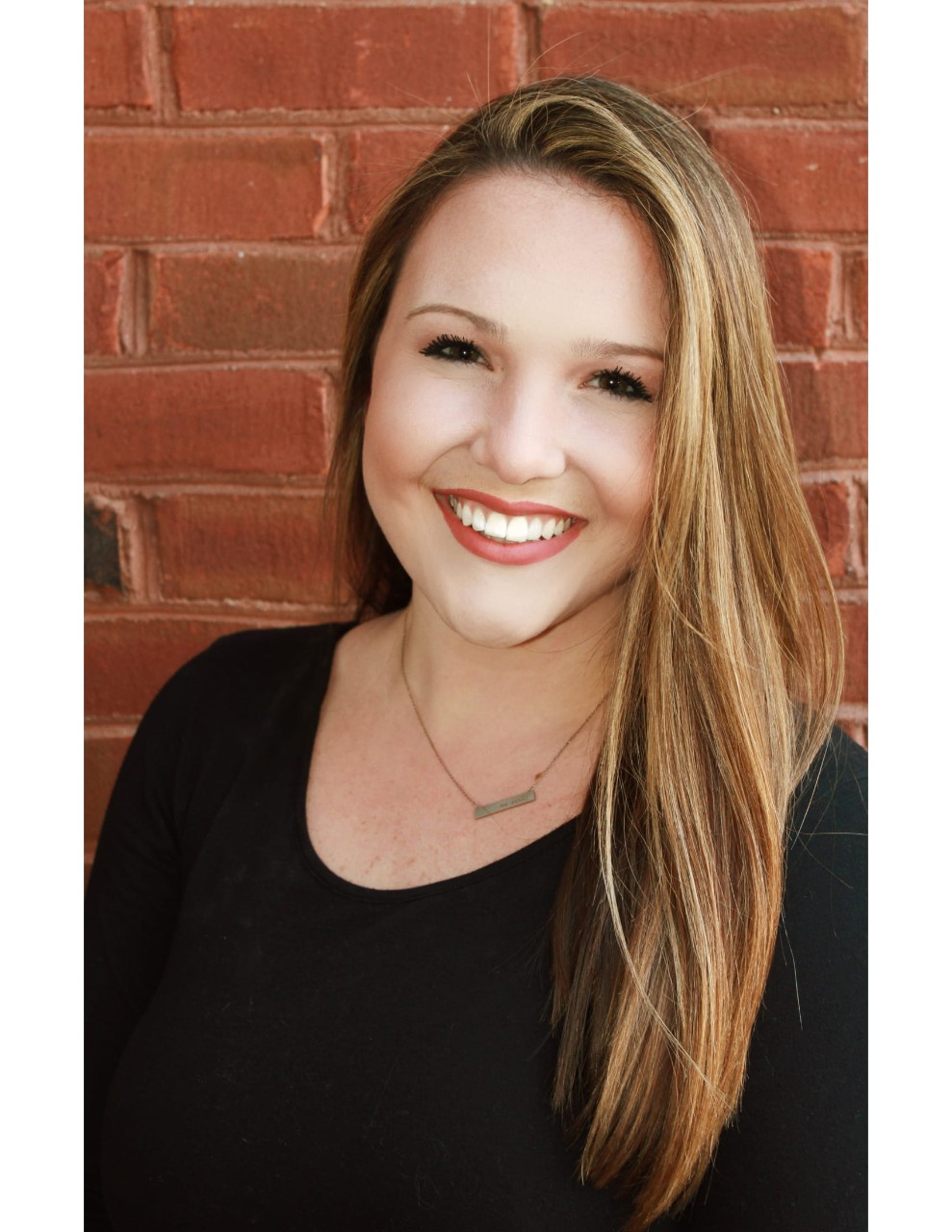 Date: May 29, 2018
By: Anne Bowling
Phone: (513) 556-4350
Emily Godar has a gift for working with people, and her tenure in University of Cincinnati's College of Arts and Sciences as an Organizational Leadership major-Human Resources Track has given her the opportunity to put that gift to good use. As an undergraduate, Godar served with distinction in leadership roles with the Residence Hall Association, and as a mentor, wellness consultant and student advocate.
Characteristically, it's the people she worked alongside that Godar credits with her achievement. "My undergraduate experience was full of incredible opportunities," she says. "I met so many great people within A&S, Greek life, and even in other on-campus clubs. [The] experience was incredible not only because of the elite academic programs, but because of the people I got to share it with."
For her service on-campus and off, Godar is being recognized with the Spirit of Community Award for the College of Arts and Sciences. Recipients are selected from their respective colleges for exemplifying a high standard of contribution to student life, both within their college and the campus community.
"I have worked with many students, and none have been as conscientious, thoughtful, intelligent, helpful and involved as Emily," says Dr. Nancy Rogers, professor-educator and undergraduate program director of Organizational Leadership.
"[Emily] is a hard worker, she maintains a high GPA, she holds herself to high standards, and she pays for her education," Rogers says. "To me, she is a wonderful Bearcat, and she will represent us well now and into the future."
As a sophomore, Godar served as a building president of Hall Government, and by the end of her sophomore year she was elected Vice President of Public Relations and Administration for the Residence Hall Administration, a role that takes not just leadership but dedication and empathy.
As a member of Gamma Phi Beta sorority, Emily was elected as their REAL Wellness Consultant, which made her the go-to person for anyone in the chapter who was struggling with mental or emotional issues, and led her to her decision to minor in Psychology.  
During her senior year, Godar interned with A&S, guiding new students through orientation for multiple departments, working with the recruiting team, helping students register for classes, giving the College 1001 presentation, and traveling to UC Blue Ash and Clermont College to talk with potential transfer students.
Godar is also a member of the Organizational Leadership Club and Alpha Lambda Delta National Honors society. She is a recipient of the Senior 100 Award, which celebrates undergraduates who will become promising alumni and serve UC throughout their lifetime. Emily graduates with a 3.8/4.0 Cumulative GPA.
Beyond UC's campus, Emily has volunteered with Matthew 25 Ministries, and Girls on the Run (GOTR), a learning program that teaches life skills to girls from 8 to 13, through an experience-based curriculum that is designed to cultivate character.
Heading into her next chapter, Godar plans to pursue a career working with people. "I want to be a leader people can count on," she says. "With my degree in Organizational Leadership, I hope to enter the field of Human Resources, because I know that through this I will be able to serve, represent and help others."
Emily Godar is one of five 2018 graduates from the University of Cincinnati College of Arts & Sciences recognized for their outstanding contributions and achievements.