Light and life: From basic science on how light has shaped life, to human wellbeing, art and architecture
The 2023 IRiS Annual Working Group will focus on the theme "Light and Life" with a combined symposium and workshop program that explores the profound effect light has on the human condition and planet Earth. The program will integrate perspectives from the humanities, arts, architecture, engineering, and the sciences. Friday and Saturday are free and open to the public, and we encourage anyone with an interest in light to join us. If you plan to come to the Saturday conference, please register here to help us keep track of attendance.
April 14th in Old Chemistry Building (Main Campus) and April 14th-16th at the University of Cincinnati's new Digital Futures Building (Innovation District)
Conference organizers:
Elke Buschbeck, Professor, Biological Sciences, College of Arts & Sciences
Kristopher Holland, Associate Professor, Fine Arts and Art & Design Education, College of Design, Art, Architecture & Planning
Conference coordinators:
Nathan Morehouse, Associate Professor, Biological Sciences & IRiS Director
Neşe Devenot, Postdoctoral Associate, Interdisciplinary Psychedelic Studies, IRiS Program Manager
Audrey Pumford, Doctoral Candidate, Chemistry, IRiS Graduate Assistant
From the point of view of the sciences, the study of light is yielding fascinating discoveries. From biology to physics, chemistry to neuroscience, the more we are studying light's effects in the physical world, the more we seem to uncover. For example, scientists now understand how light influences chemistry, showing that light in specific wavelengths can melt crystals. In biology, we now understand how light has driven the evolution of light sensing organs, from simple sensors to the most sophisticated eyes. We are also discovering how living organisms sense and respond to light in ways that go way beyond the process of vision itself. For example, light can influence key developmental processes, regulate eye growth and the circadian clock, and even influence energy metabolism and modulate oxidative stress. On an experiential level, light is well known to influence mood, and inadequate lighting conditions can contribute to depression. Some recent studies have even established links between light and neurodegenerative diseases. 
Integrating the scientific examination of light with developments in the arts and humanities offers new opportunities for innovation and the uncovering of deeper meanings. For example, light has had a profound influence on art throughout history, from cave paintings in low light, to the wonders of Baroque light in Caravaggio's 'chiaroscuro' technique, to the development of optical instruments which led to photography. Contemporary art even uses light as a medium for artistic inquiry, such as the work of James Turrell and Mary Corse. Art conservation also uses UV and infrared light to uncover hidden features of artworks and detect counterfeits. Contemporary architecture has begun to explore the color and quality of light and its relationship to human health and mood, with some national regulatory agencies starting to issue new guidelines for healthier, productivity-enhancing light environments in workplaces.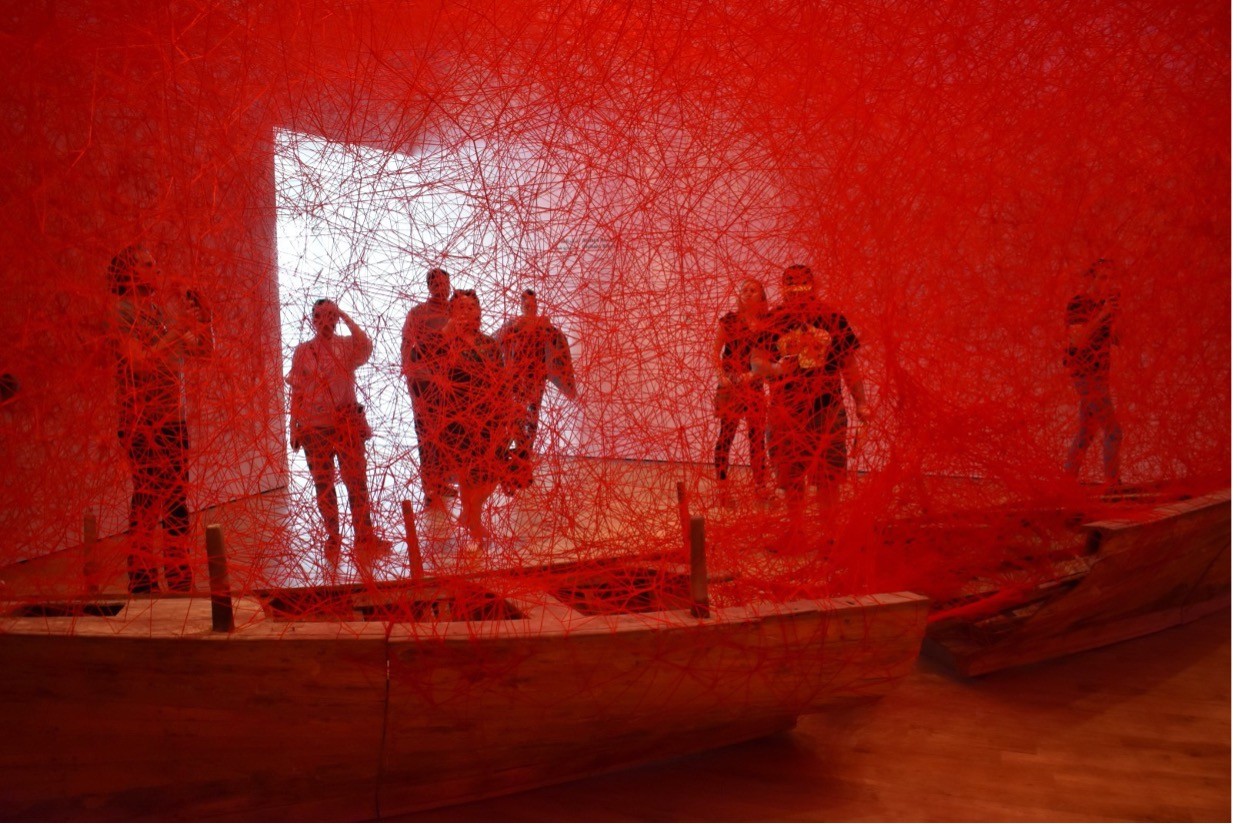 The 2023 IRiS Annual Working Group will bring together experts from diverse vantages to explore this rich subject together, find common ground, and look to the future of light and life on our planet.
Zvi Biener
Associate Professor of Philosophy, A&S
Dr. Biener is president of the International Society for History of Philosophy of Science. He researches how the new sciences of the 17th century influenced our understanding of scientific method, metaphysics, and the permeable boundary between them.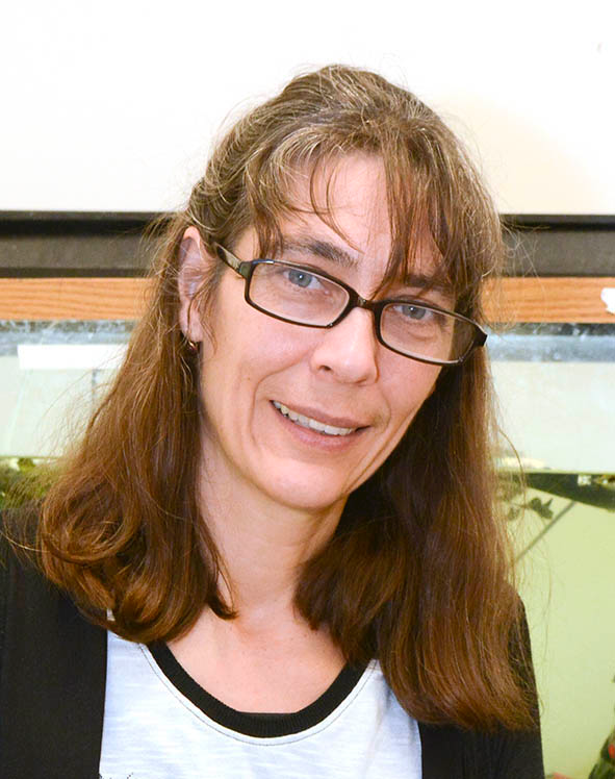 Elke K Buschbeck
Professor in Biological Sciences and the Neuroscience Graduate Program, A&S
Dr. Buschbeck works on unusual animal eyes, including some sensing UV and polarization outside our own perception. She looks at the entire body as a light sensor and is fascinated by specific light wavelengths that affect us physiologically.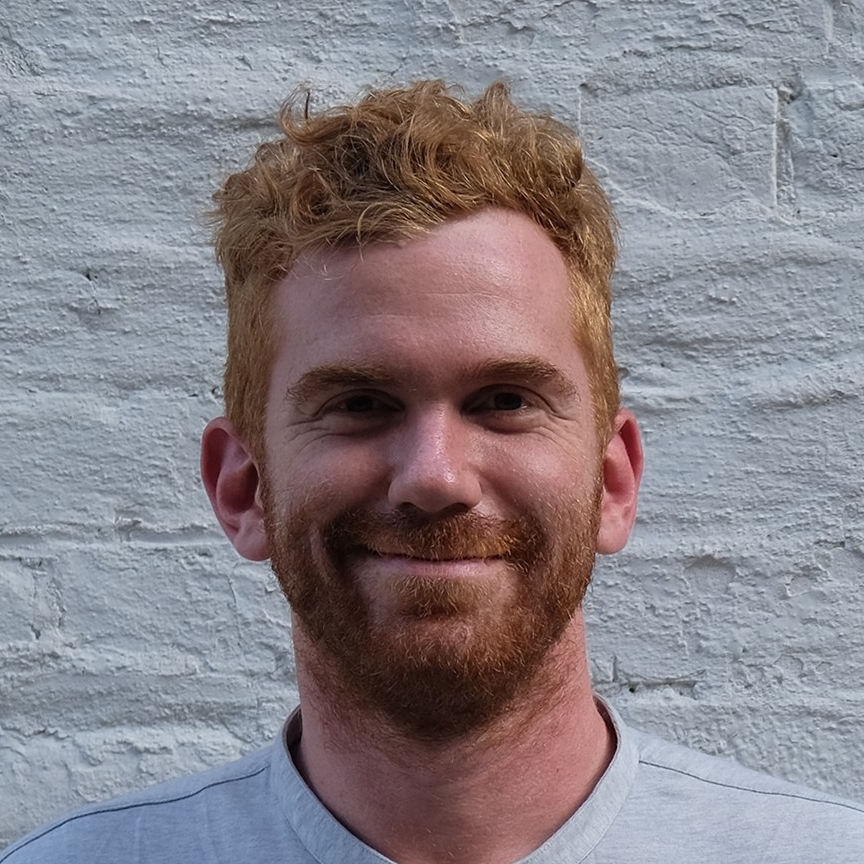 John Dixon
Assistant Professor of Industrial Design, DAAP
John Dixon is a furniture designer and maker, and ever curious and critical tinkerer. His research and interests lie in means of making and the meaning behind the way things are made.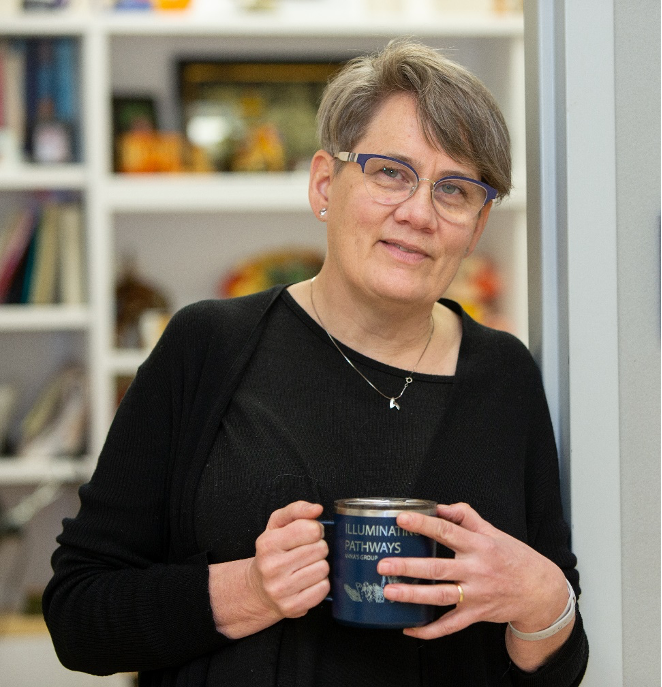 Anna Gudmundsdottir
Professor of Chemistry, A&S
Dr. Gudmundsdottir research is focused on understanding how light can be turned into mechanical motions, by studying light driven gas release reactions in crystals.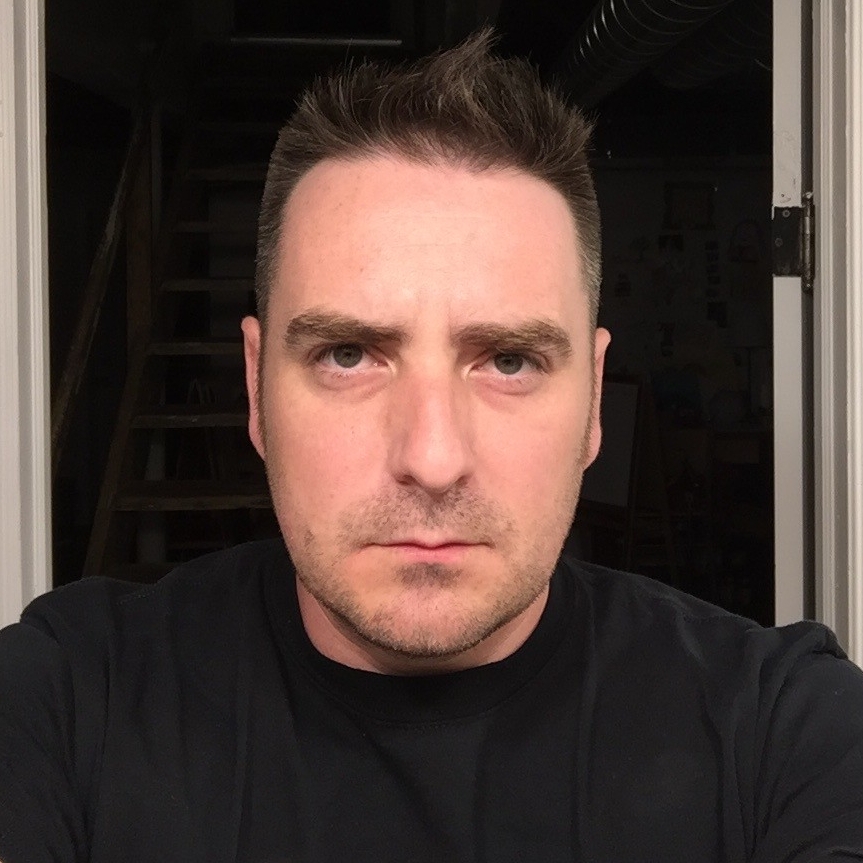 Kris Holland
Associate Professor, DAAP, and Visiting Professor, Karl Franzens University's Institut für Kunstgeschichte
Kris Holland is the Director of the Strange Tools Research Lab which combines artistic and philosophical inquiry to create new tools to engage with multi-disciplinary problems.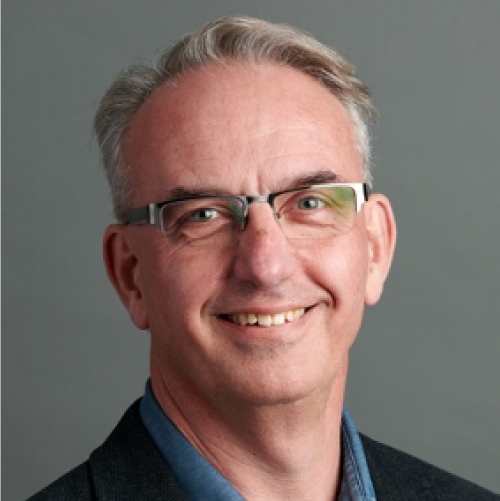 Richard Lang
Professor and Endowed Chair, Cincinnati Children's Hospital Medical Center
Dr. Lang is a basic discovery research biologist interested in the role of light sensing pathways in mammalian physiology and the meaning of these pathways for human health and design of the built space.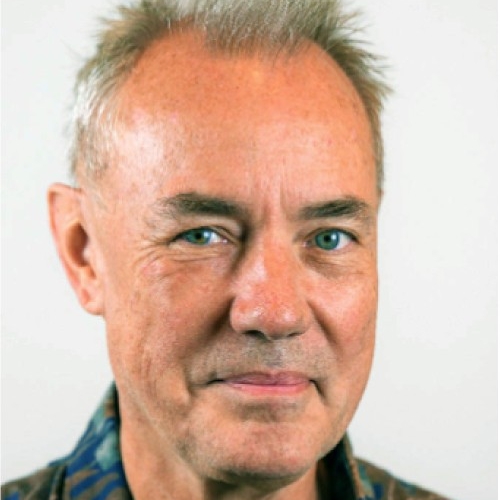 Dan-E. Nilsson
Professor Emeritus of Zoology, Lund University, Sweden
Dr. Nilsson is a comparative vision scientist working at the interface between evolutionary biology and physics. He is well known for his work on the evolution of vision and the optics of invertebrate eyes.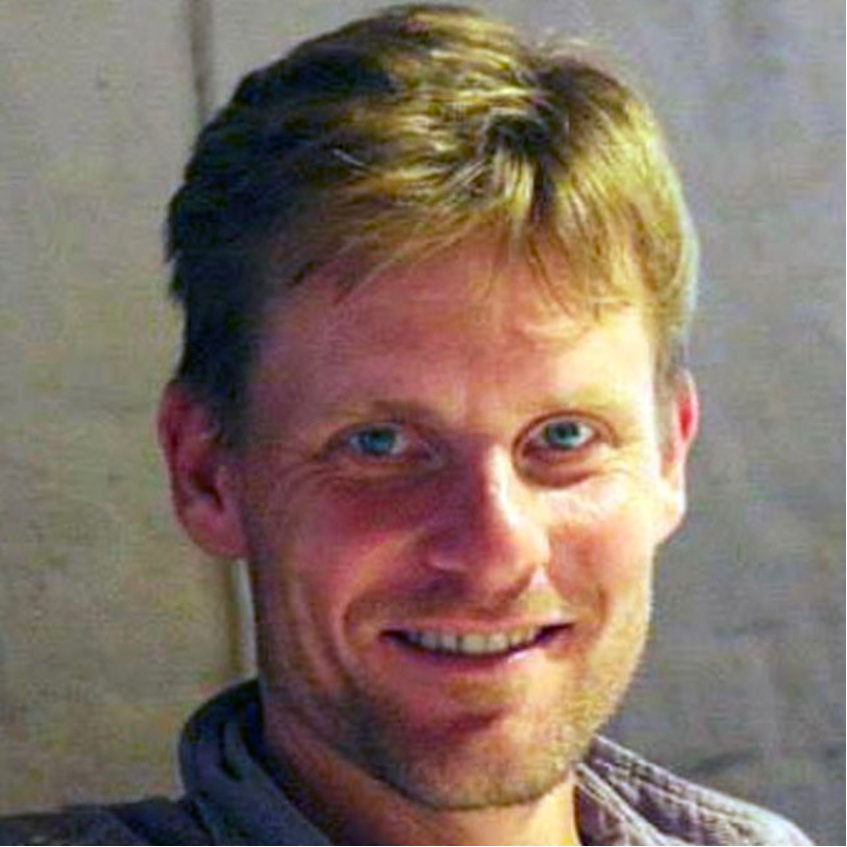 Todd Oakley
Professor of Evolutionary Biology, University of California Santa Barbara
Dr. Oakley's research uses integrative and comparative biology to understand the evolutionary origins of complex systems, especially animal visual systems and bioluminescent communication systems.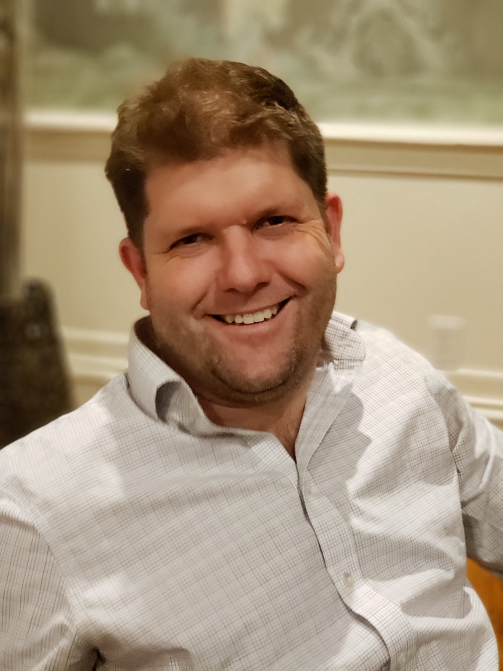 Morgan Pattison
LED Lighting Scientist, and Consulting Senior Technical Advisor to the DOE Lighting Technology Program
Dr. Pattison works to connect the capabilities of LED lighting technologies with energy savings, human physiological impacts, horticultural application, and ecological impacts on behalf of government and private clients.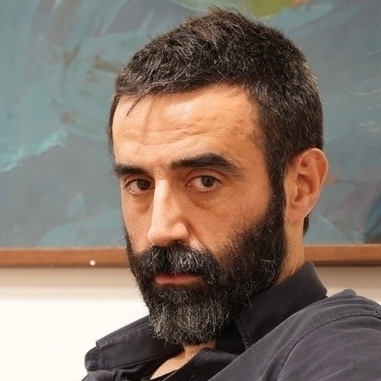 Sergi Serrat
Visiting Assistant Professor of Architcture, DAAP
Sergi Serrat's creative work spins around the idea of Thermodynamics, a fundamental step forward in the way spaces are designed. Thermodynamics is about giving control back to users and nature through architecture. It is about going back to normal.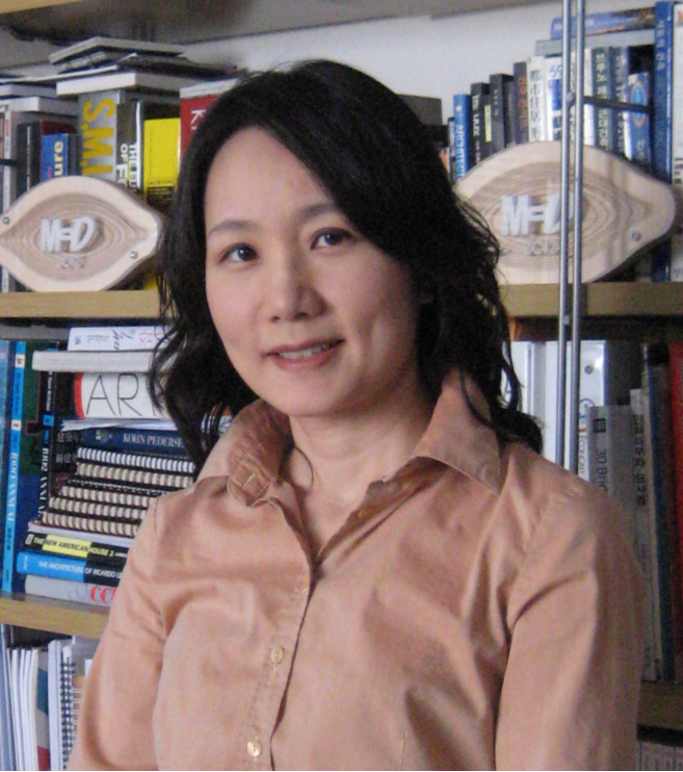 Joori Suh
Associate Professor in Architecture and Interior Design, DAAP
Joori Suh explores how light and shadow shape our visuospatial experiences in interior spaces and art display. Her recent study looks at the role of shadow in transforming humans' perception of spaces through the lens of fractal complexity.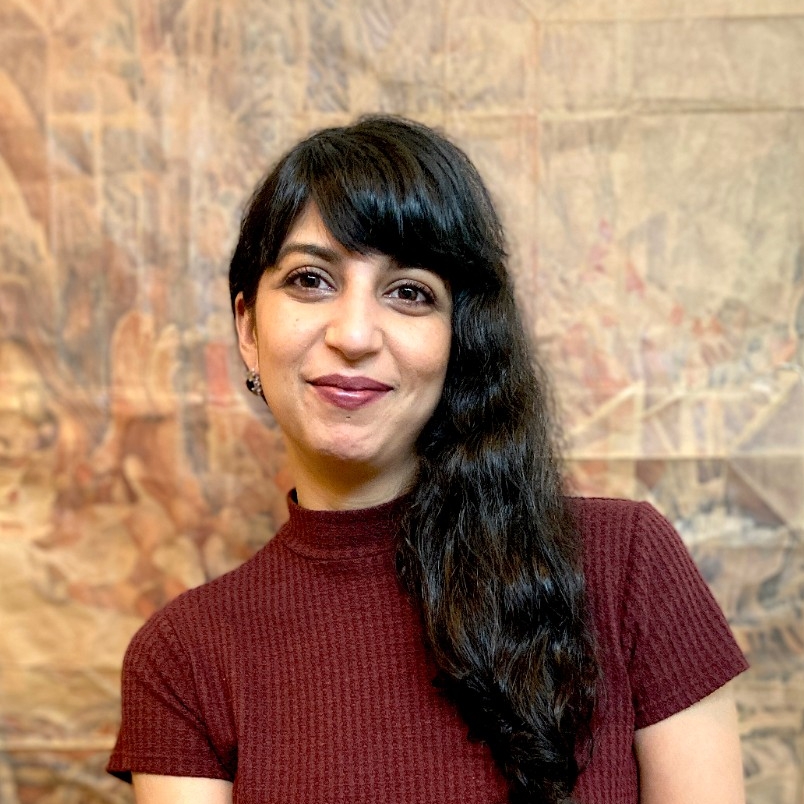 Supermrin
Assistant Professor of Fine Arts, DAAP
Supermrin is an Indian artist working at the intersections of architecture, sculpture, and landscape. She is presently engaged in a collaborative arts project, FIELD, a critique of manicured grass lawns in public plazas.
Lectures with Q&A: On Saturday, the conference will feature a morning and an afternoon session that consists of lectures from our invited speakers. Each lecture will be 15 minutes plus 5 minutes for a moderated question and answer period.  Each speaker also will raise a question that then will be analyzed in a working group session to which the general audience is invited. Attendance to these sessions is free of charge, and we encourage anyone with an interest relating to light to come and participate in any of our Saturday sessions. Sunday will be devoted to in-depth discussion among our invited speakers along with select workshop participants who have been invited based on prior application. A group luncheon will be provided for workshop participants at mid-day each day. Public attendees must register (free) may purchase a lunch option for Saturday, April 15th. Orders must be placed by April 7th.

Workshop: Workshop participants will be involved in in-depth discussions, and they may be invited to become part of the book project that will result from this working group. All members of the Cincinnati community are invited to apply, and we especially encourage students and post-docs to take advantage of this opportunity. Click here to apply to the workshop by April 7. If admitted, participation is free, and includes two free lunches and Saturday's dinner. Decisions will be communicated by April 12. To participate in the invited portion of the workshop, you must be available to attend the public lectures on Saturday along with the inward facing workshops on Sunday from 9:30 AM - 3:00 PM.
This special lecture in Old Chemistry room 601 is sponsored by the Fellows of the Graduate School of the University of Cincinnati.

| Time | Friday, April 14th |
| --- | --- |
| 16:00 | Professor emeritus Dan-E Nilsson, Lund Vision Group, Lund University, Sweden. Lecture: "The evolution of eyes and vision - what was driving it?" in Old Chemistry 601 |
| 17:00 | Please join us for a reception with Dr. Nilsson. |
Saturday Conference Schedule
All lectures are free and open to the public and will take place in Digital Futures. Talks will be 15 minutes followed by a short Q&A.
Time

Saturday, April 15th
9:00
Welcome with coffee and pastries
9:15

Session 1: The Science Behind Light

Anna Gudmansdottier, "Turning light into motion"


9:35
Todd Oakley, "Let There Be Light! Origin stories and the genesis of a research program in evolutionary biology"

9:55
Dan-Eric Nilsson, "Mood Vision – using eyes to determine where to be and what to do"

10:15
Elke Buschbeck, "The importance of light for physiology beyond vision"

10:35    

Richard Lang, "Light sensing in mammals and the implications for humankind"
10:55
Morgan Pattison, "LEDs and the new world of lighting"

11:15
Coffee break
11:30
Small group discussion of core questions

12:30
Lunch and informal discussions
13:30

Session 2: Light and Art

Kris Holland, "Baroque Light is a Strange Tool"


13:50
Mrin Aggarwal, "FIELD: Towards Another Architecture"

14:10
Zvi Biener, "How worrying about light created modern physics"

14:30
John Dixon, "Taking Care"
14:50
Sergi Serrat, "Thermodynamic Architecture"

15:10
Joori Suh, "Whimsical: The play of light and shadow in space"

15:30
Coffee break
16:00
Small group discussion of core questions
17:00
Social hour