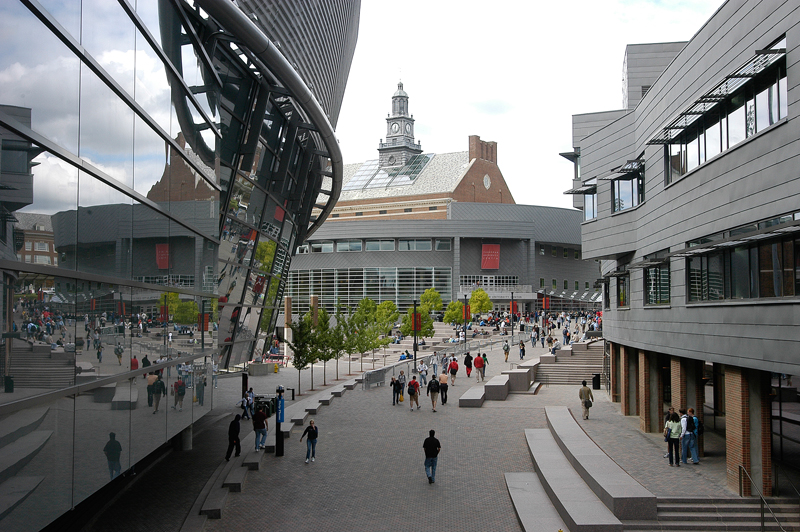 Get Ahead for Less With an Accelerated Master's Degree
A&S offers an affordable way to upgrade your resumé
As a junior in UC's College of Arts and Sciences, you may find the time is right now to pursue your master's degree.  
A&S offers accelerated master's degrees in several programs, giving you a path to a graduate degree in just one additional year instead of the usual two. Some of our programs now offer relaxed deadlines and more flexible admission requirements, including GREs.
Why pursue an accelerated master's degree?  
Qualified candidates can get an elevated resume for competitive edge in your job search, and a faster, less expensive path to your goal.
Scholarships are available to qualified applicants.

Interested? Explore opportunities in these areas: