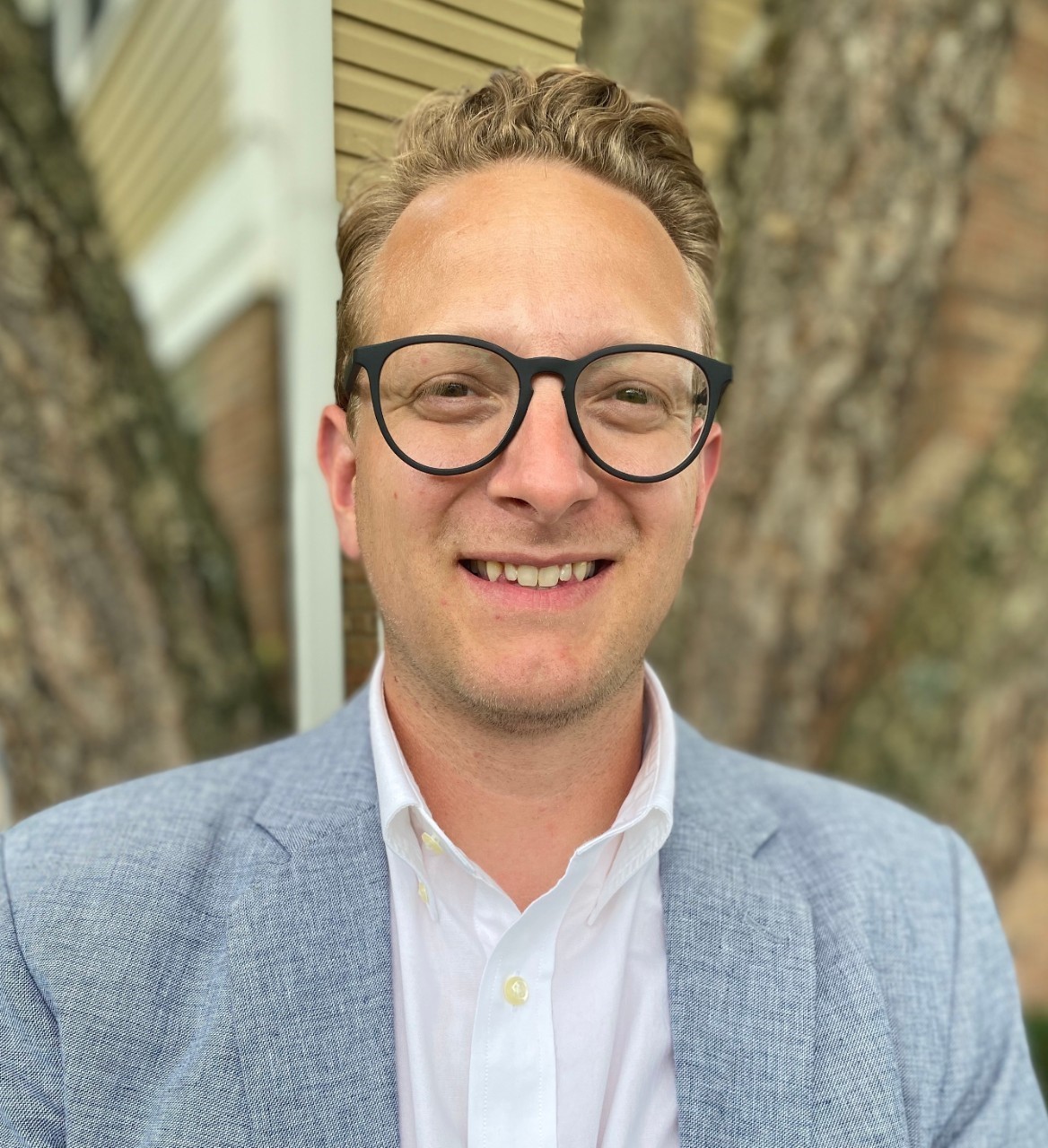 It is my pleasure to welcome you to the website for the Department of Chemistry at the University of Cincinnati. We are a historically strong department positioning ourselves for even greater achievements in the 21st century. As a Carnegie Foundation-designated Doctoral/ Research-Extensive Institution, our Department strives for excellence in both the undergraduate and graduate education experiences. We are a medium-sized department providing the amenities and resources typically found only in much larger departments, while retaining the closeness and faculty-student interactions characteristic of smaller departments. Our world-class faculty are recipients of numerous regional, national and international awards and provide leadership in scholarship and research in a variety of areas such as drug design & delivery, green chemistry, chemical and biochemical sensors and biophysical methods, to name but a representative few.
As the "central science", chemistry at UC provides diverse opportunities for collaborative studies with colleagues at the UC Genome Research Institute, UC College of Medicine, Children's Hospital, UC College of Engineeringand within departments in our home college, the College of Arts and Sciences. Procter & Gamble along with several federal research labs including the Food and Drug Administration, the Environmental Protection Agency, and the National Institute of Occupational Safety and Health all have a significant presence in Cincinnati. Undergraduate and graduate students alike have numerous opportunities for internships, co-ops, and collaborative study with our industrial and federal research partners.
As you peruse our web site, I hope you will capture the excitement and optimism of our department. The links above will provide you with more information about the teaching and research mission of our department, and we welcome any requests for further information.

Anna Gudmundsdottir, Interim Head